Energy
Why Energy?
If your company operates in the energy sector, it must be struggling with information overload from its own devices and the environment. How to manage such massive data? How to optimally plan business processes? How to use this data to the benefit of your business? How to introduce an innovative product to the market? New technologies come with the answer, including Big Data, AI or IoT.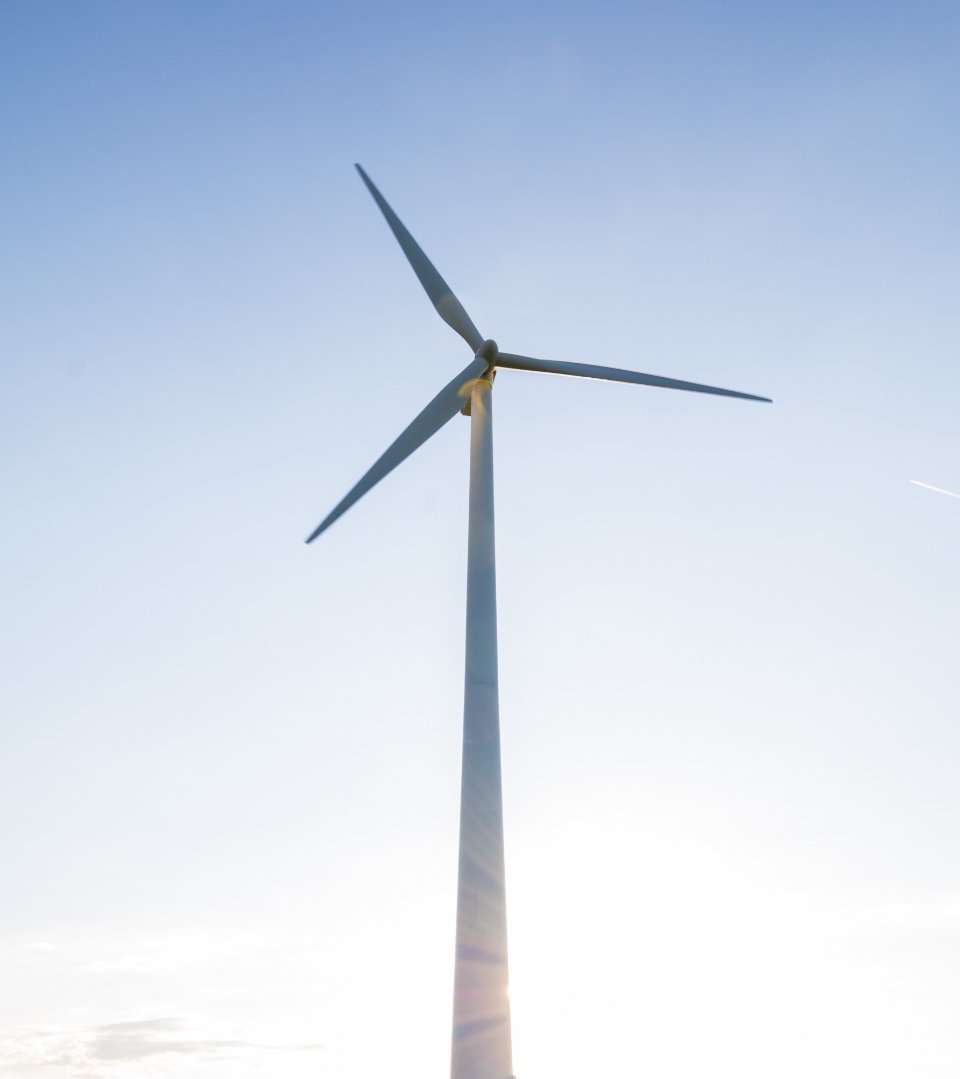 Check why us:
01
Broadly based know-how
We provide you in-house access to a wide range of specialists. We have developers on board, researchers, UX/UI specialists, marketers, designers, QA, and SecDevOps specialists. All our specialists have years of experience, the average being 8 years.
02
All-or-nothing approach
Do you want to create an intelligent product, e.g. electric car, but you have no idea about launching products on the market? We are the right people. We will support you with research on the market, we will help you define your solution, and finally – turn PoC into a product. You receive a comprehensive project from us, for which we are responsible from the beginning to the end.
03
Cyber Security
We give you complete protection of your digital data, websites, mobile applications, or embedded devices. Where there is big data, there is a need for massive network security. You can trust us on that and rest easy – so far, we have secured more than 600,000 security incidents for our clients.
Check our latest Energy projects: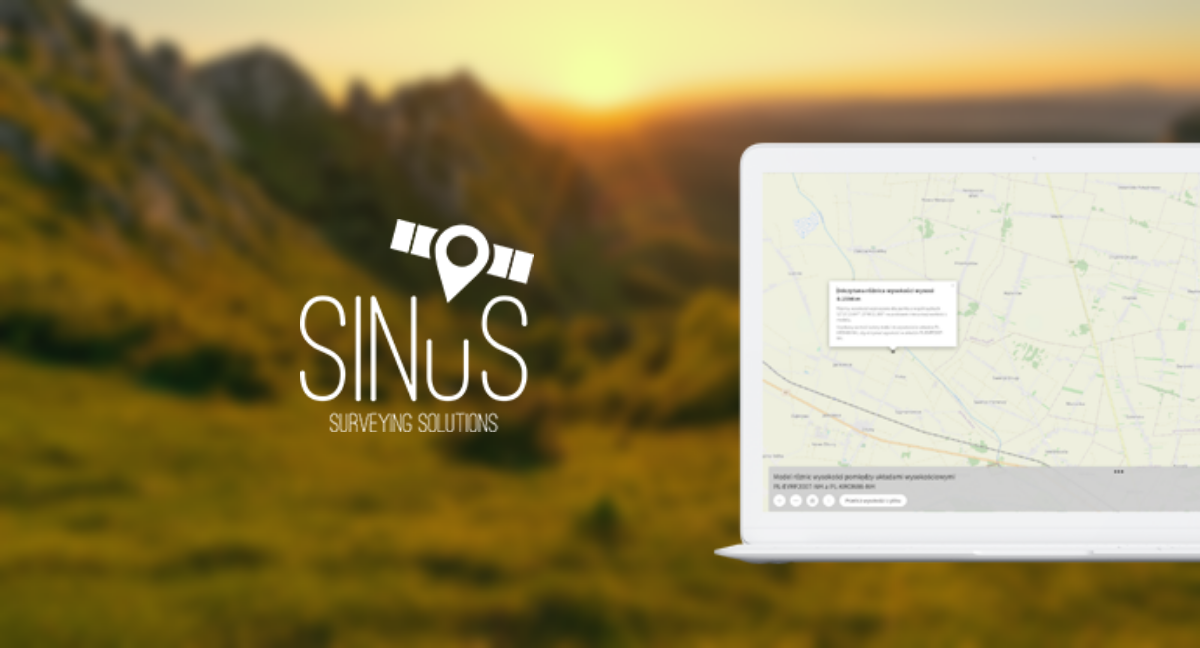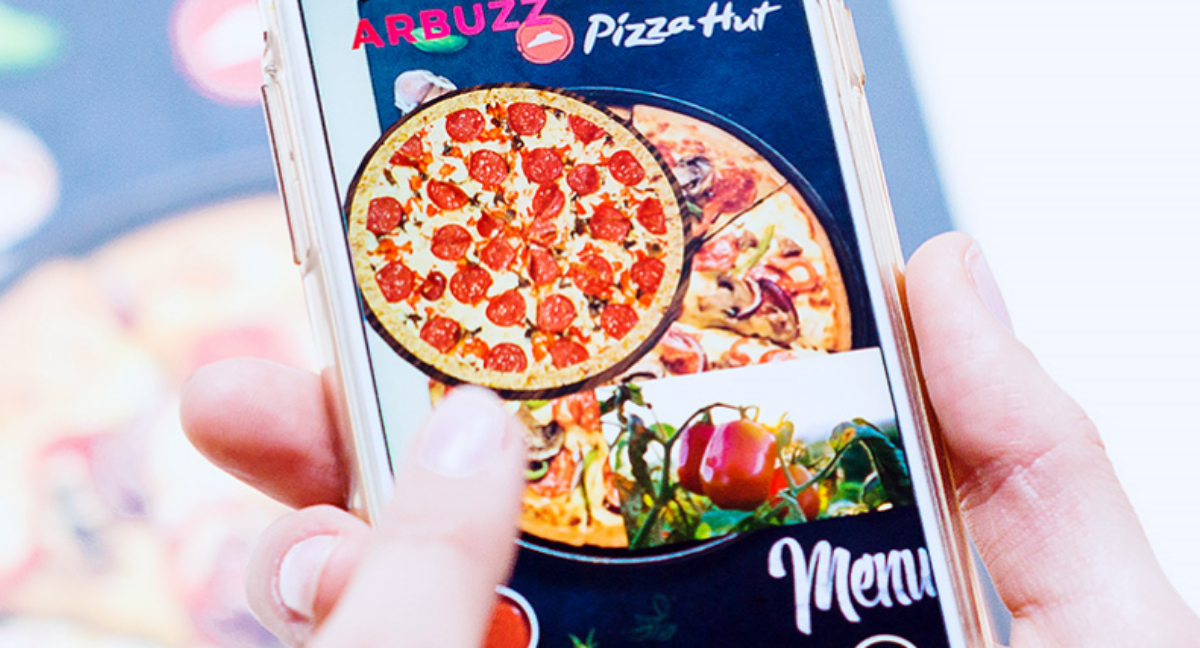 Let's talk about your project