Research
We are here to create the best possible value for your brand and your products. For that to happen, we always remember that the user comes first, and our primary goal is to solve their problems. Therefore, in research we do not skip the stage of getting to know our potential users. Only in this way will the product we create for you will be a signpost for the user towards the solution.
We will discover the biggest value for your brand.
Check out our latest projects: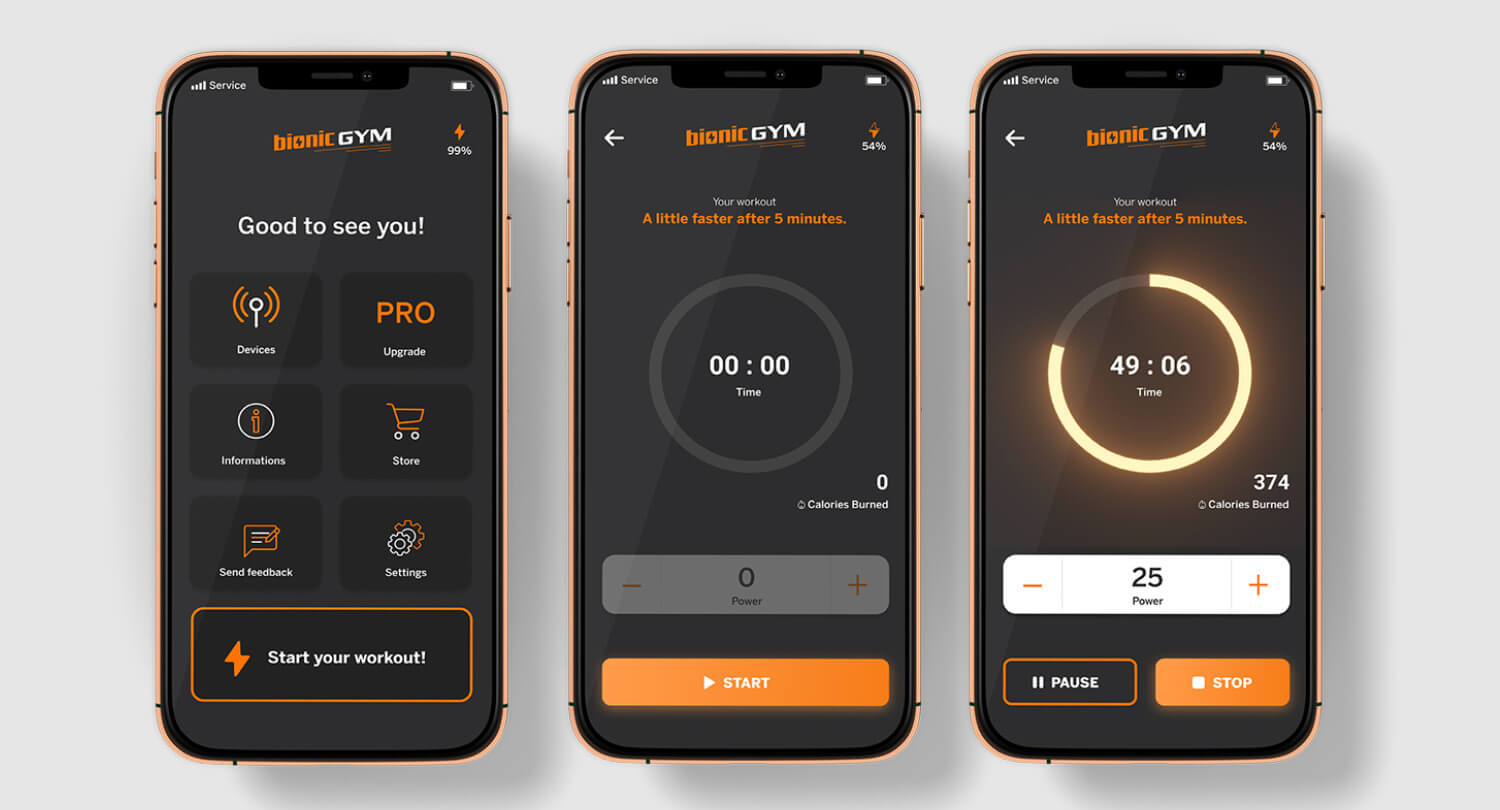 Let's build products together!
Digitize your business with our help.