GitOps (GitHub)
GitHub is where our team stores code. It is important when all developers are working on one version at a time. GitHub allows us to avoid mistakes by indicating changes in the code and by showing the latest version.
All team members working for you at the same time,
managing large projects in an agile manner.
Check out our latest projects: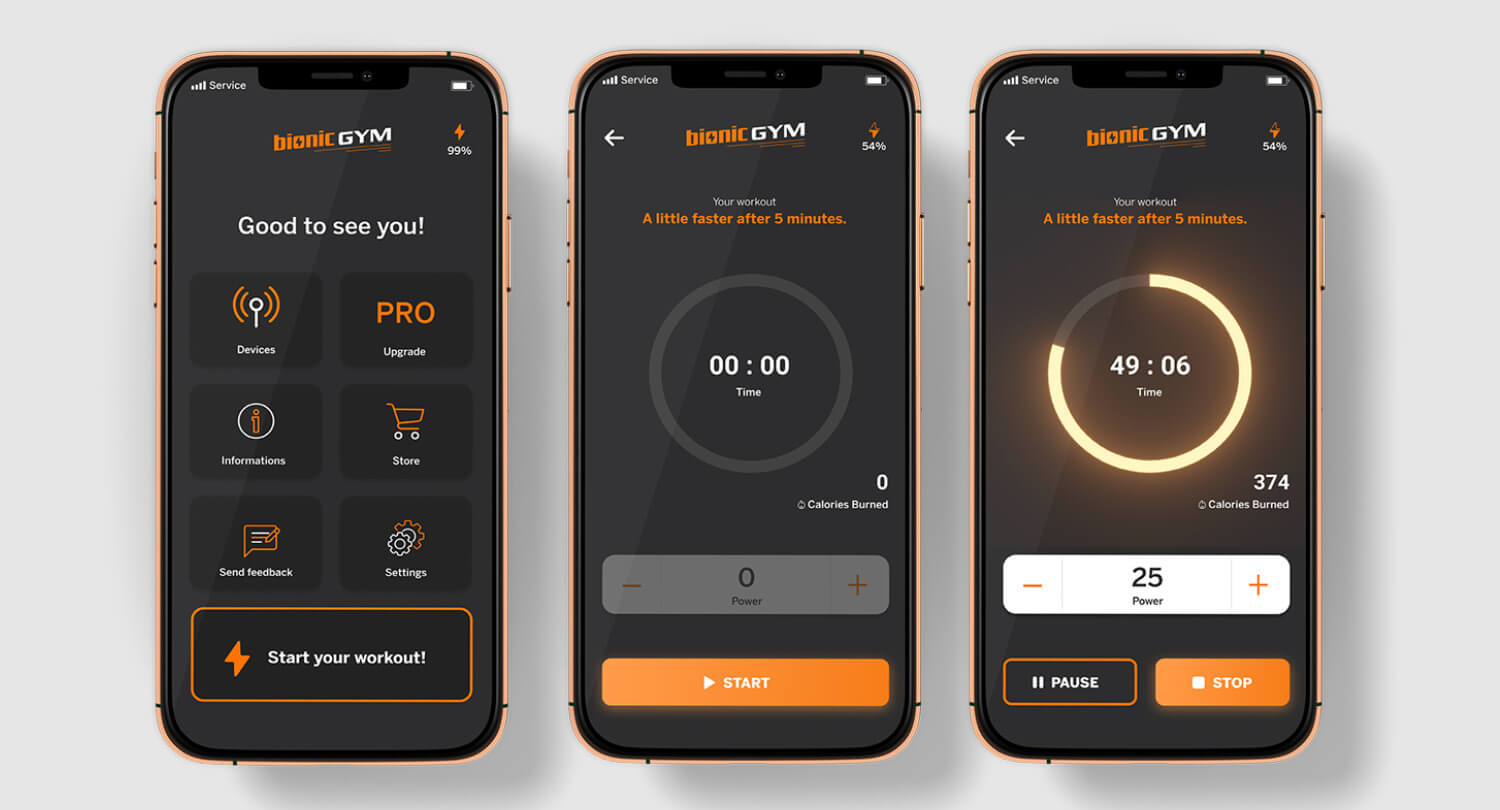 Let's build products together!
Digitize your business with our help.