Java
Bet on a tried and tested solution
Since 2000, Java has been in the first or second place of the most popular programming languages ​​(C is on its heels). It is estimated that already 15 billion devices around the world use Java. And finally, the developer community boasts around 12 million members, making Java a well-known and well-researched solution.
What are Java's superpowers?
01
Java is universal as it was created as a language for all projects. Thanks to this, a program written in Java will run on any operating system and server.
02
Java perfectly processes large amounts of data, which is why it works well in complex projects.
03
Java is the best choice if your project needs above-average security, namely, in the financial sector.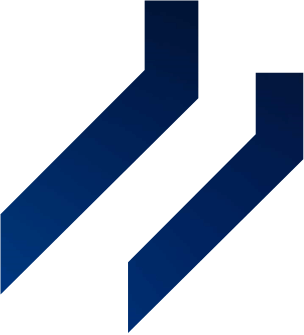 Check out our latest projects:
01
Online store for the pharmacy, extending existing distribution channels.
#e-commerce
#web design
#woocommerce
#wordpress
Read more
Let's build products together!
Digitize your business with our help.