Mobile Apps
Get closer with your customers creating a functional, unique, and solid application. No matter if you don't have all the details of the product. We will do research on the market and help you to launch the product successfully. On the way, we will be constantly testing and improving your app to suit your business and customer needs.
We will create a smart app loved by your users.
Seamless experience and the best performance.
Check out our latest projects:


01
A cloud-based application that integrates and enhances existing property management platforms with end-to-end vacancy management
Read more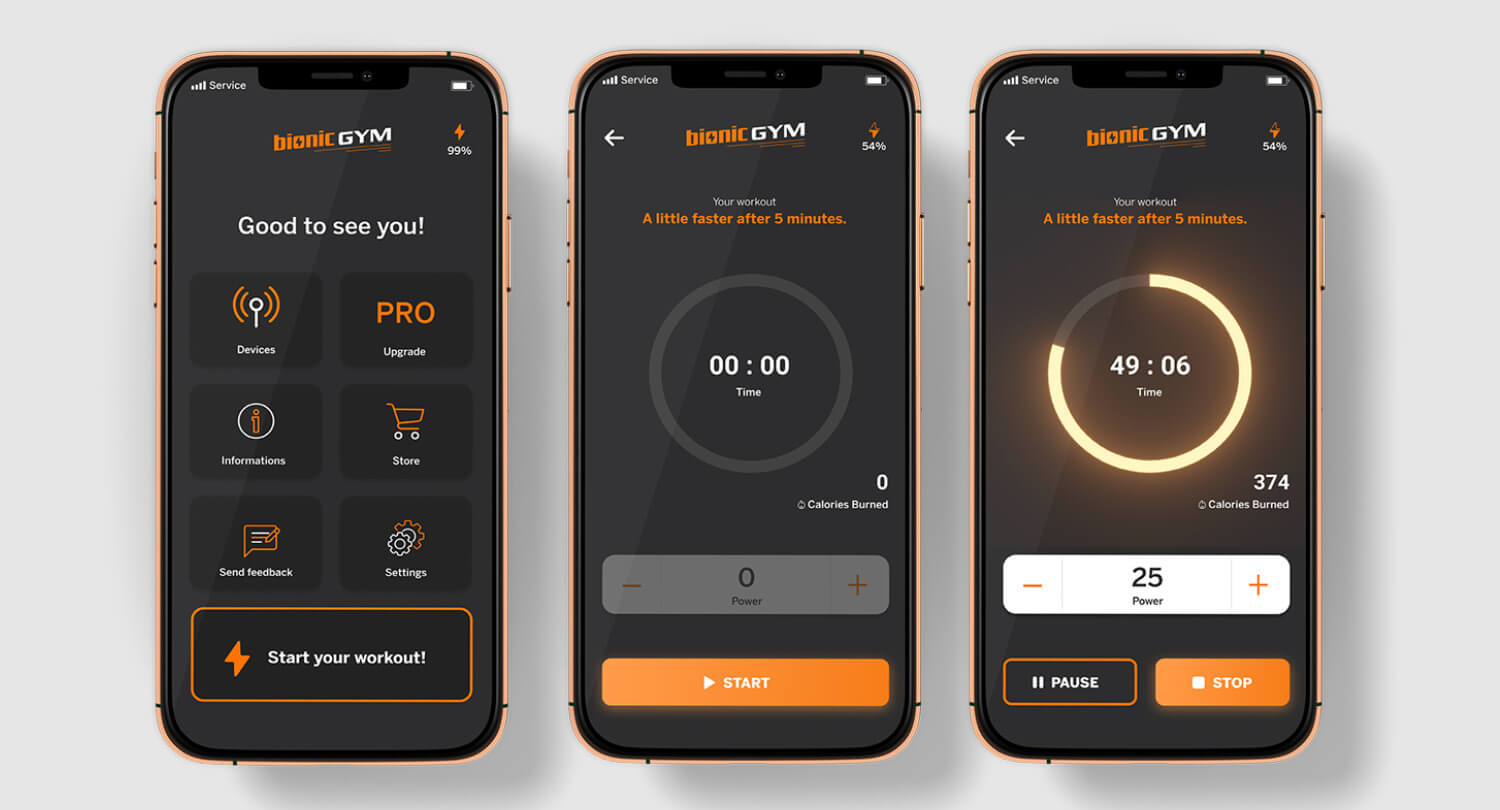 Let's build products together!
Digitize your business with our help.