Internet of things (IoT)
The Internet of Things will allow you to introduce a product to the market in the spirit of the most modern technologies. It does not matter if you already have a clear vision of the product or just a sketch of the idea − we will help you develop PoC as a demo for your potential customers, and finally introduce the finished product to the market.
We will help you in digital transformation,
creating smart products and contributing to society.
Check out our latest projects:


01
A cloud-based application that integrates and enhances existing property management platforms with end-to-end vacancy management
Read more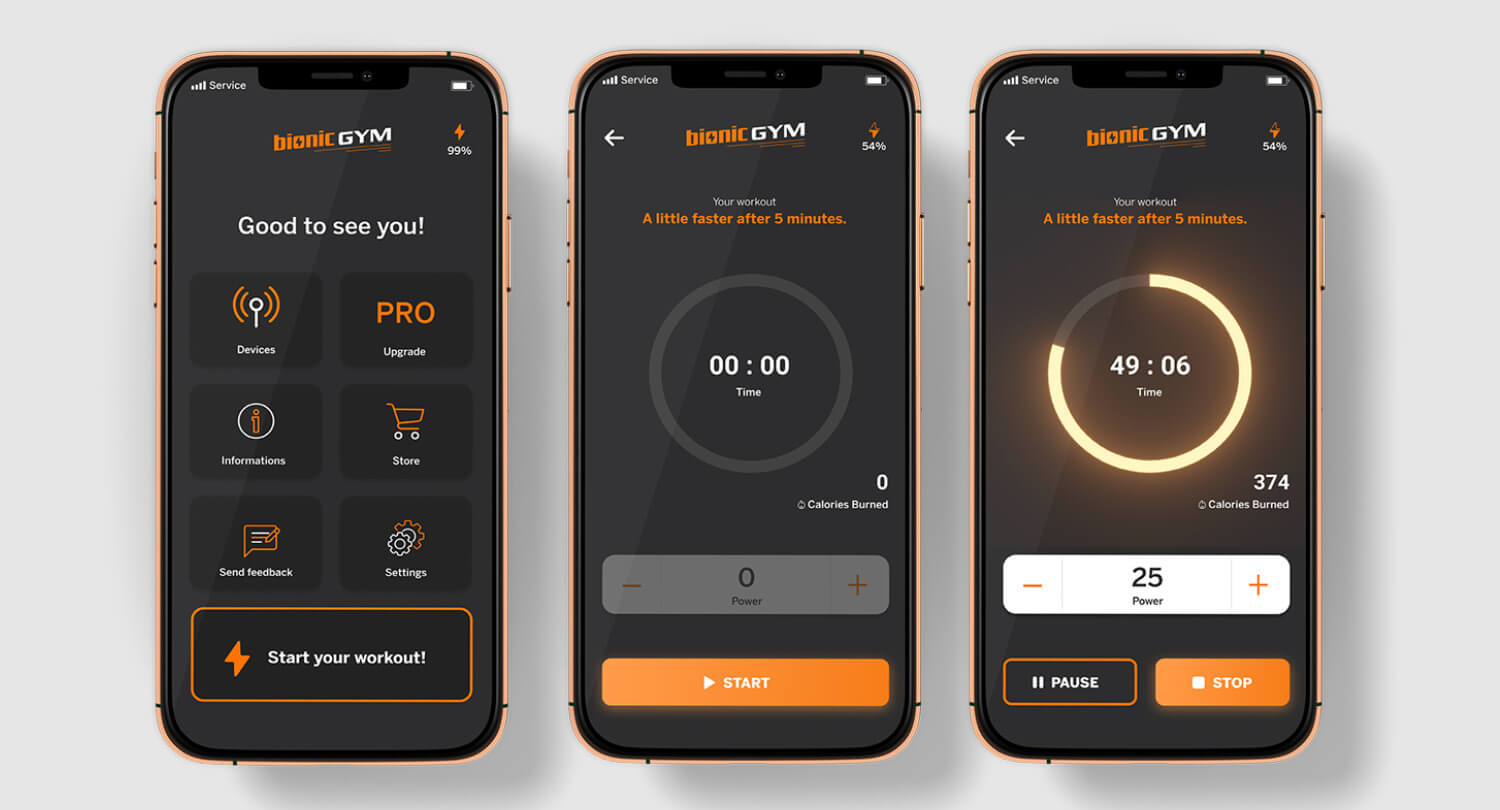 Let's build products together!
Digitize your business with our help.