Systems integration
System integration gives you a synergy effect due to the fact that you combine various components of your business into one complementary IT system. The simplest example? If you run an online store, but collect the analytical data of the store separately, you must manually update your inventory. What a waste of time! In this case, system integration gives you an online store integrated with an analytical tool, thanks to which the inventory levels update automatically. Thus, you save time and money.
Benefit from the synergy effect.
Save time, save money.
Check our latest projects:


01
A cloud-based application that integrates and enhances existing property management platforms with end-to-end vacancy management
Read more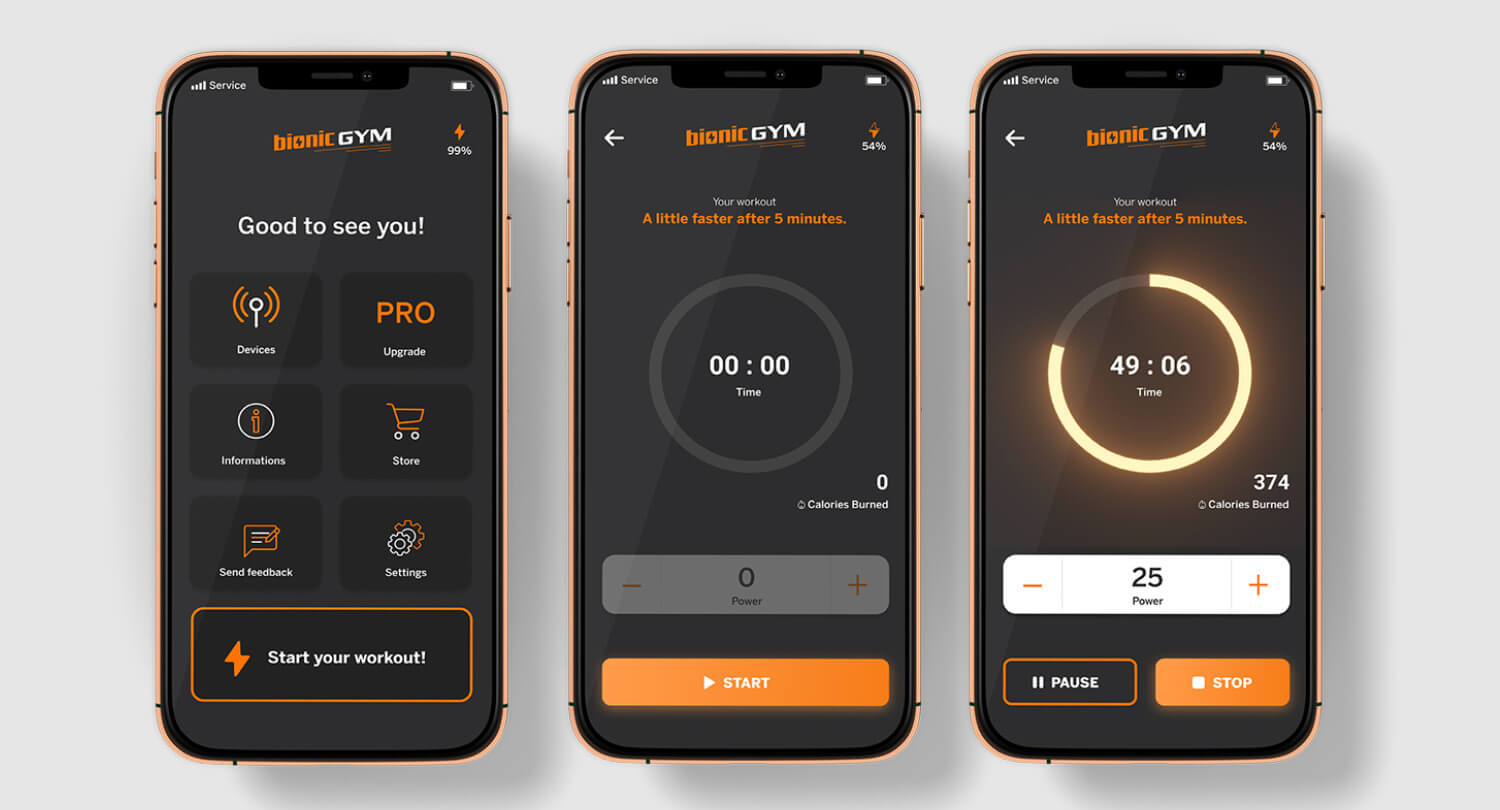 Let's build products together!
Digitize your business with our help.