NodeJS
Best coding practices with Node.js
Node.js is a JavaScript runtime designed to build server-side applications. Node.js allows developers to build applications in one programming language instead of using a separate server-side one. This environment is event-driven, so Node.js sleeps if there is no work to be done. Finally, it is reasonable to develop scalable systems in Node.js, as its process never blocks.
What are Node.js's superpowers?
01
Airbnb, Netflix, eBay, and many many more brands have already successfully implemented Node.js.
02
With Node.js, we can create highly scalable server-side solutions.
03
Node.js is so popular that it has extensive documentation, full of tutorials and case studies.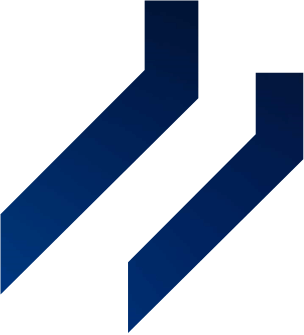 Check out our latest projects:
01
Online store for the pharmacy, extending existing distribution channels.
#e-commerce
#web design
#woocommerce
#wordpress
Read more
Let's build products together!
Digitize your business with our help.