React & React Native
Reduce costs with cross-platform apps
Imagine that you need to create an application. As the market is practically divided between iOS and Android users, why not take care of both groups?
When you decide on a cross platform solution, one code will be enough to then efficiently update both platforms. As a result, you simply save time and money.
When is it a solution for you?
01
When you want to test your app both on Android and iOS users.
02
When you don't know if your market favors Android or iOS.
03
If you don't have a budget to develop native solutions like Swift or Kotlin.
04
If you need fast development.
05
If your project relies on simplicity and basic functionalities to attract users.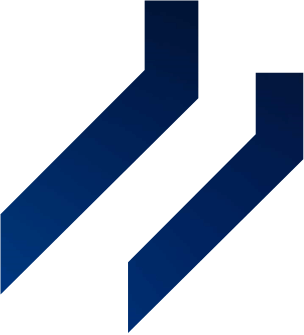 Check out our latest projects:
01
Online store for the pharmacy, extending existing distribution channels.
#e-commerce
#web design
#woocommerce
#wordpress
Read more
Let's build products together!
Digitize your business with our help.