Quality assurance (QA)
We understand that a successful product brings business benefits for you, and reliability for your clients. QA is this area of ​​quality management that ensures the quality requirements of the product are met. QA is not so much about testing solutions as answering the question of what to do to make the quality as high as possible. Simply speaking, our QA specialists will be quality promoters in your company and will manage product risk by preventing issues.
We guard the success of your product.
We prevent errors and reduce costs.
Check our latest projects:


01
A cloud-based application that integrates and enhances existing property management platforms with end-to-end vacancy management
Read more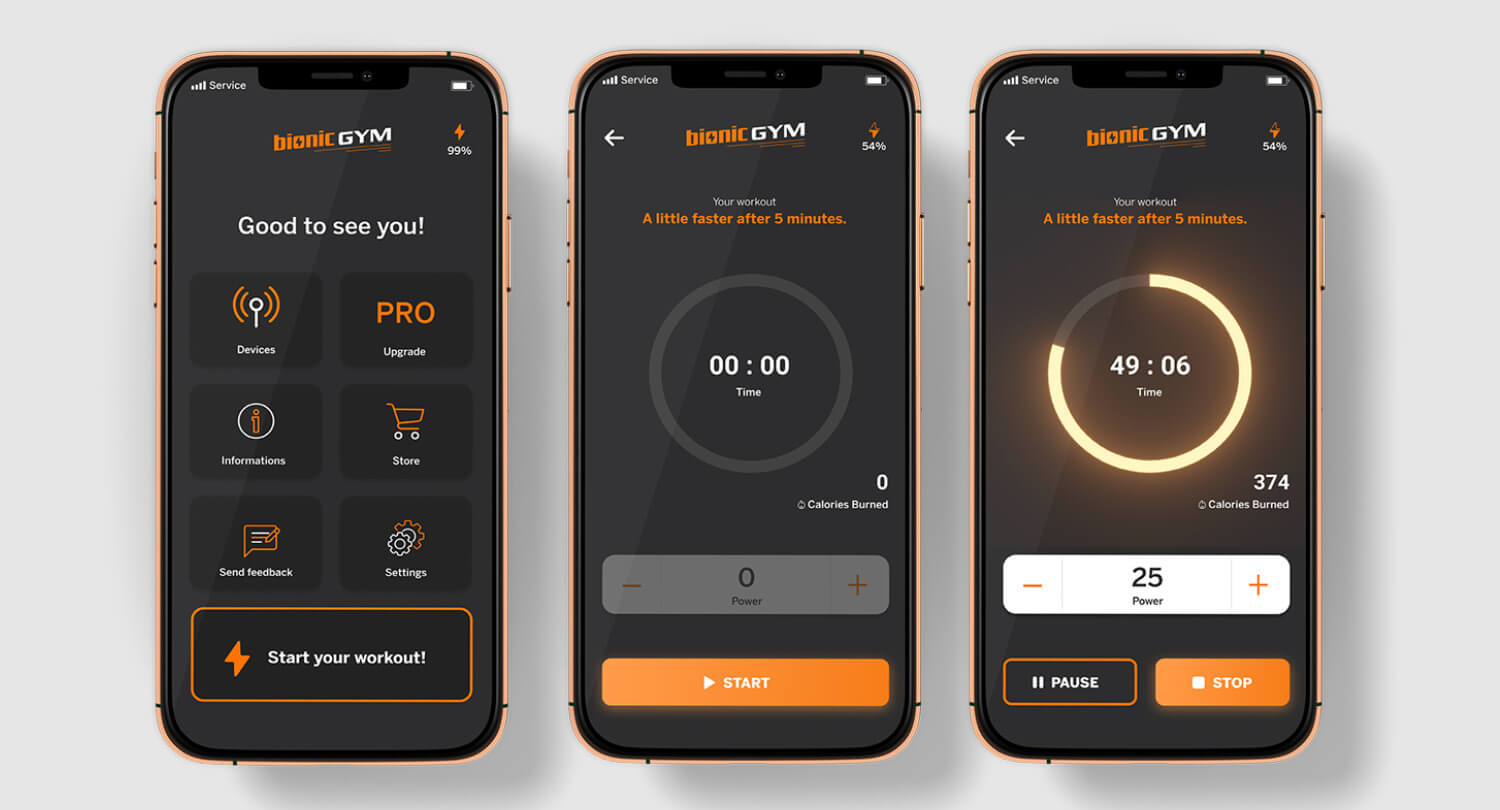 Let's build products together!
Digitize your business with our help.