iOS apps (Swift)
Develop a native iOS apps
If you need to create a native app for iOS devices, Swift should be the right tech stack for you. Swift is in many aspects superior to Objective C, its predecessor. Apple will more likely support Swift than Objective-C, indicating which language is worth your long-term investment.
What are Swift's superpowers?
01
Swift is believed to be more than 40% faster than Objective-C.
02
It gives you a future-proof product – you can scale it when needed.
03
Swift uses ARC technology – automatically getting rid of instances that are no longer in use, speeding up your app's performance.
04
Swift is compatible with all Apple's devices: Mac, MacBooks, iPhones, iPads, Apple TV, and Apple Watch.
05
Swift is easy to read and write – we need fewer 1/3 characters to create the same functionality as Objective C.
06
As Swift is a clean language, onboarding new developers is a seamless process.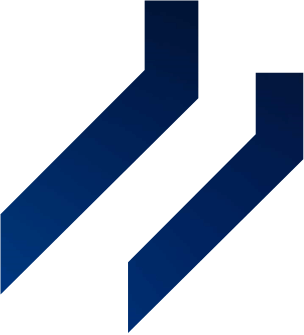 Check out our latest projects:
01
Online store for the pharmacy, extending existing distribution channels.
#e-commerce
#web design
#woocommerce
#wordpress
Read more
Let's build products together!
Digitize your business with our help.