iOS apps (Swift)
Develop a native iOS apps
If you need to create a native app for iOS devices, Swift should be the right tech stack for you. Swift is in many aspects superior to Objective C, its predecessor. Apple will more likely support Swift than Objective-C, indicating which language is worth your long-term investment.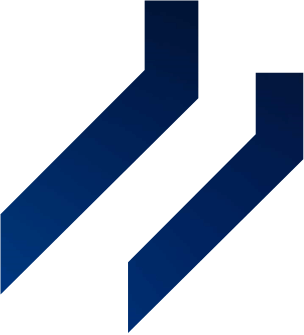 Check out our latest projects:
02
Online store for the pharmacy, extending existing distribution channels.
#e-commerce
#web design
#woocommerce
#wordpress
Read more
Let's build products together!
Digitize your business with our help.