WEB systems development
Are you looking for a website which is displayed smoothly in all possible browsers and compatible with all possible devices? You are in the right place. Let us make the software for your website as functional as possible, and stay ahead of the competition with cutting-edge digital solutions!
Stand out with our cutting-edge digital solution.
Grow your business and attract new customers.
See our projects:


01
A cloud-based application that integrates and enhances existing property management platforms with end-to-end vacancy management
Read more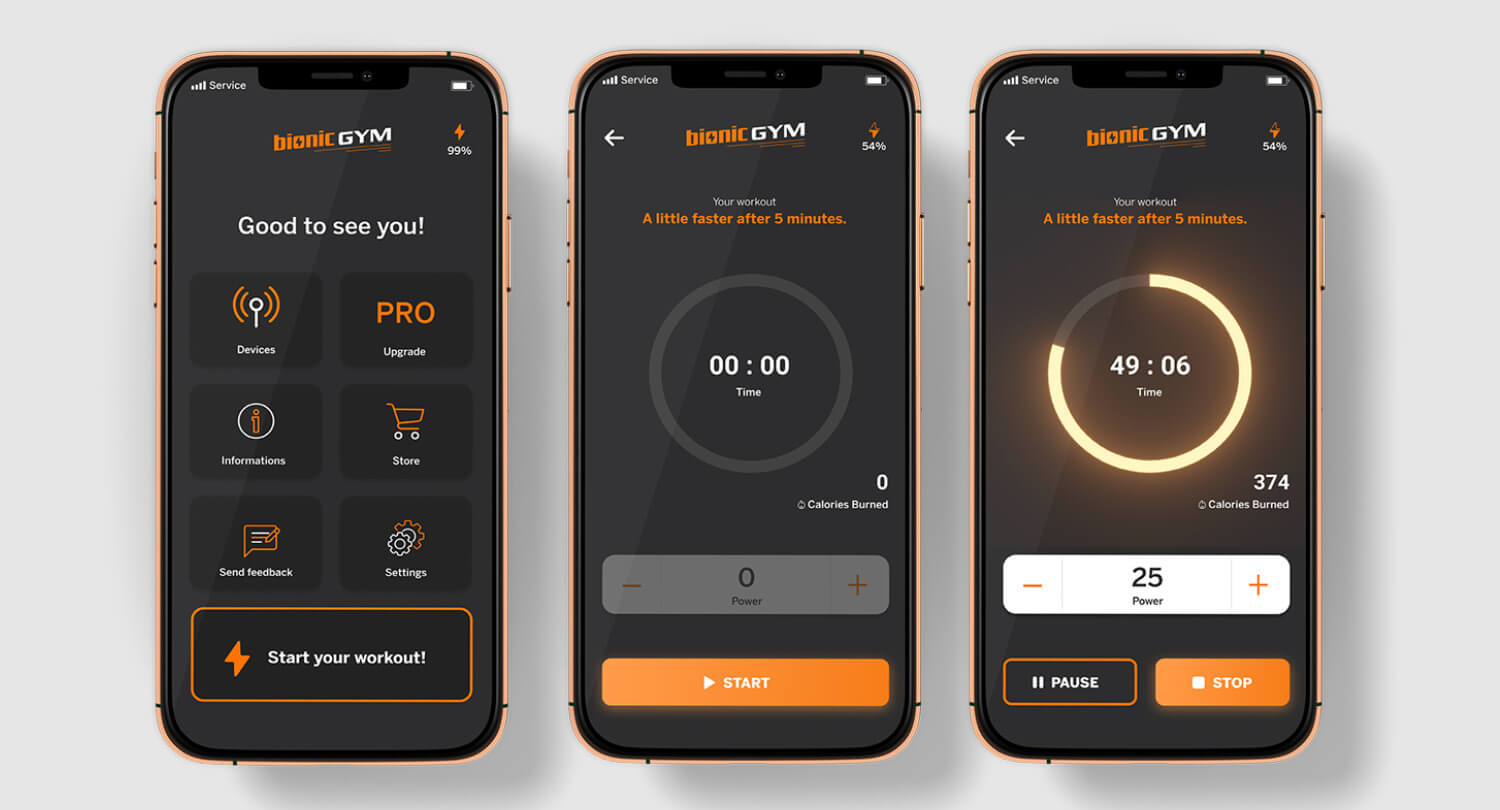 Let's build products together!
Digitize your business with our help.