Develop a powerful app for Android
Why do we recommend Kotlin?
Do you need to create an app for Android devices? Let us handle it using Kotlin – a modern programming language serving as a powerful successor to Java. Google officially recommends it for building Android apps, and it's already used by 60% of professional Android developers worldwide.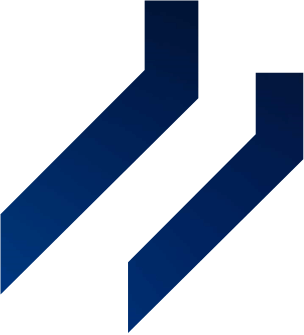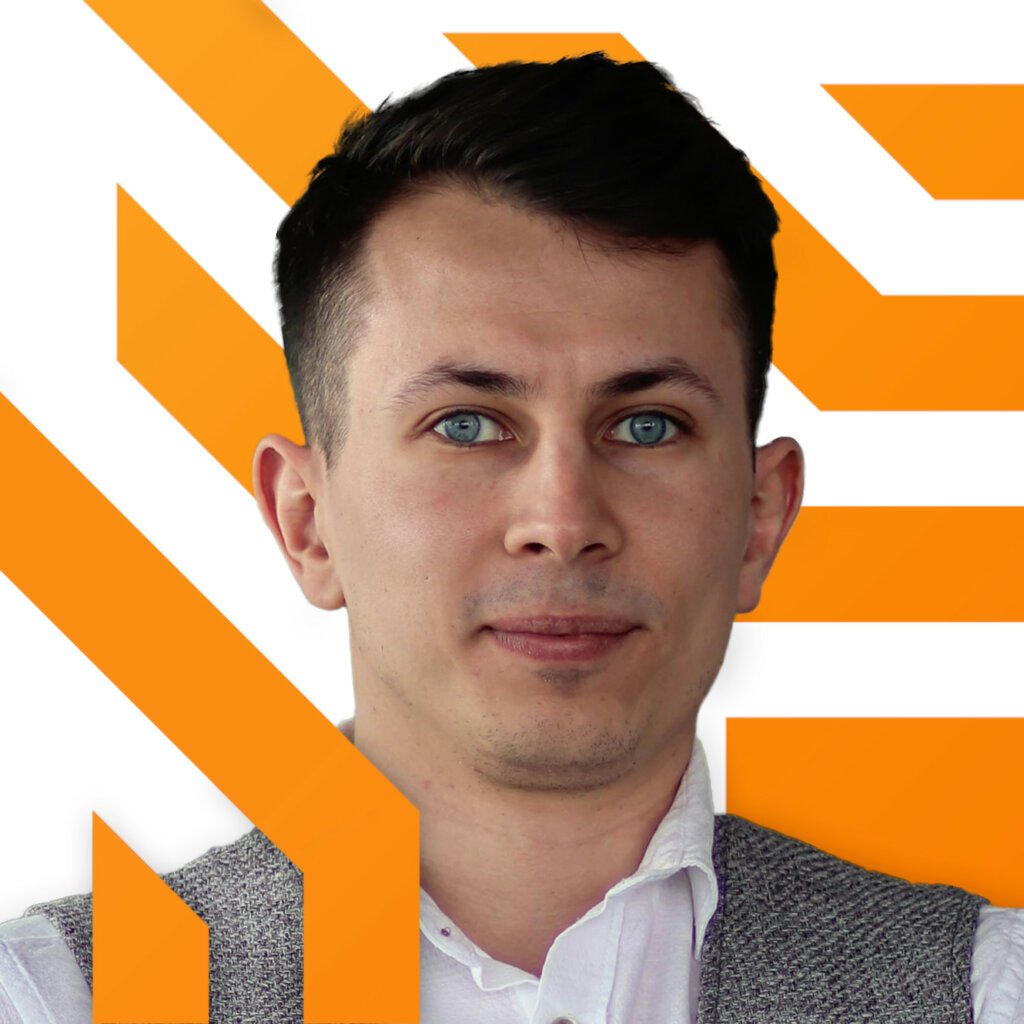 Check out our latest projects:


01
A cloud-based application that integrates and enhances existing property management platforms with end-to-end vacancy management
Read more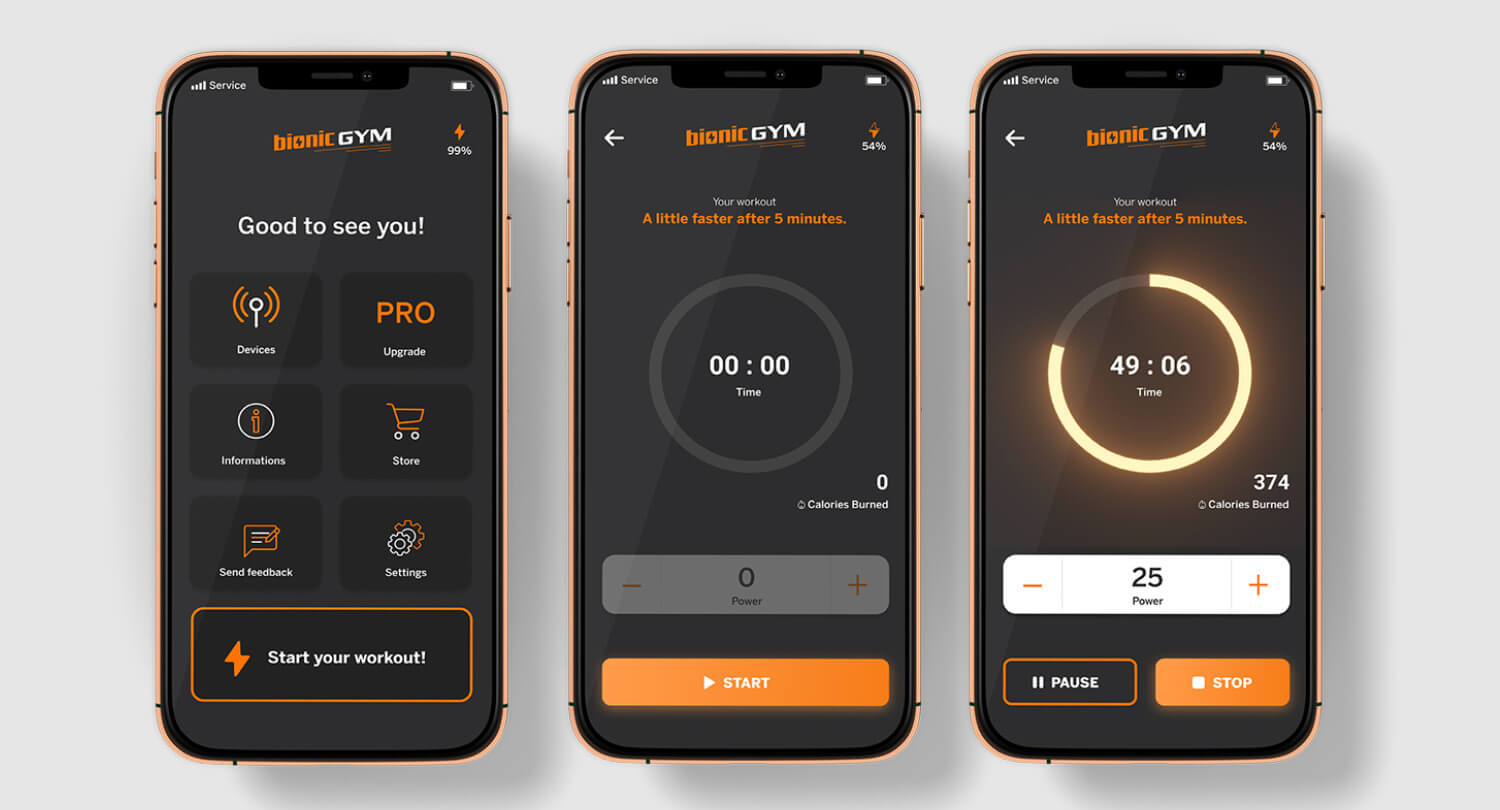 Let's build products together!
Digitize your business with our help.