Meet talent, knowledge and experience.
Meet us.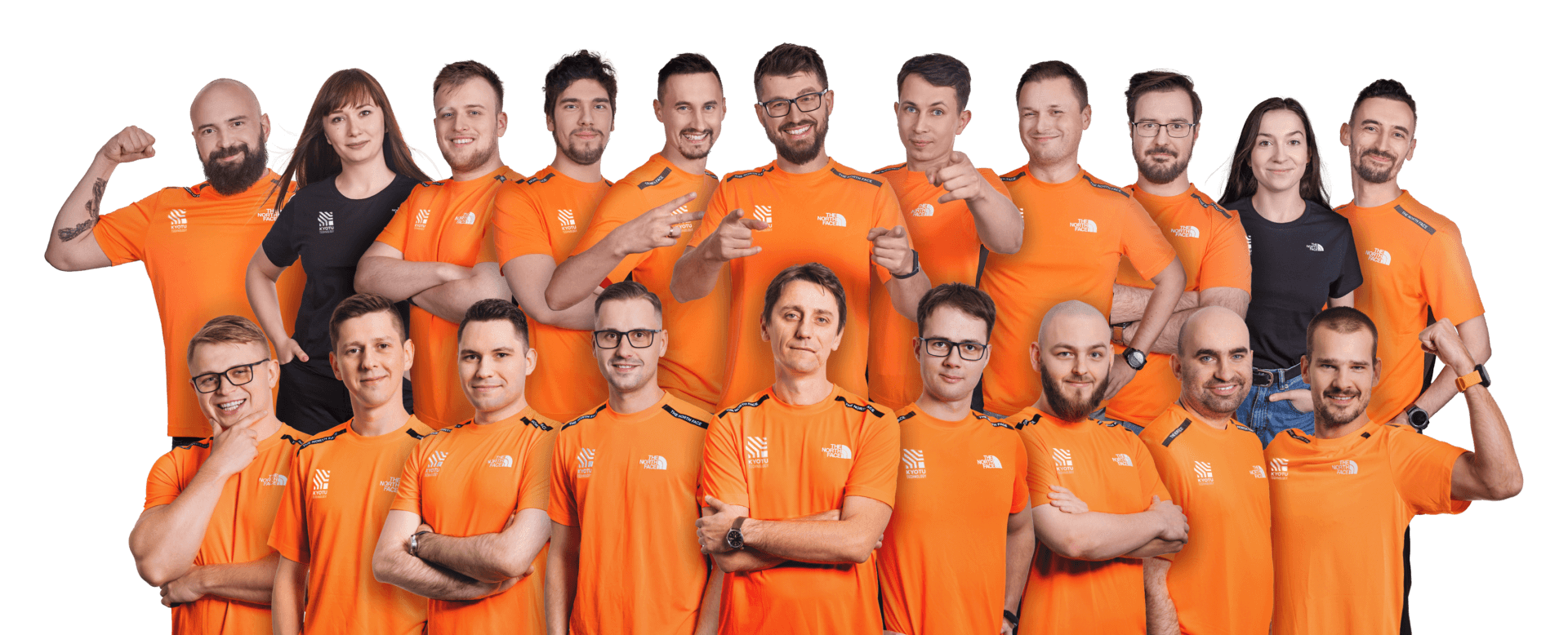 We are a group of developers, designers, project managers, researchers, and UX/UI specialists who have been implementing joint projects for several years. But it was 2020 that changed our thinking – by creating the ProteGo Safe STOP Covid applications, and we understood that our calling is to have a real contribution to society. This is how KYOTU Technology was born, which creates human-centered technology.
Our mission is to create solutions that improve the quality of people's lives. That is why we implement projects primarily in the areas of Healthcare, Fintech, and Energy.
The average experience of our developers is 8 years. Our skills include over 20 different technologies and services, so we can choose the right tools to create a customized solution for your unique human-oriented product.
This is how we will work for you:
We will take the weight off your shoulders.
That is why we take care of any web systems development project at its every stage: from researching and crystalizing your ideas through coding and maintaining.
We will use all technology needed to reach your goals.
Depending on your business needs our experienced programmers will help you choose the perfect technology for your project. Our skill includes over 20 different technologies and services, so we can choose the tools to create a customized solution for your unique product.
We will work using our authorial way of leading projects
Our process is a hybrid of Agile and Waterfall which makes it more efficient. Thanks to this we can deliver both compex, long-lasting projects and short, simple ones. Also, we provide you with high quality processes and correct project structures.
We have over 30 devs complementing our team
Complex projects require a diversity of skill sets. We hire more than 30 developers with a great variety of experience. We guarantee you know-how no matter what your industry is.
We will never forget that technology is ultimately made for people.
We guarantee you graphic design and UX & UI services in-house. Our specialists will take care of the look of your website, as well as its functionality and human-friendliness.
Meet our team: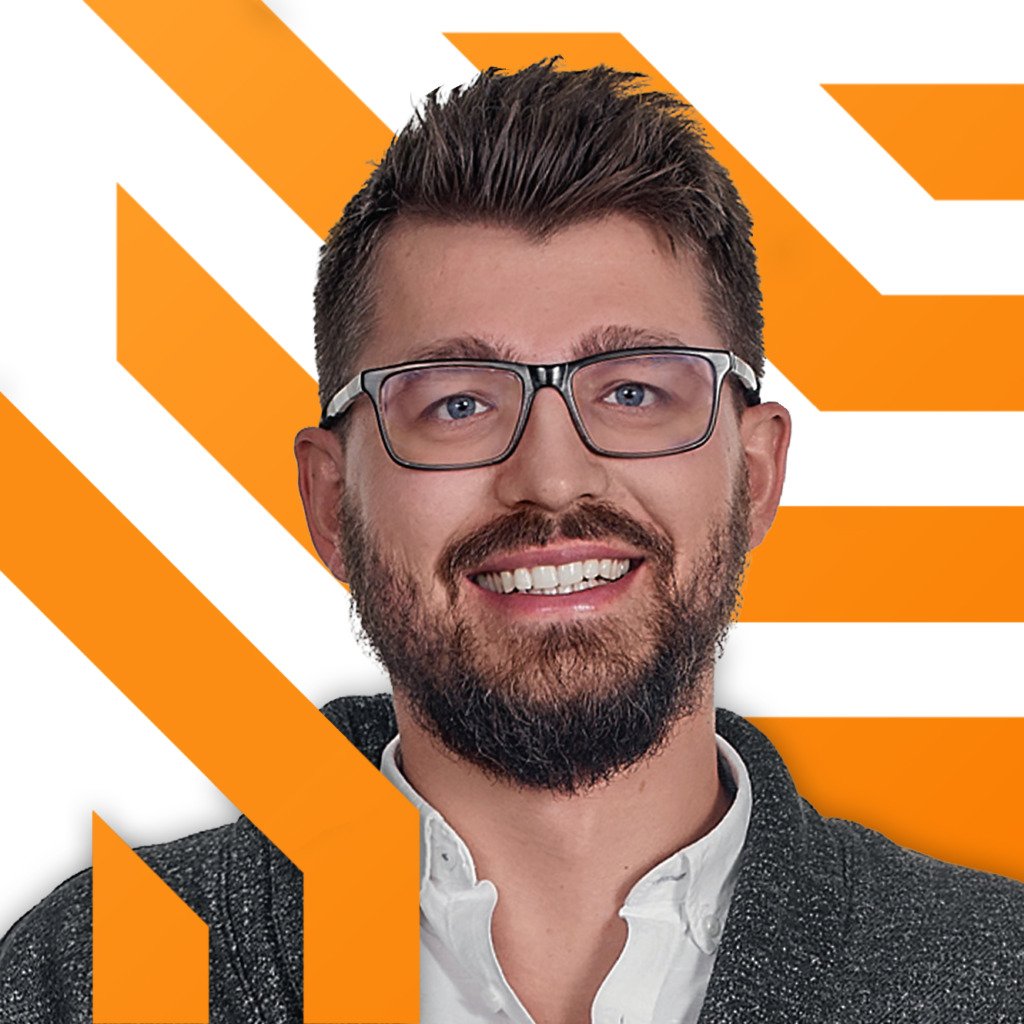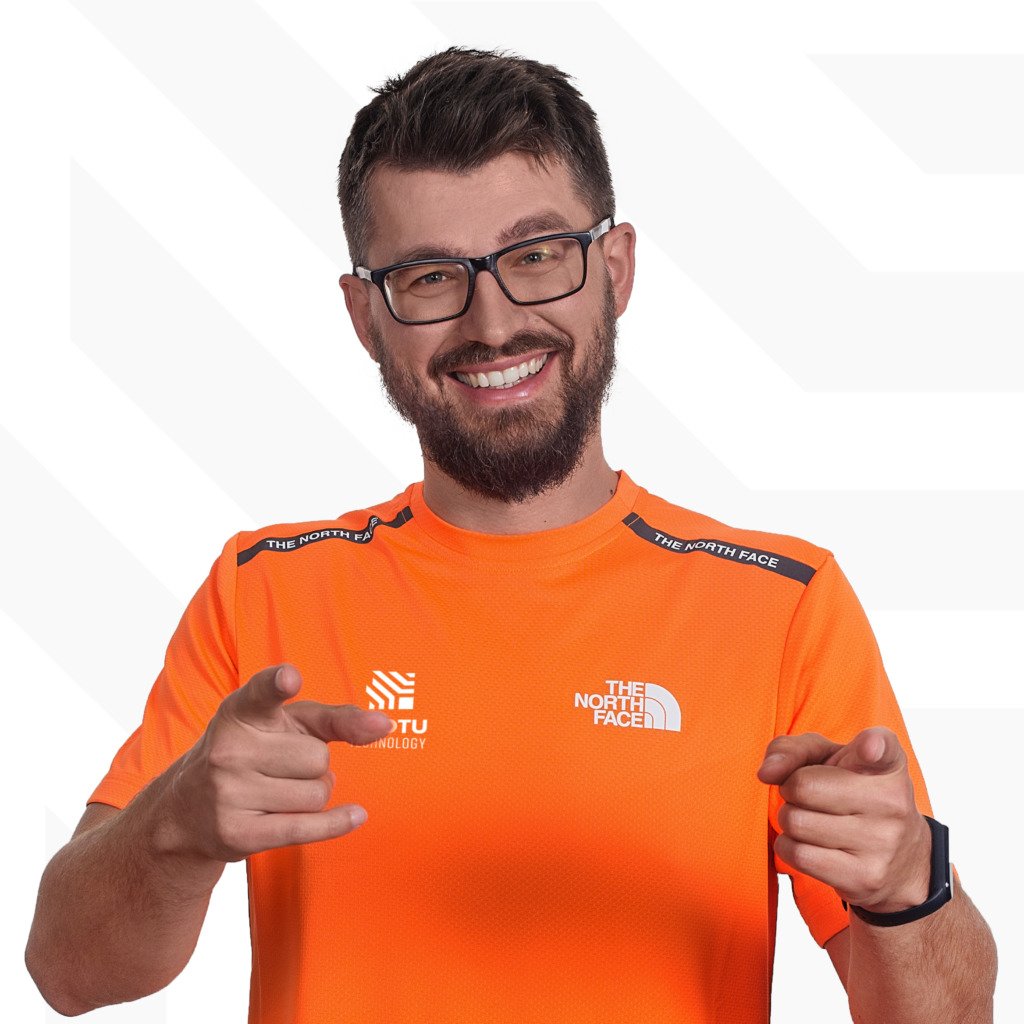 Matt R.
CEO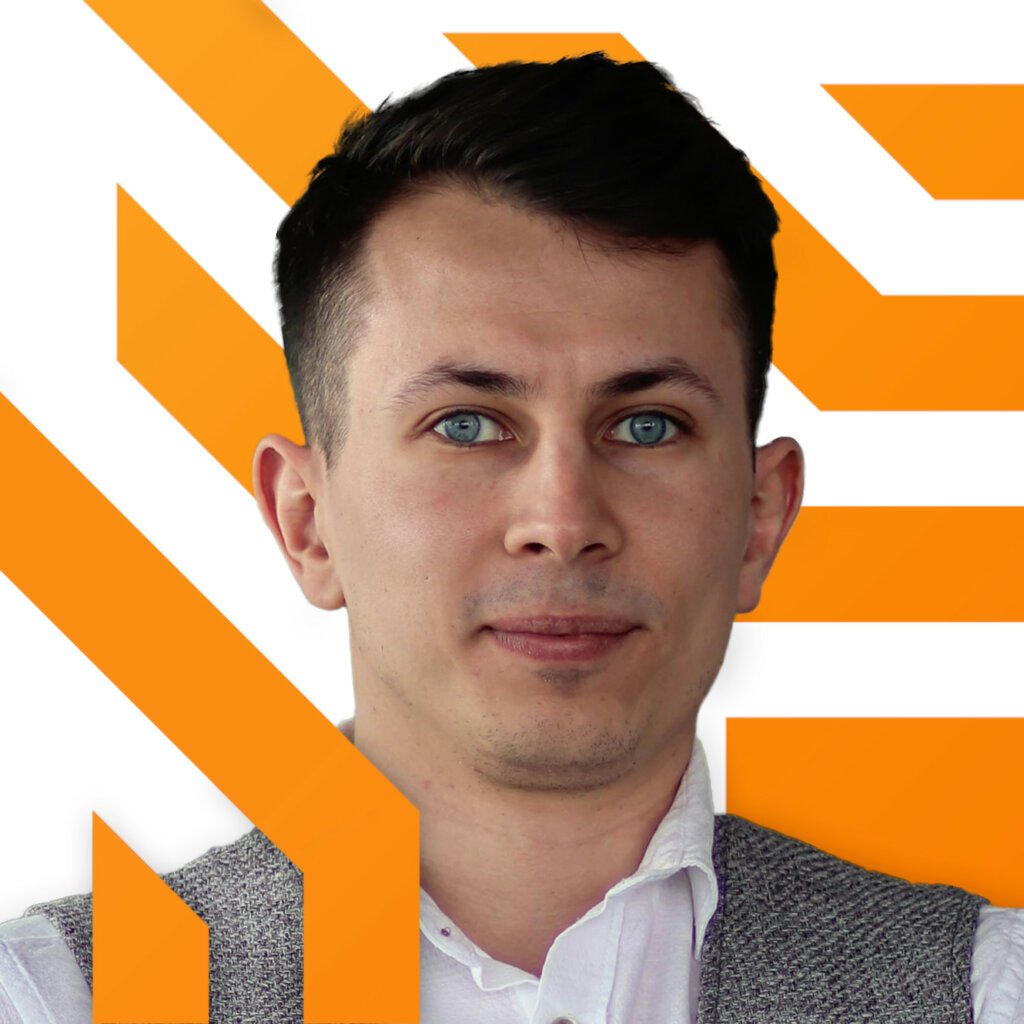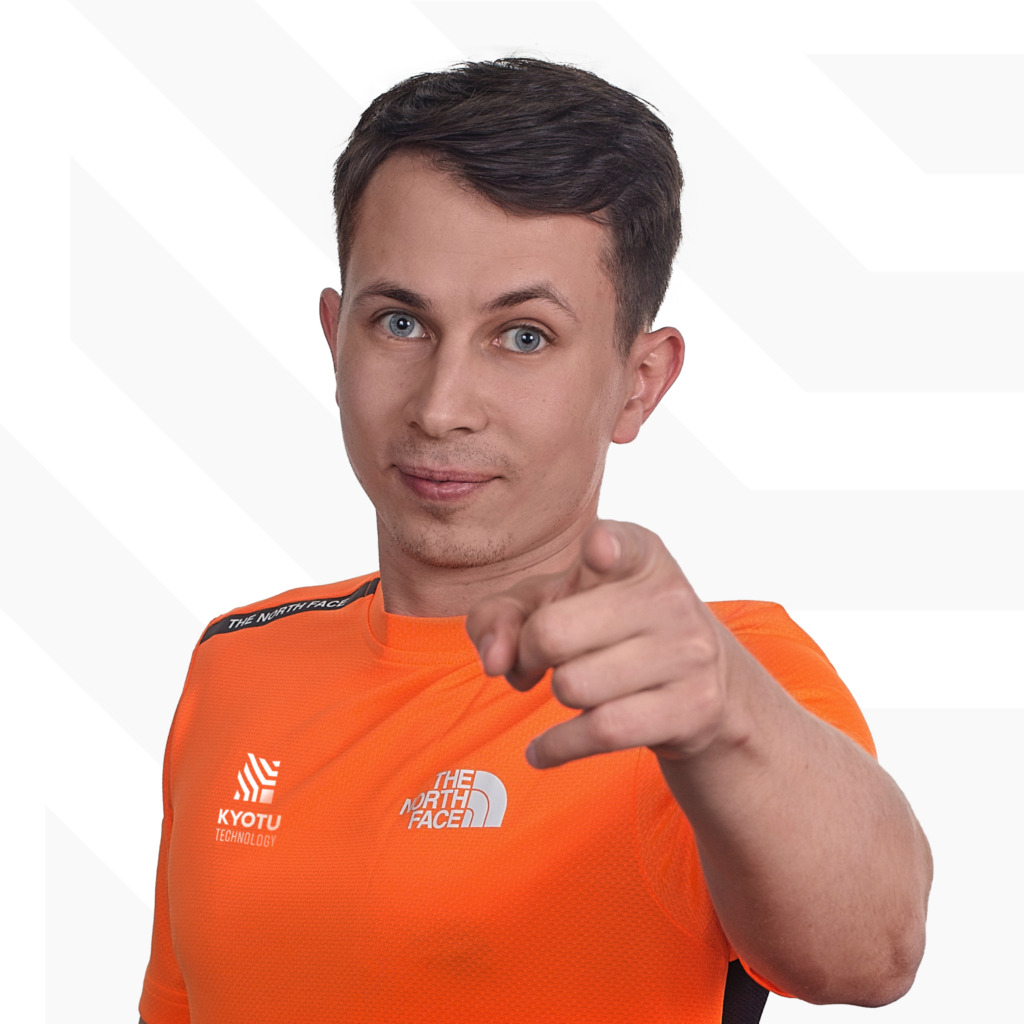 Paul K.
CGO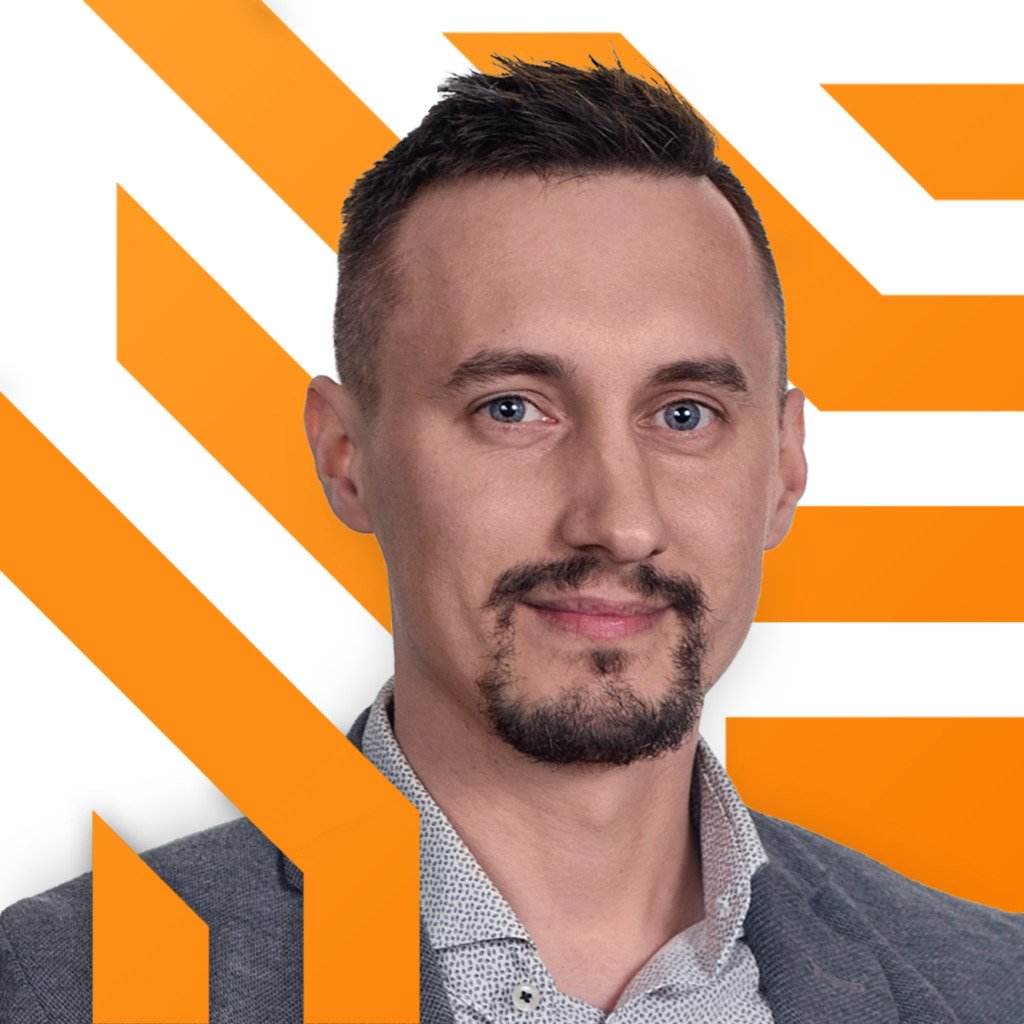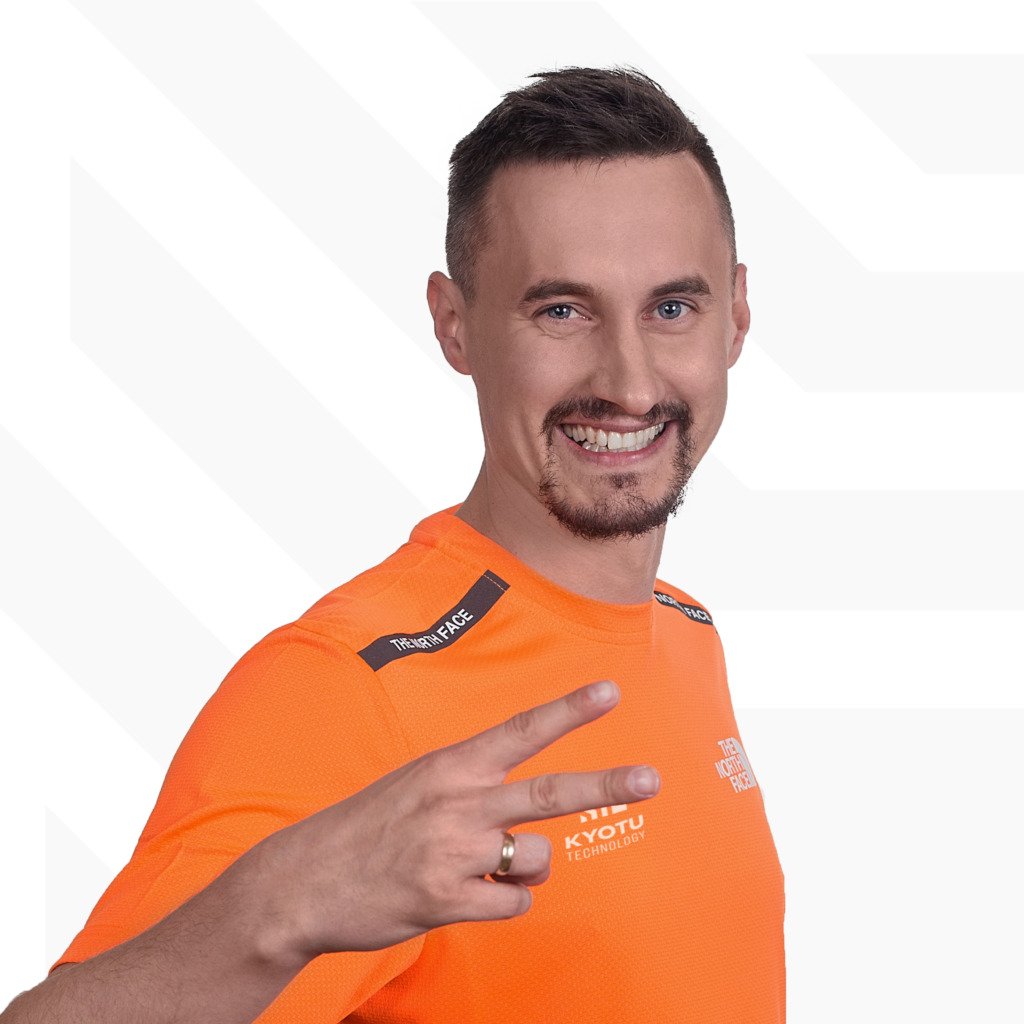 Arthur K.
CTO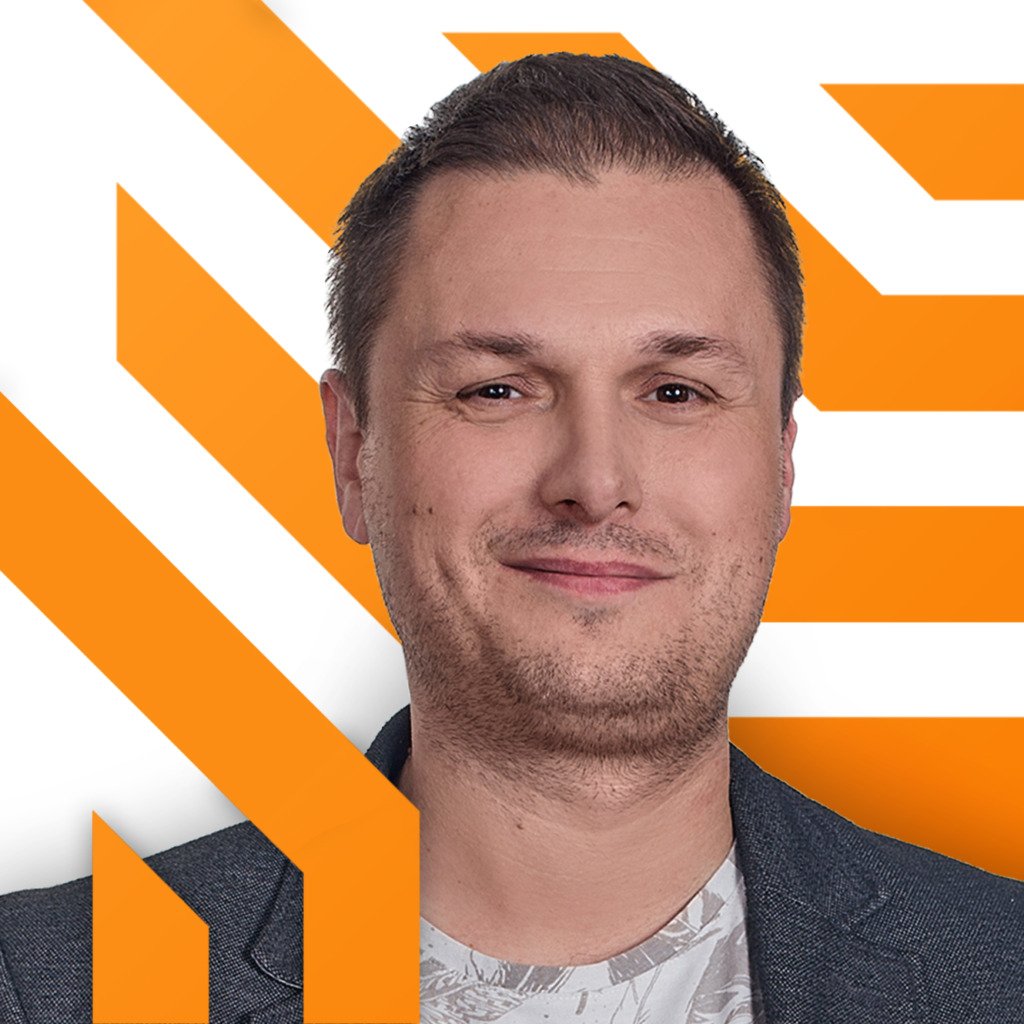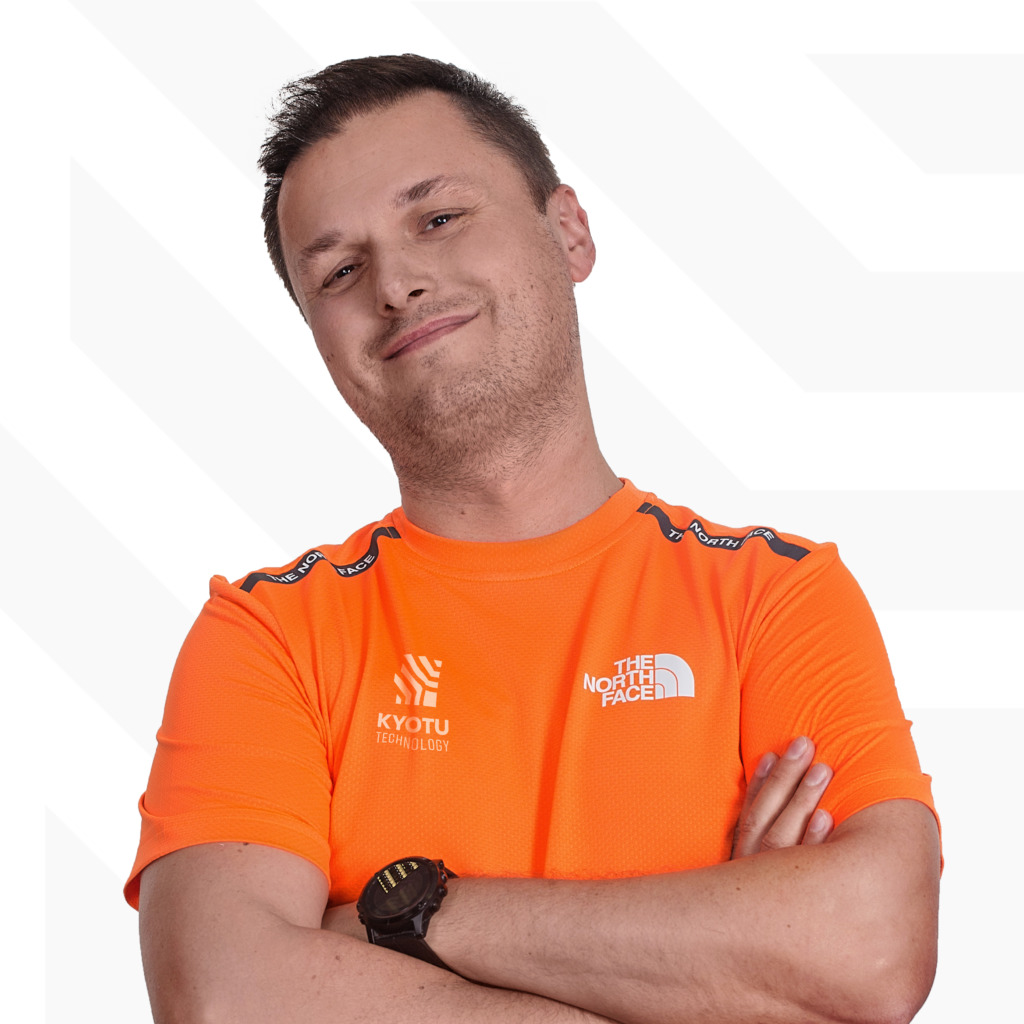 Seb G.
CFO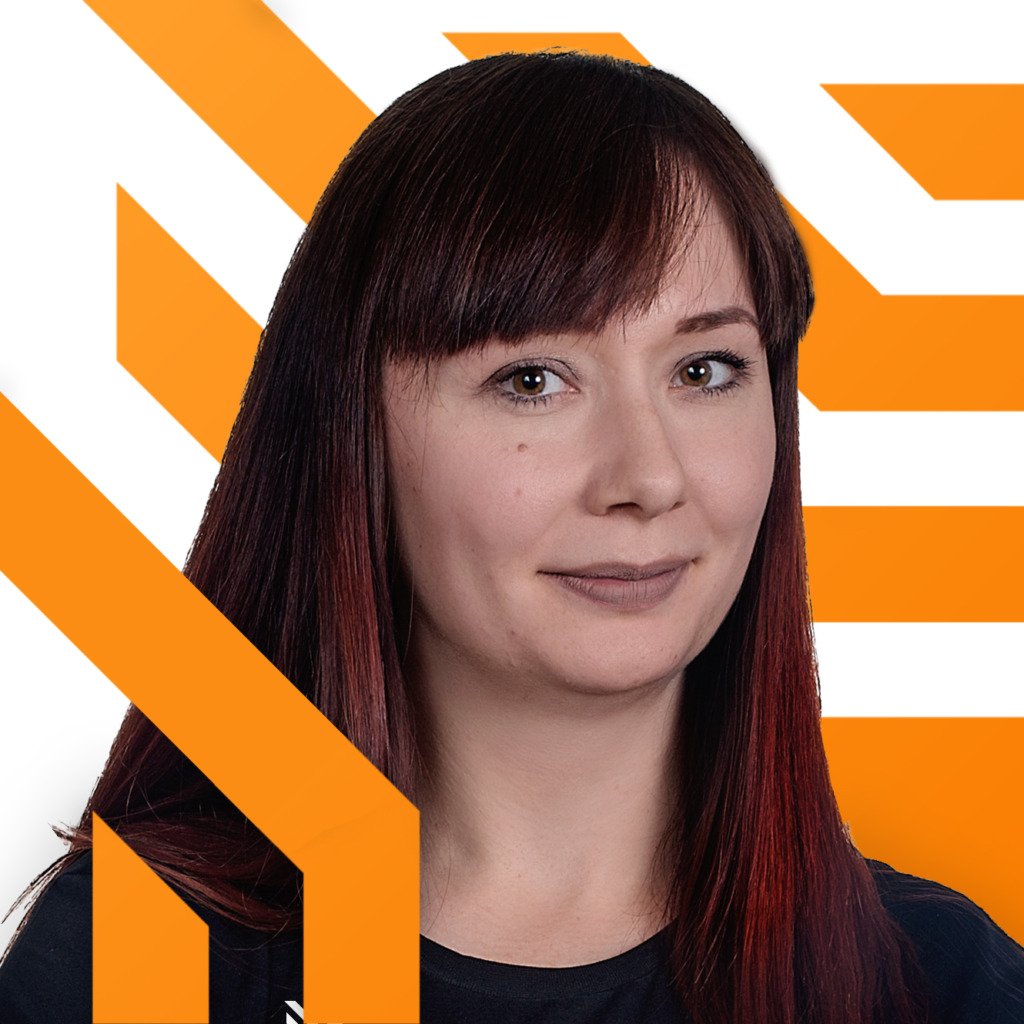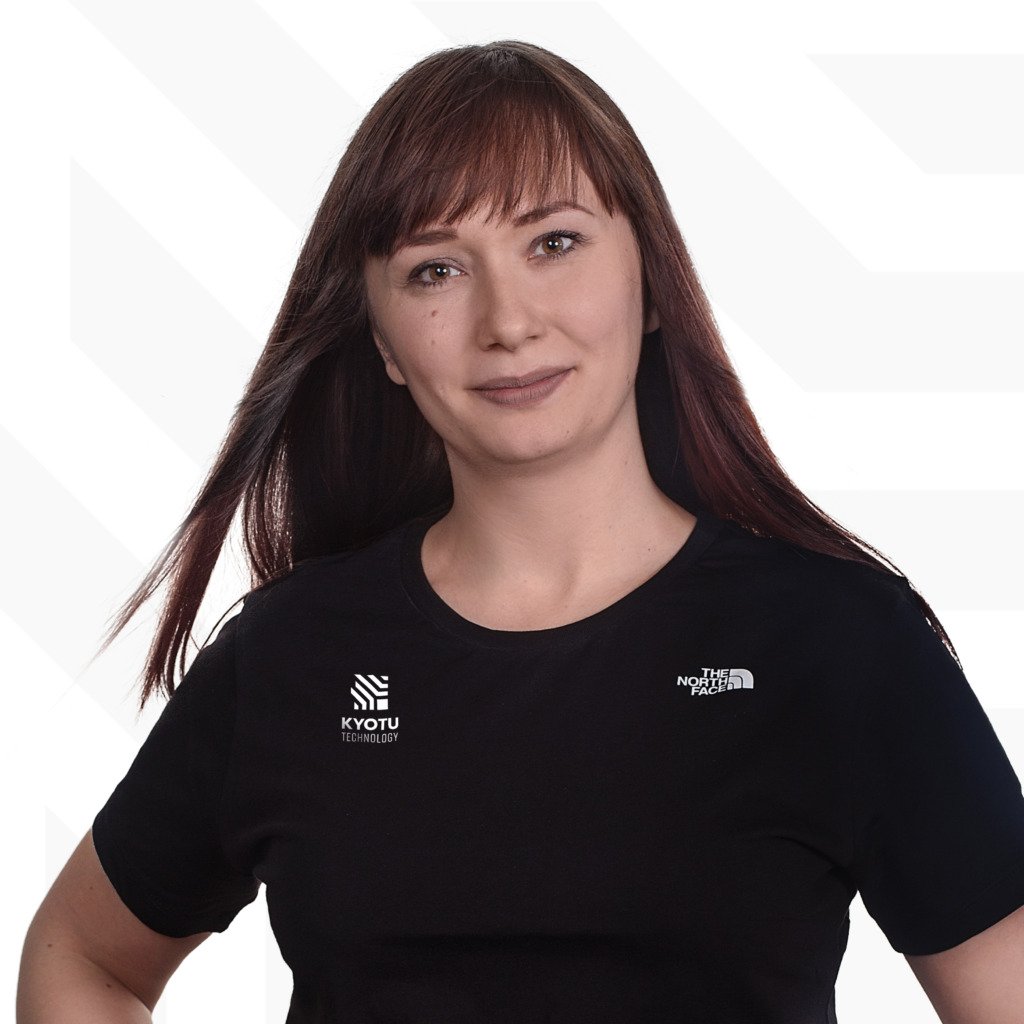 Aga S.
Operations Assistant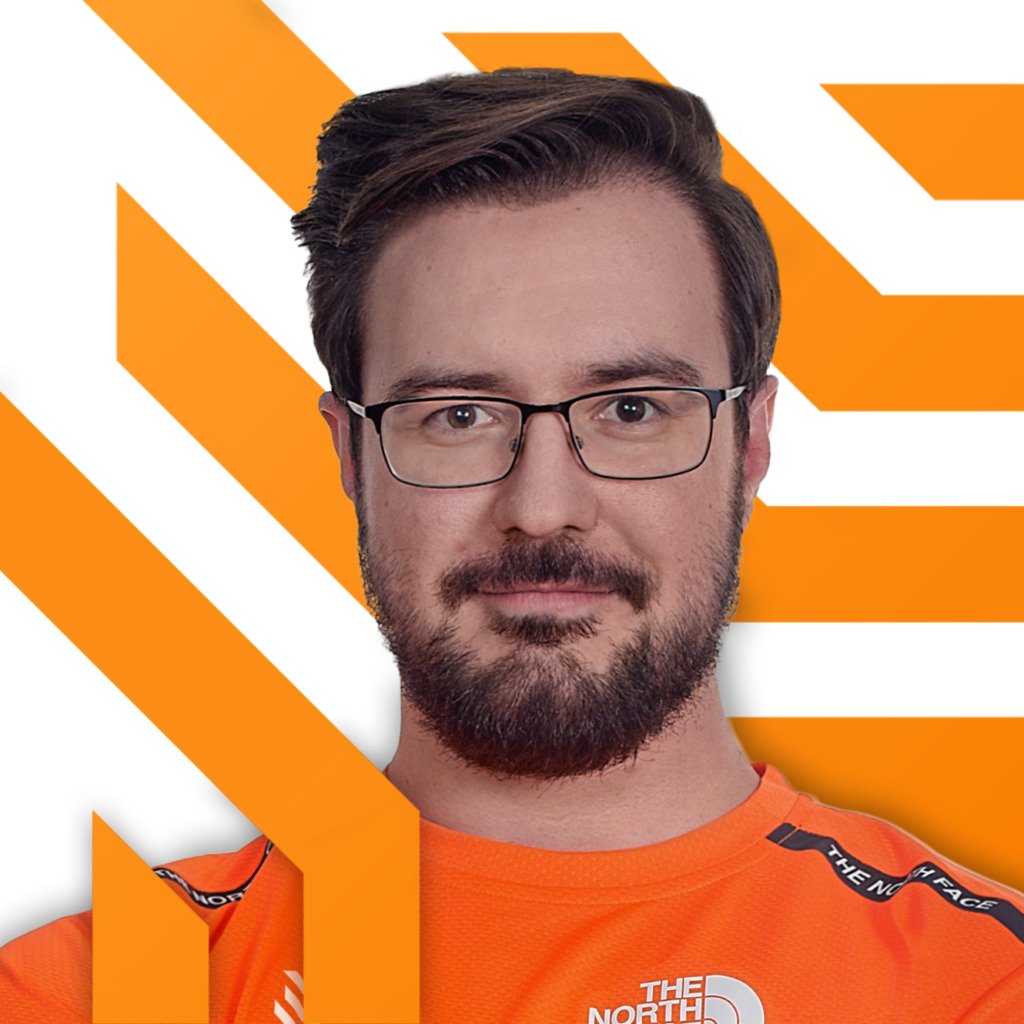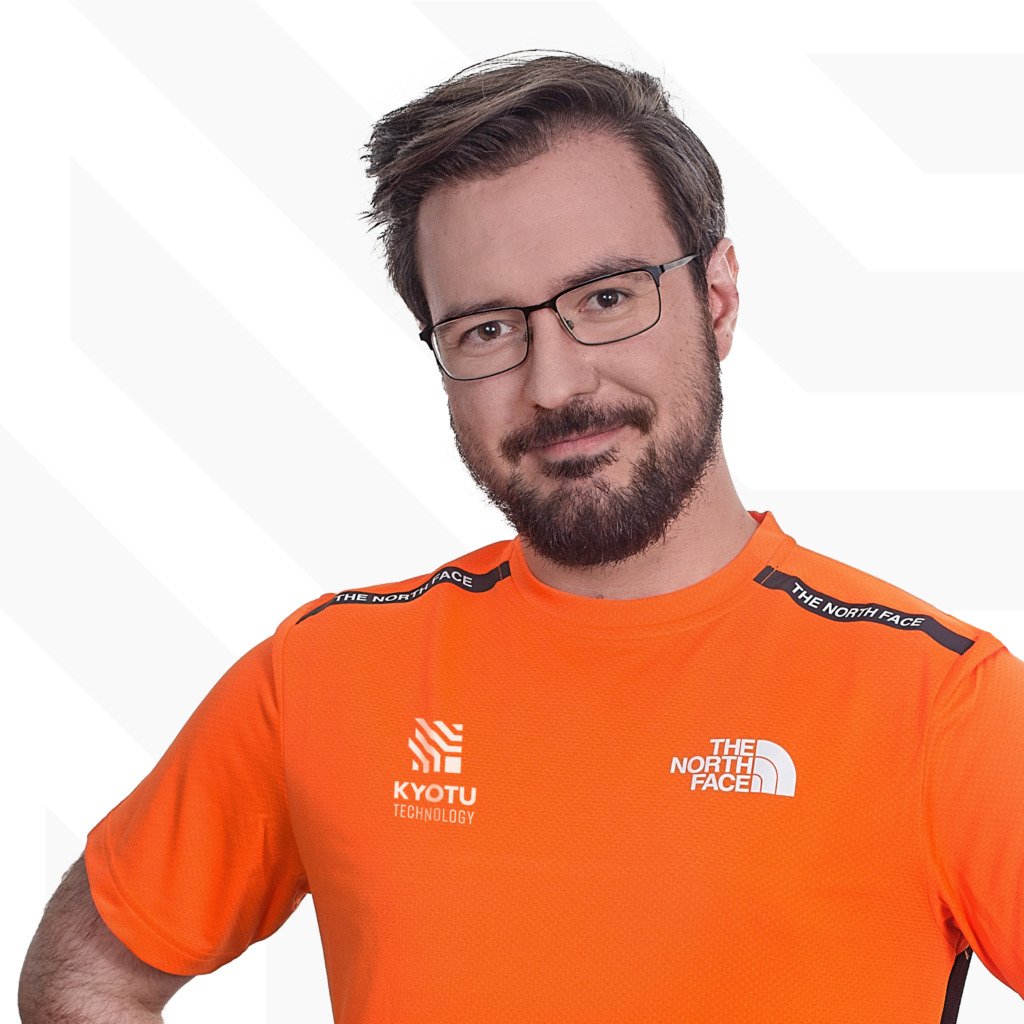 Mariusz F.
Project Manager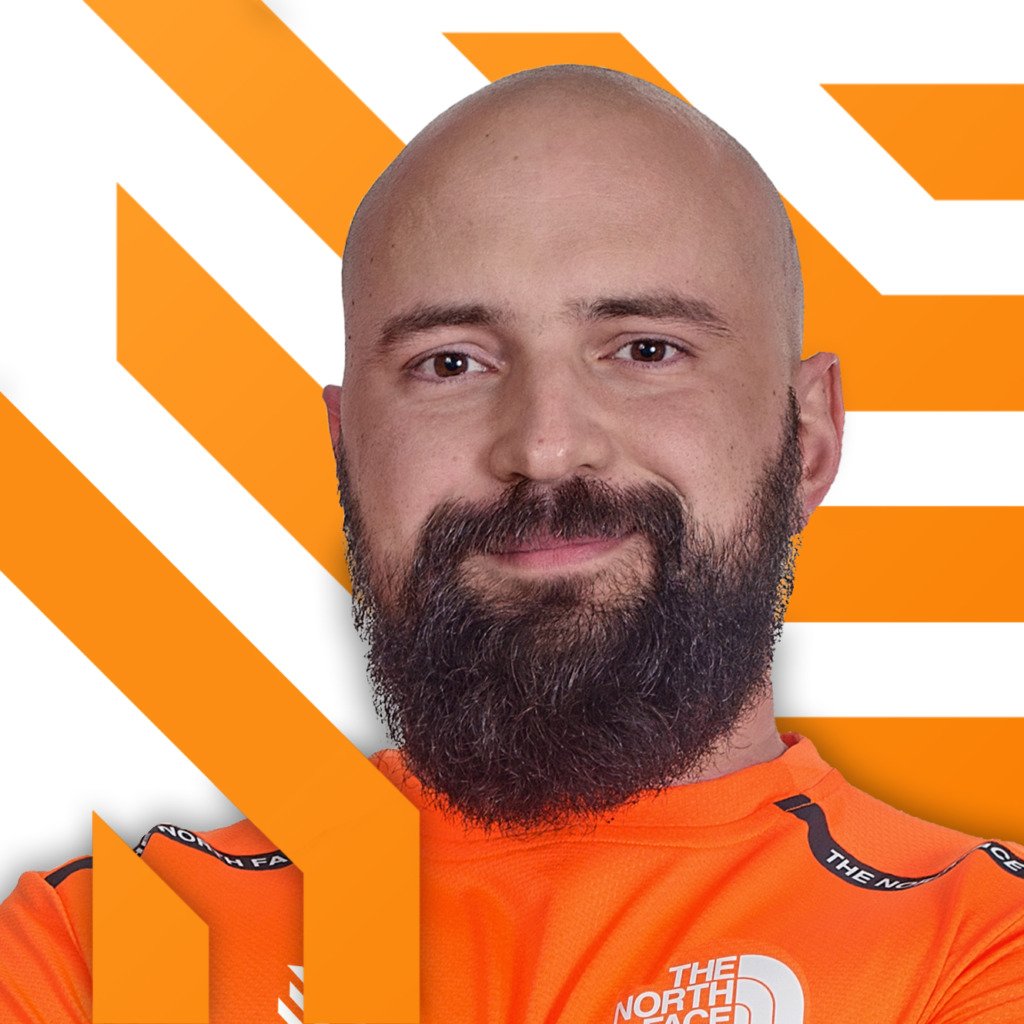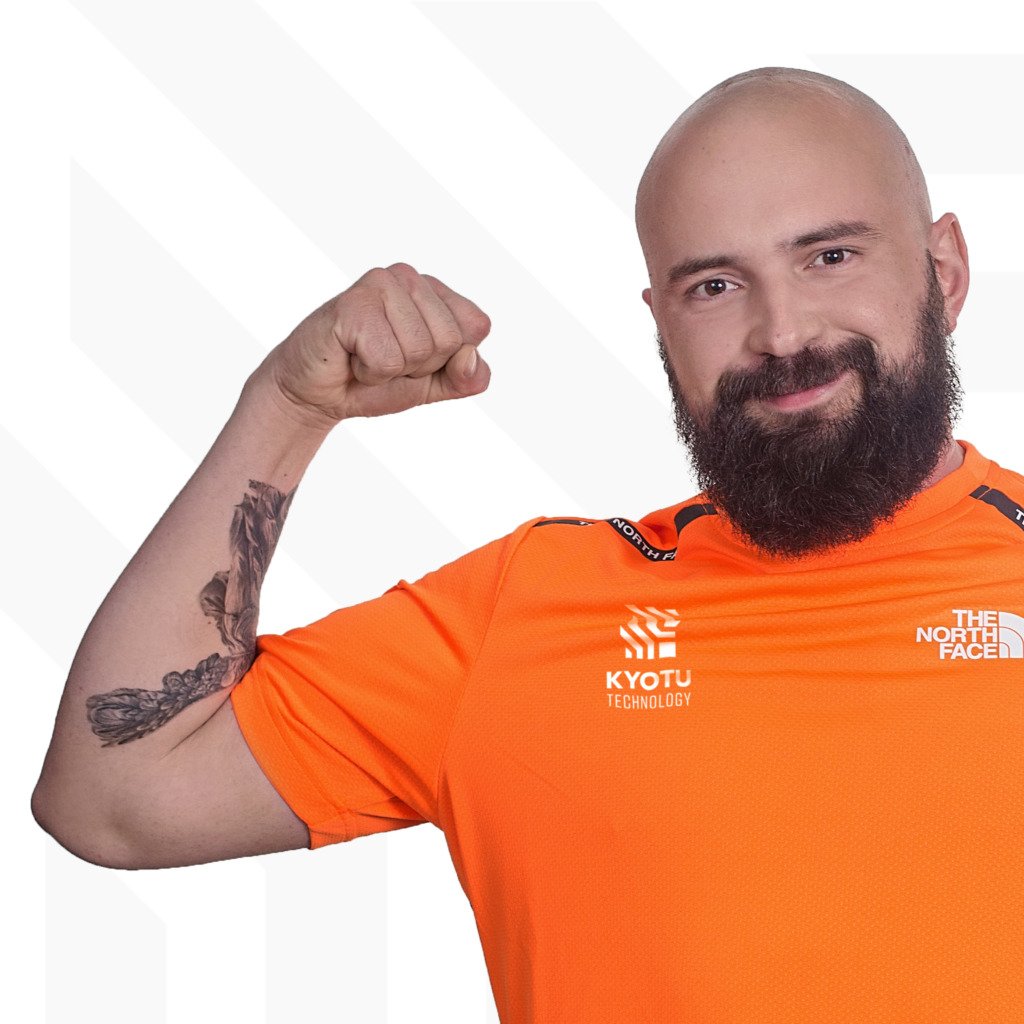 Martin K.
Project Manager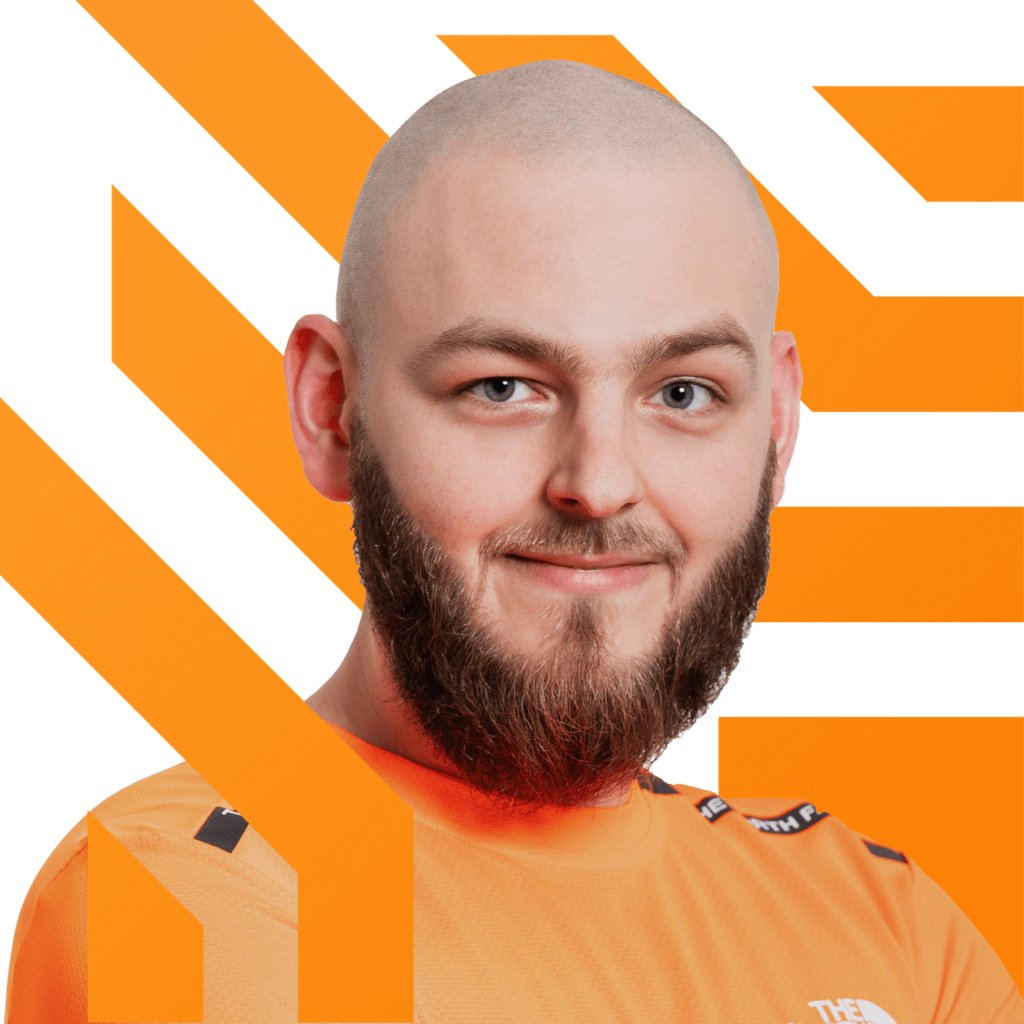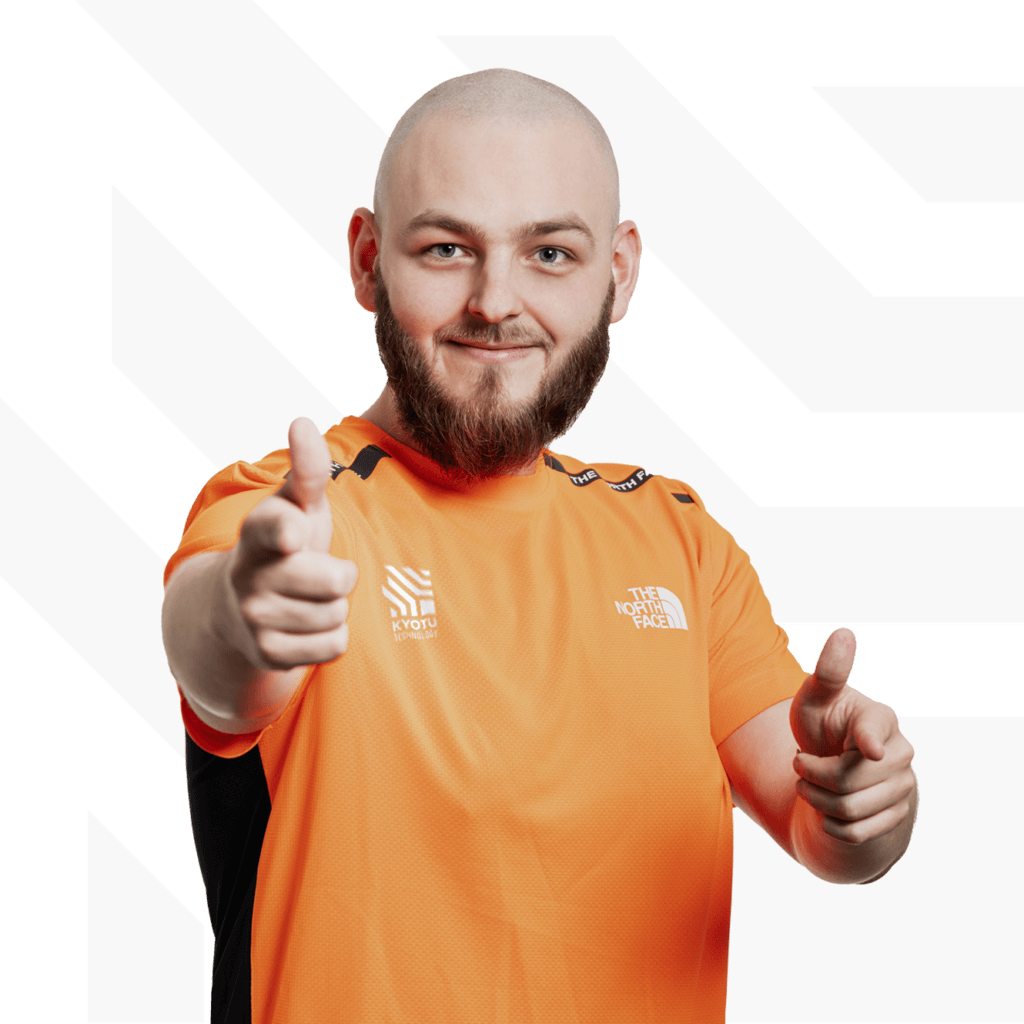 Adam T.
iOS Developer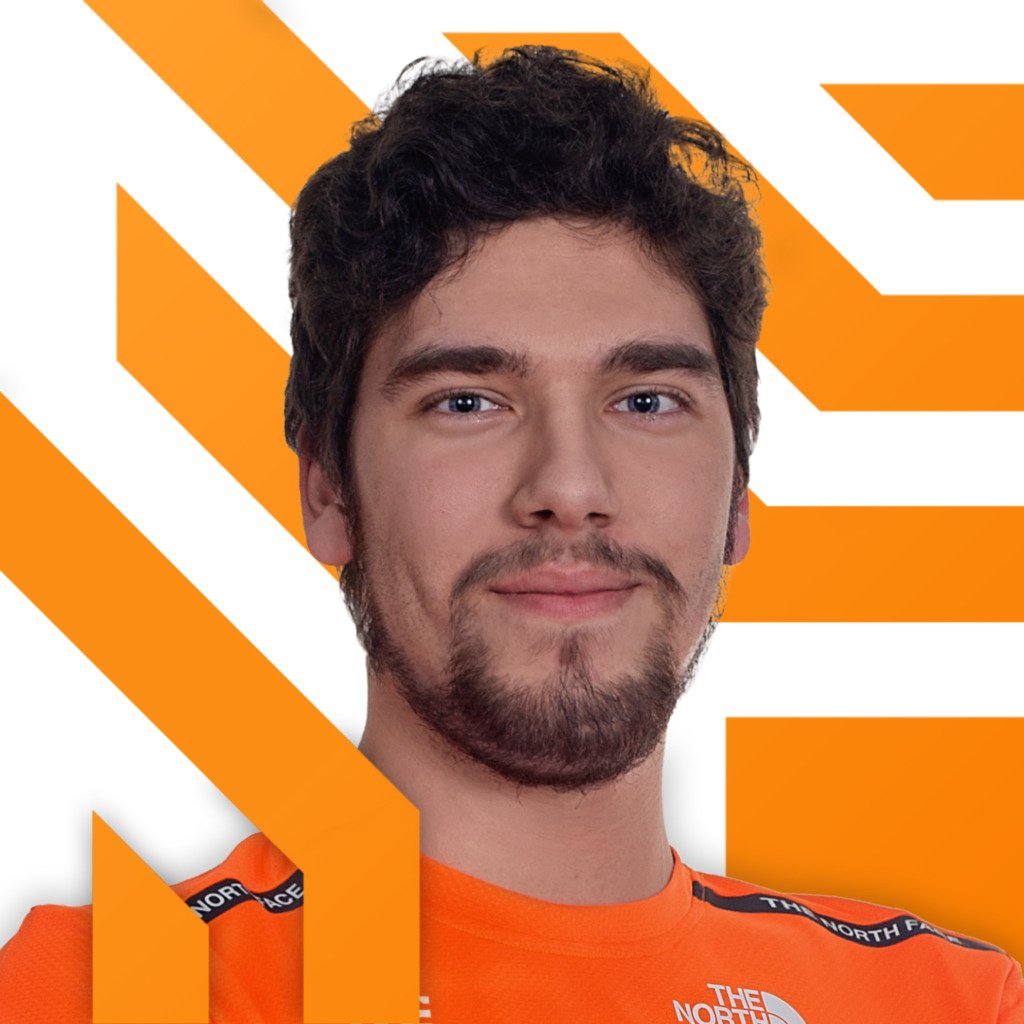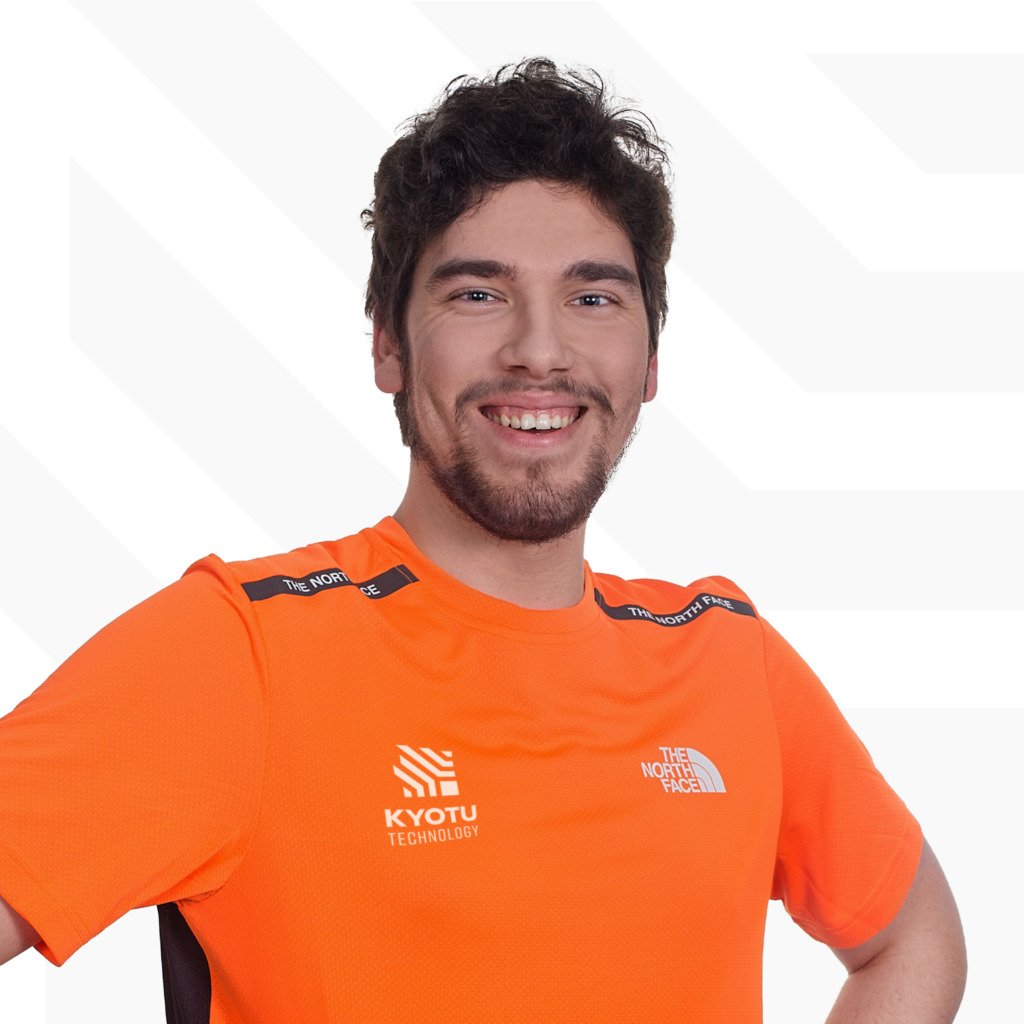 Artem L.
Android Developer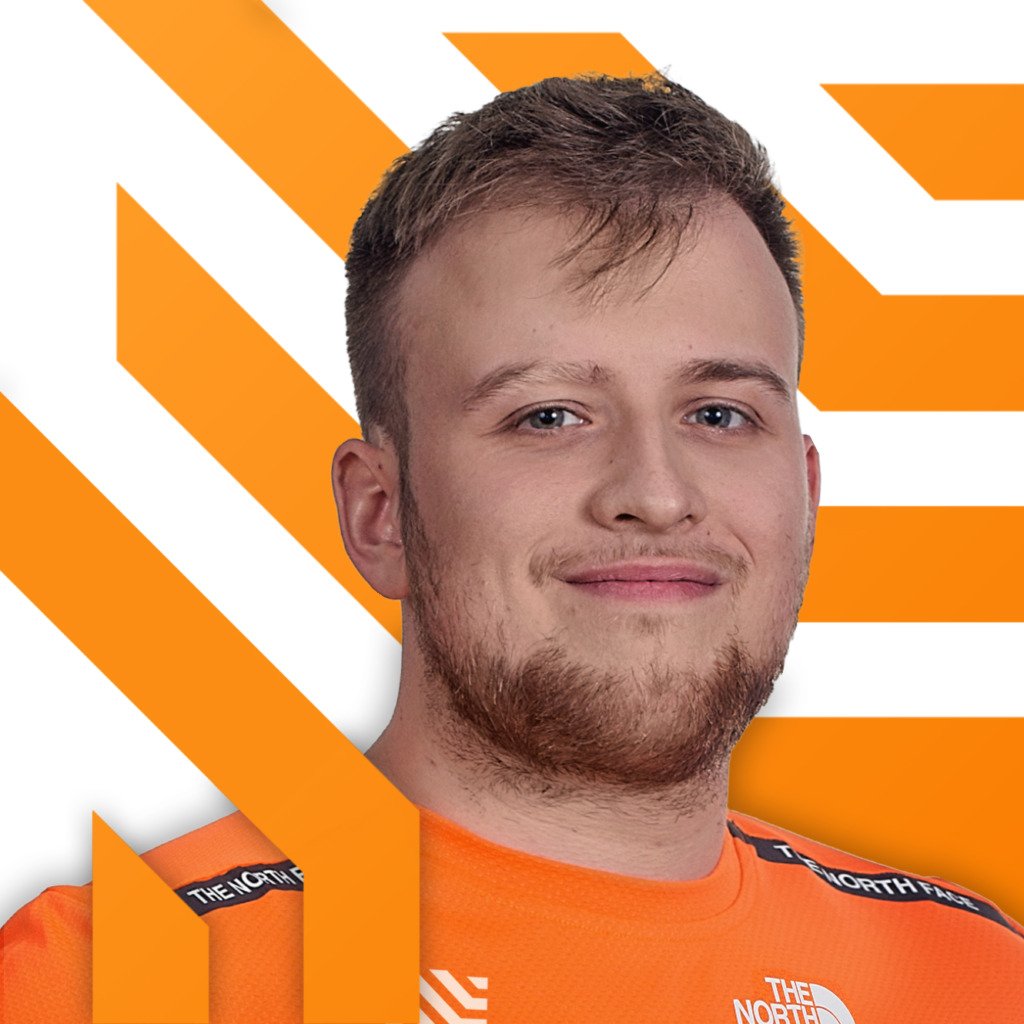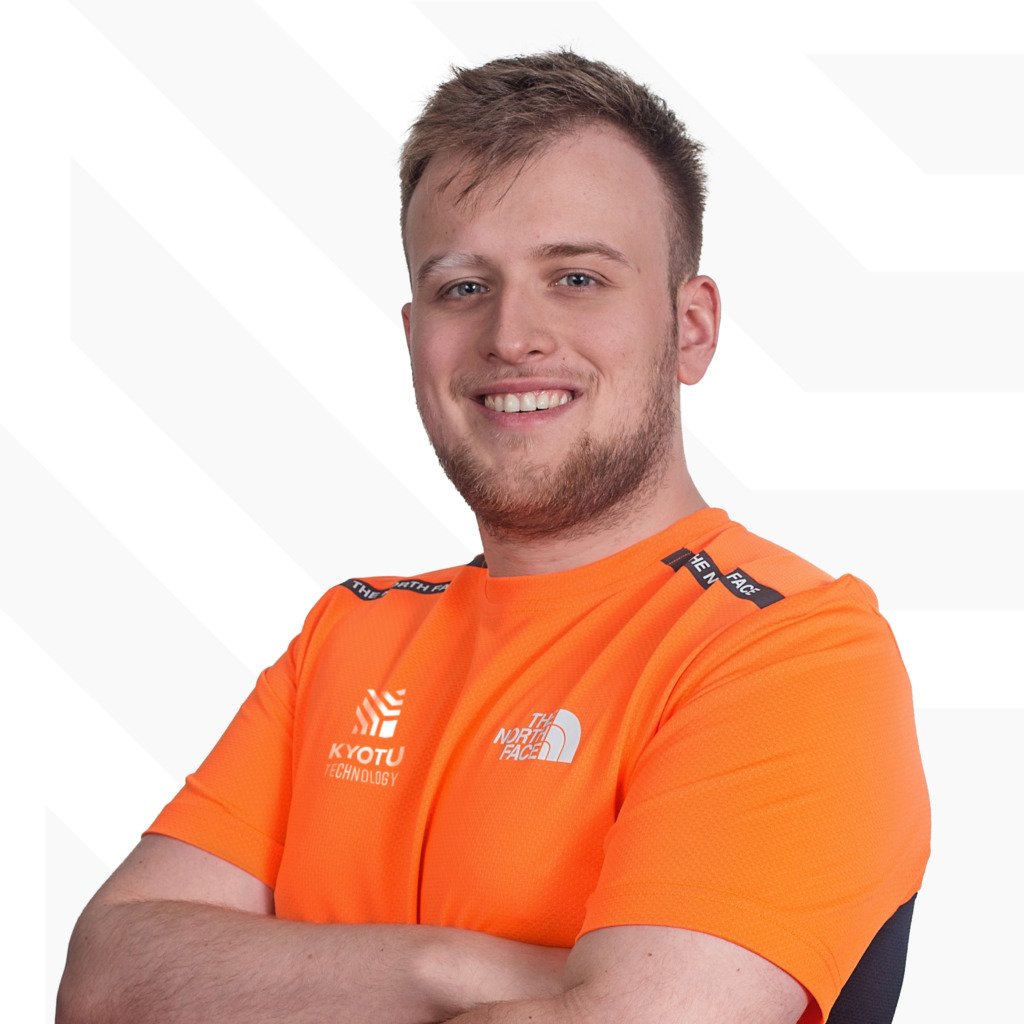 Bart P.
Mobile Tech Lead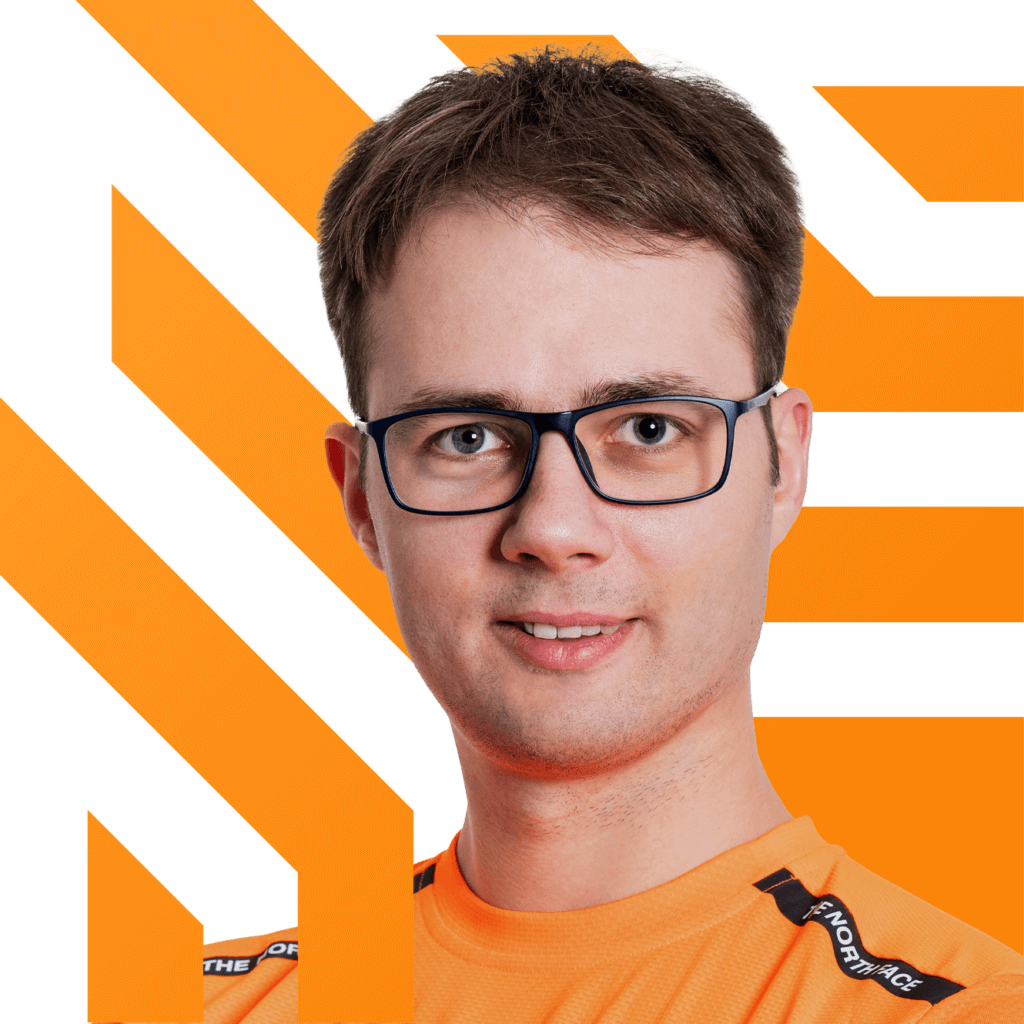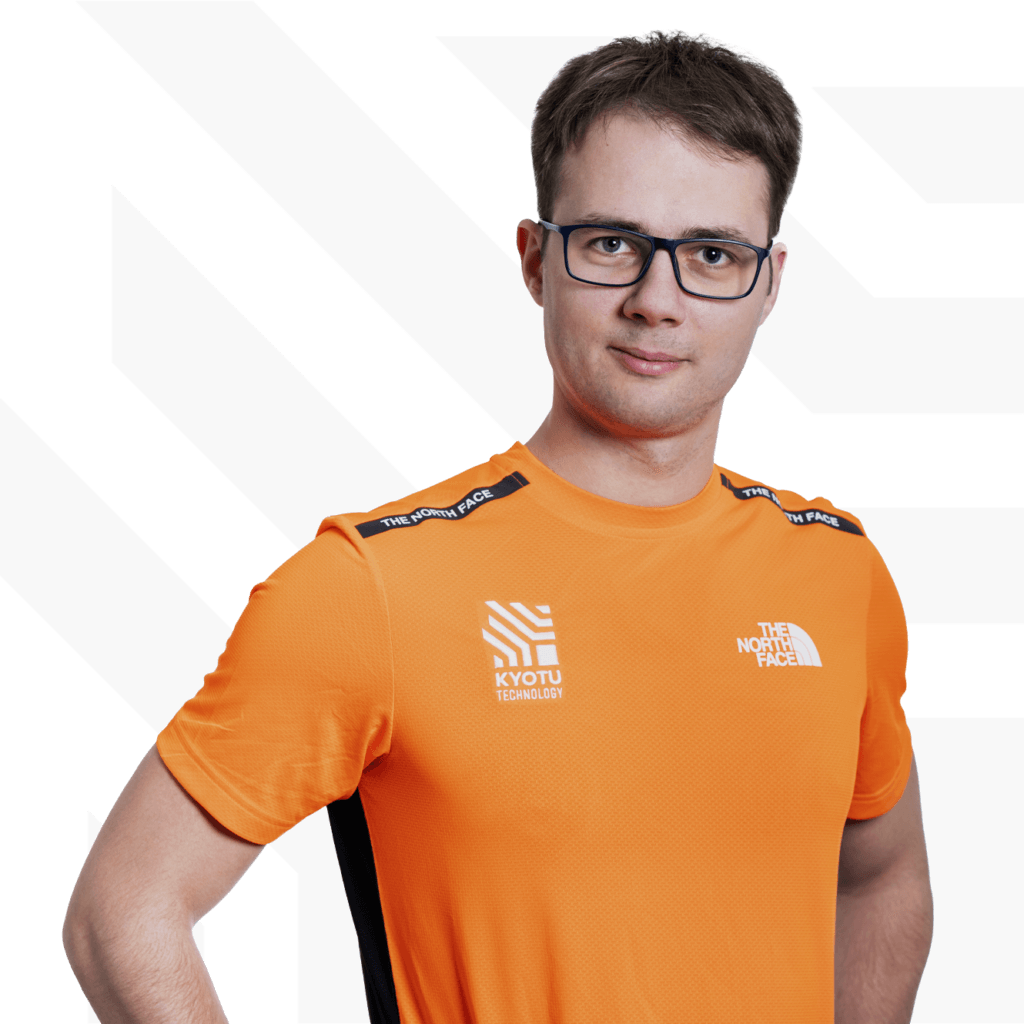 Michael F.
Angular Developer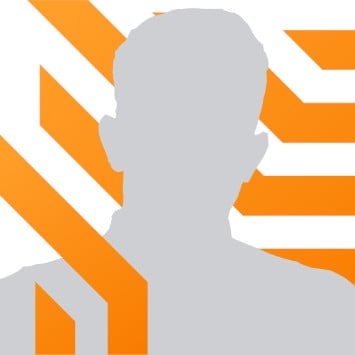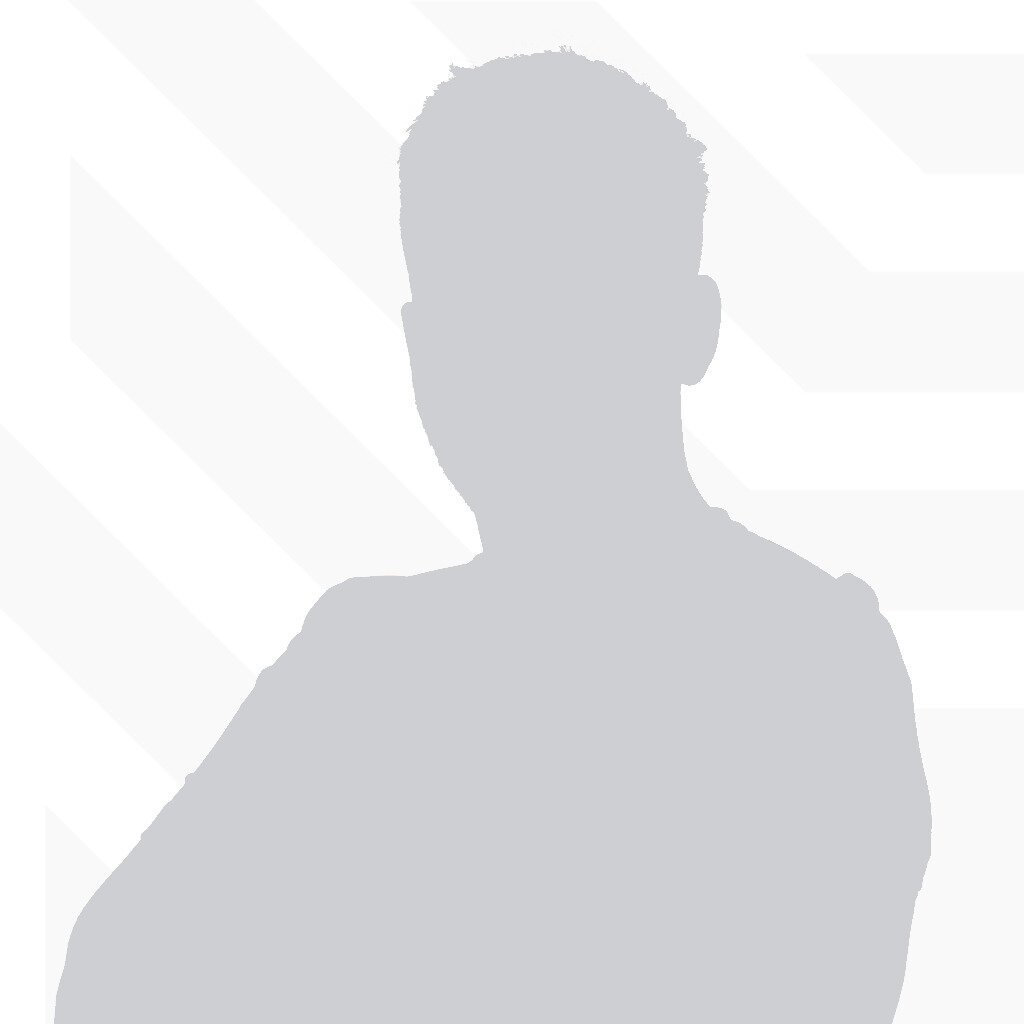 Michael Z.
React Developer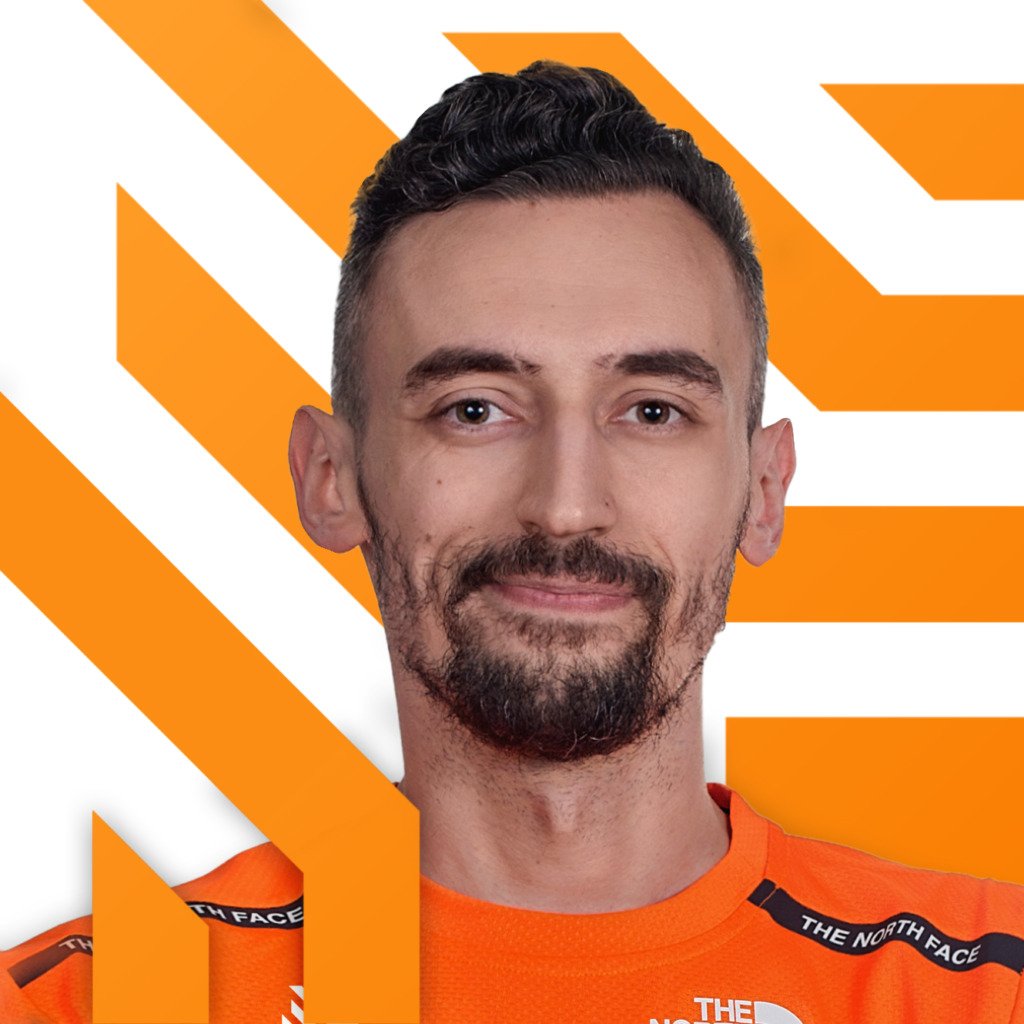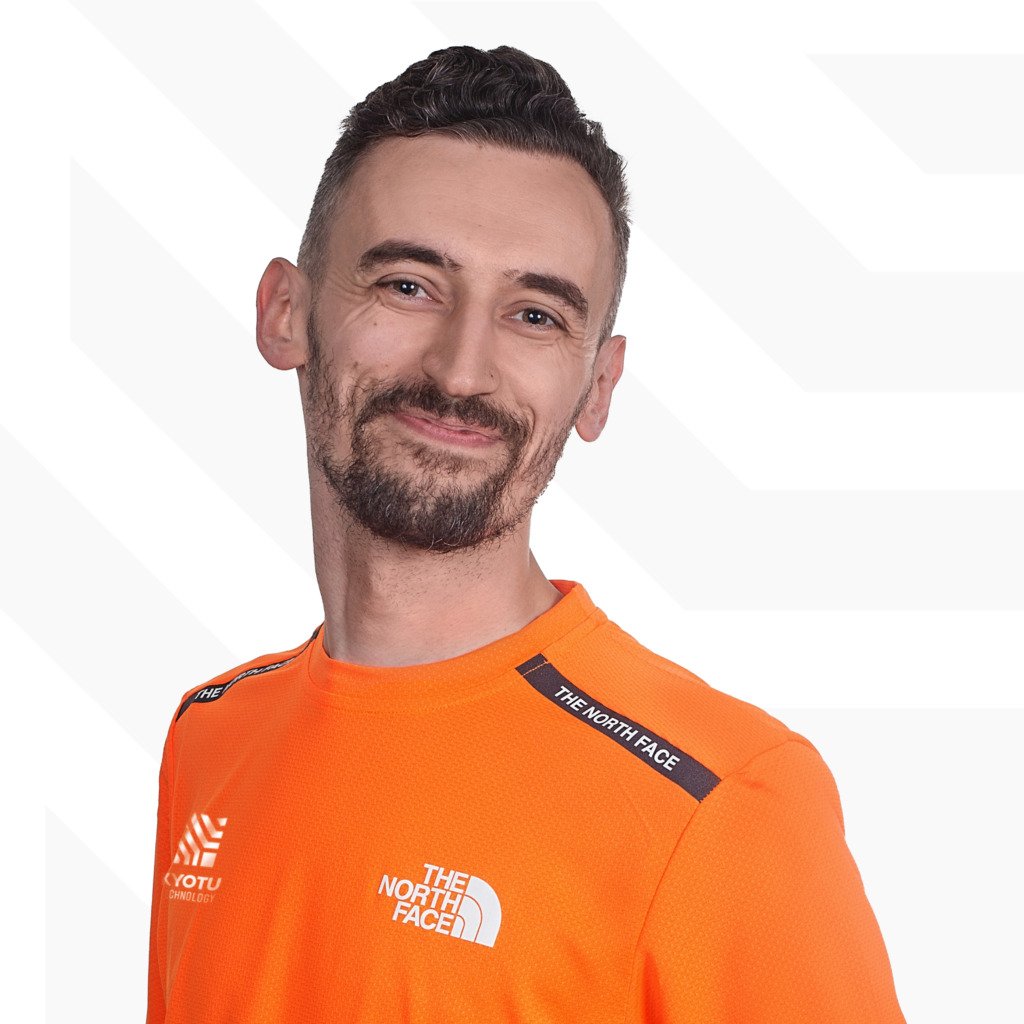 Peter W.
QA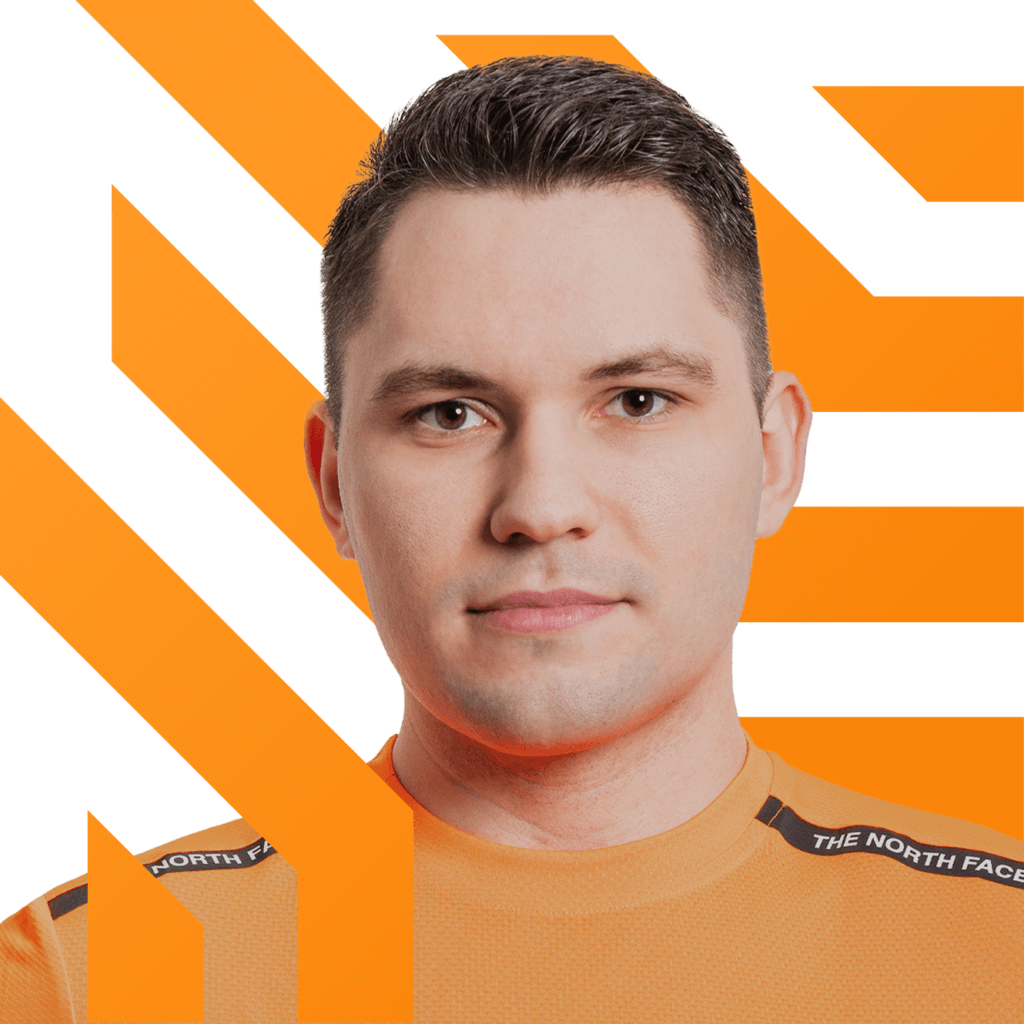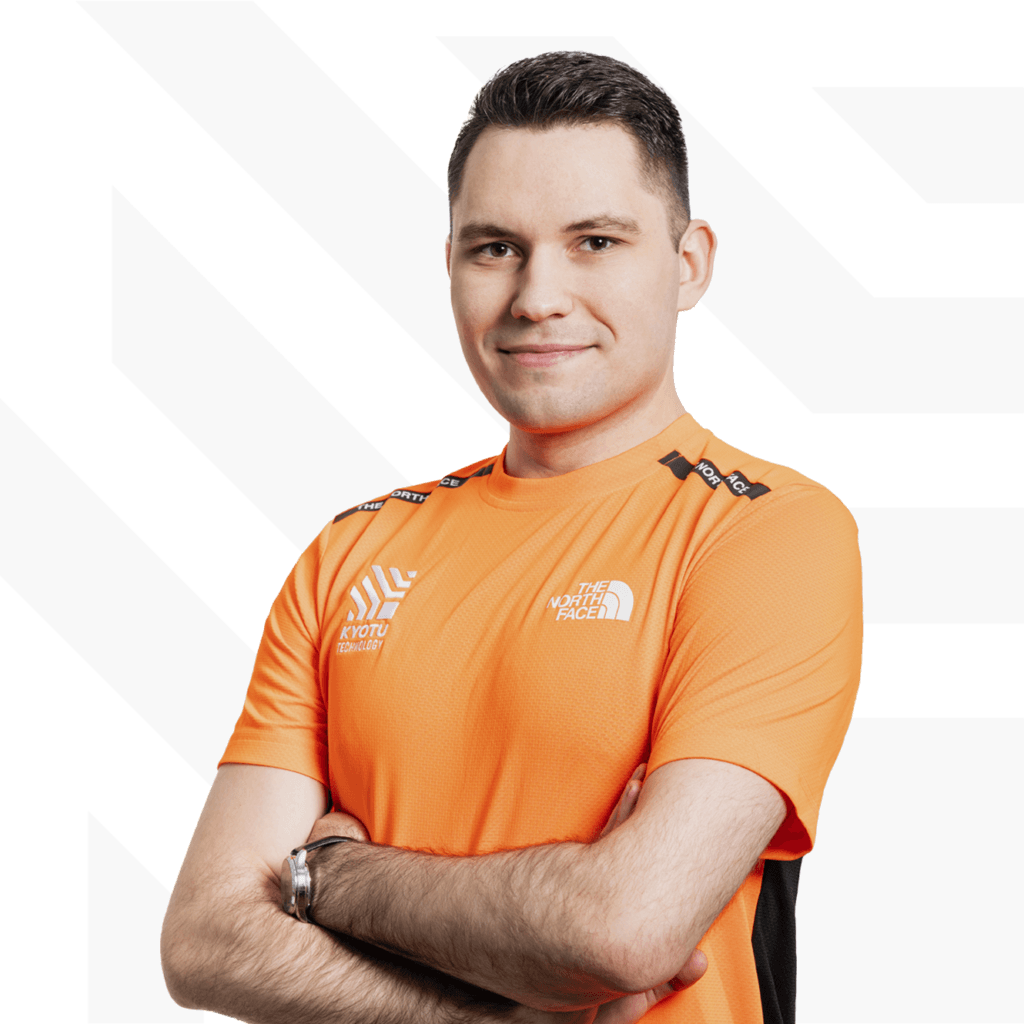 Martin B.
Web Developer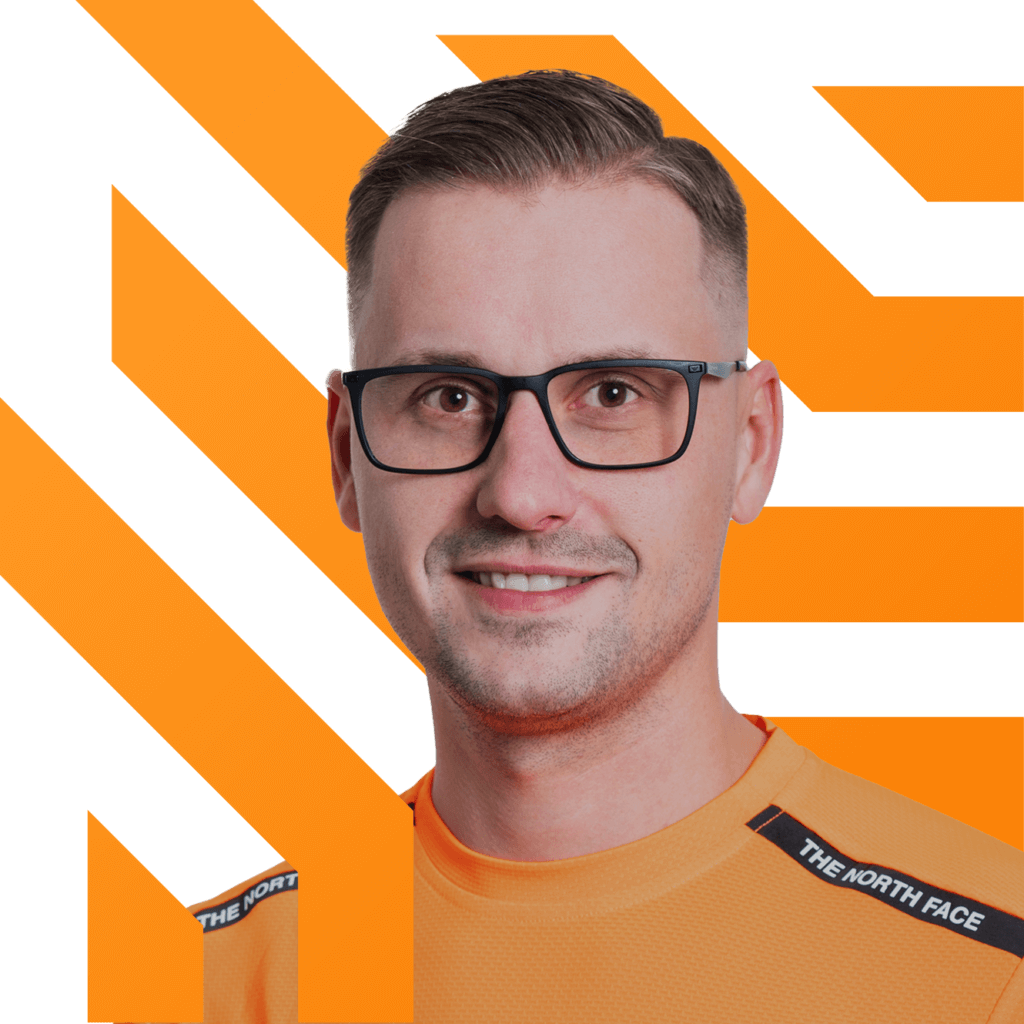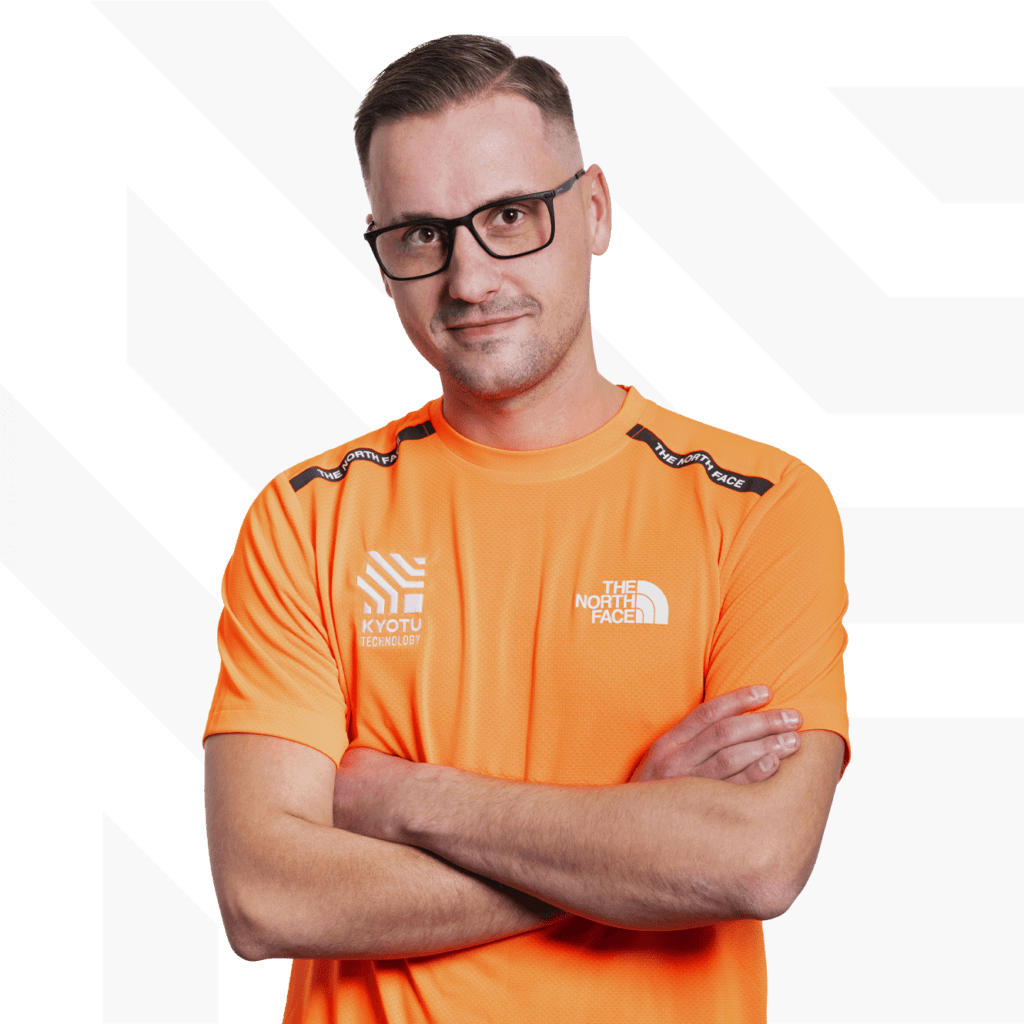 Matthew A.
React Developer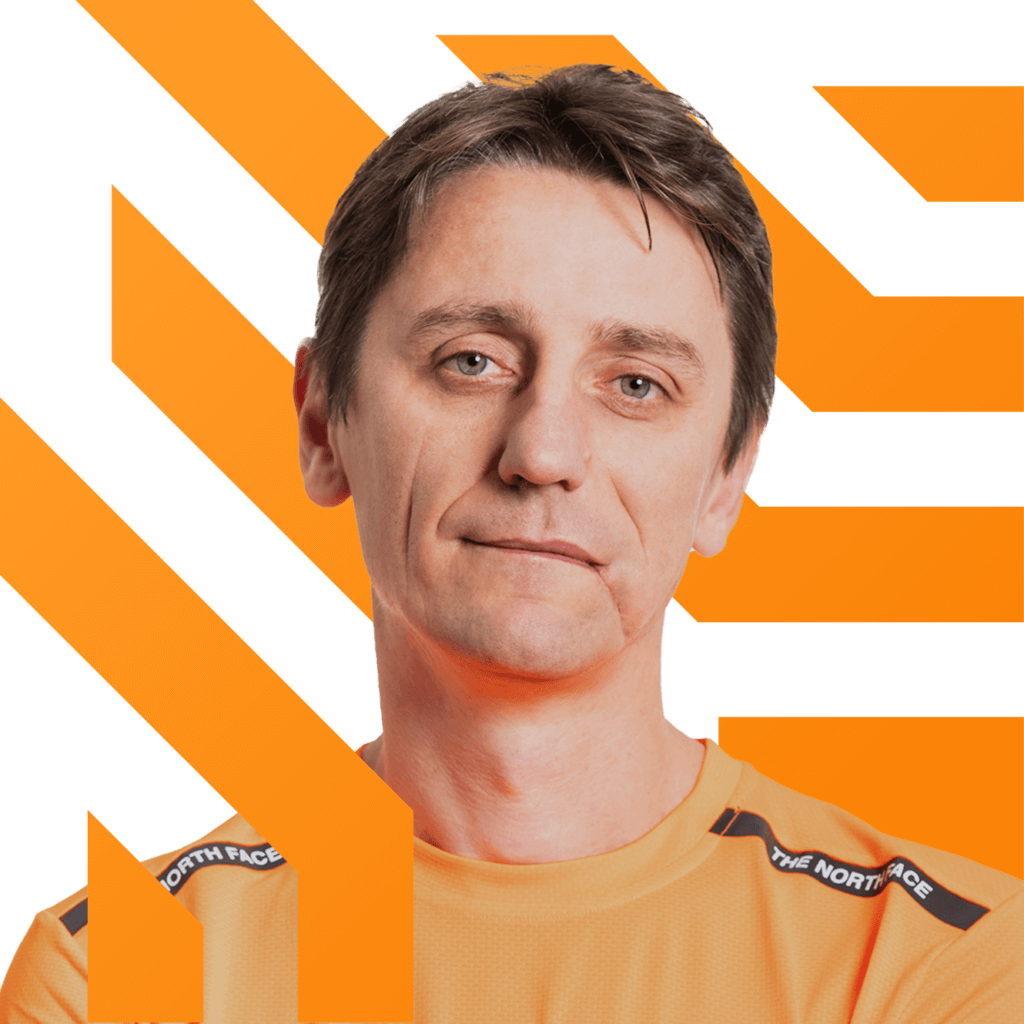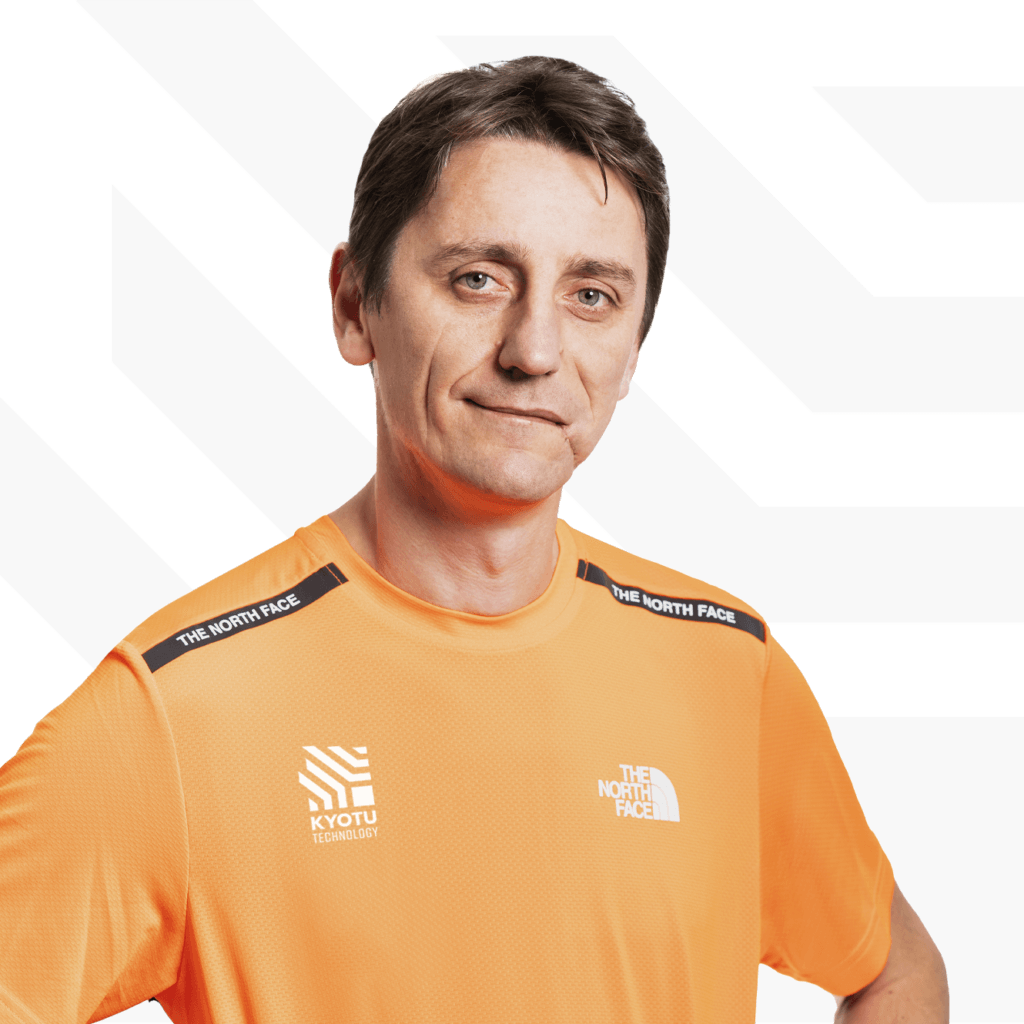 Damian W
QA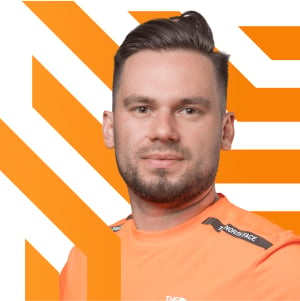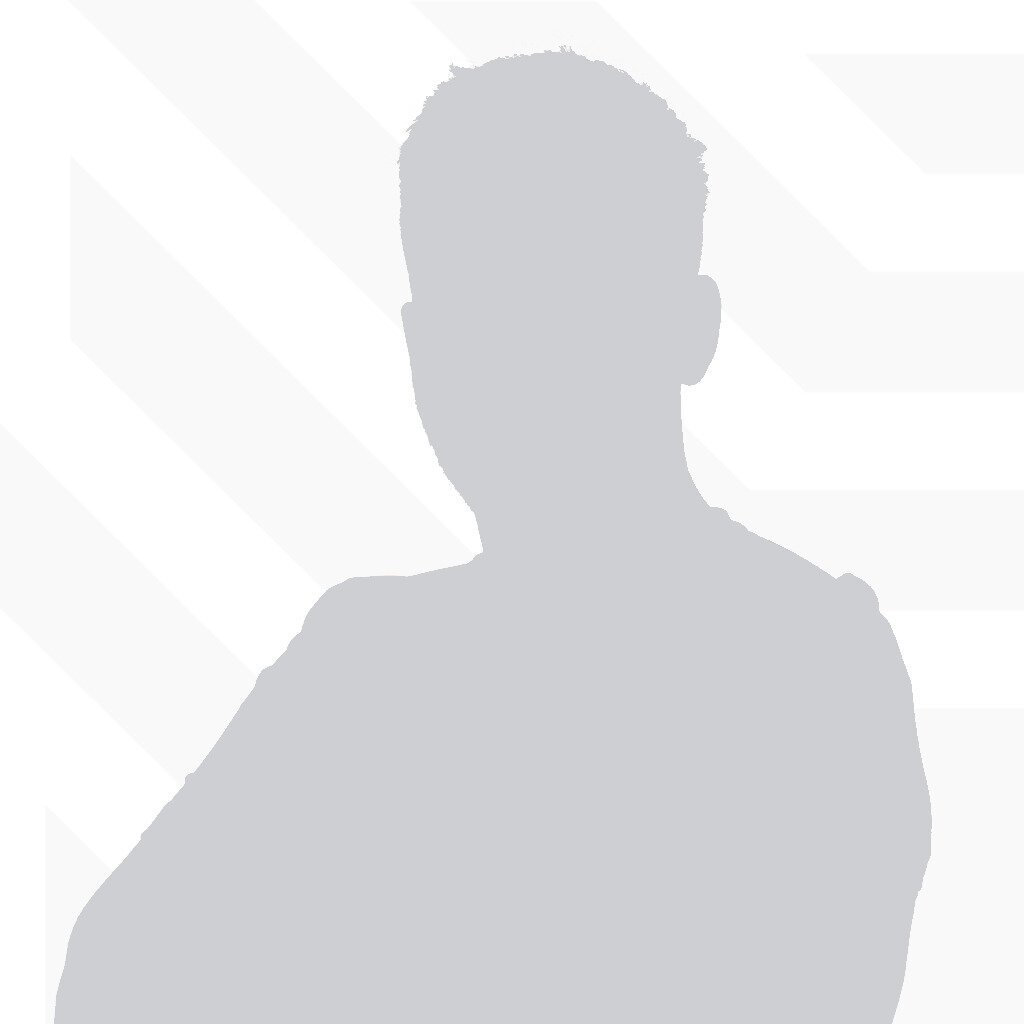 Damian O.
Angular Developer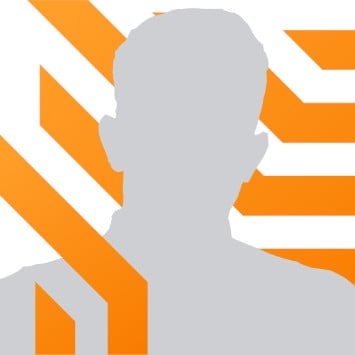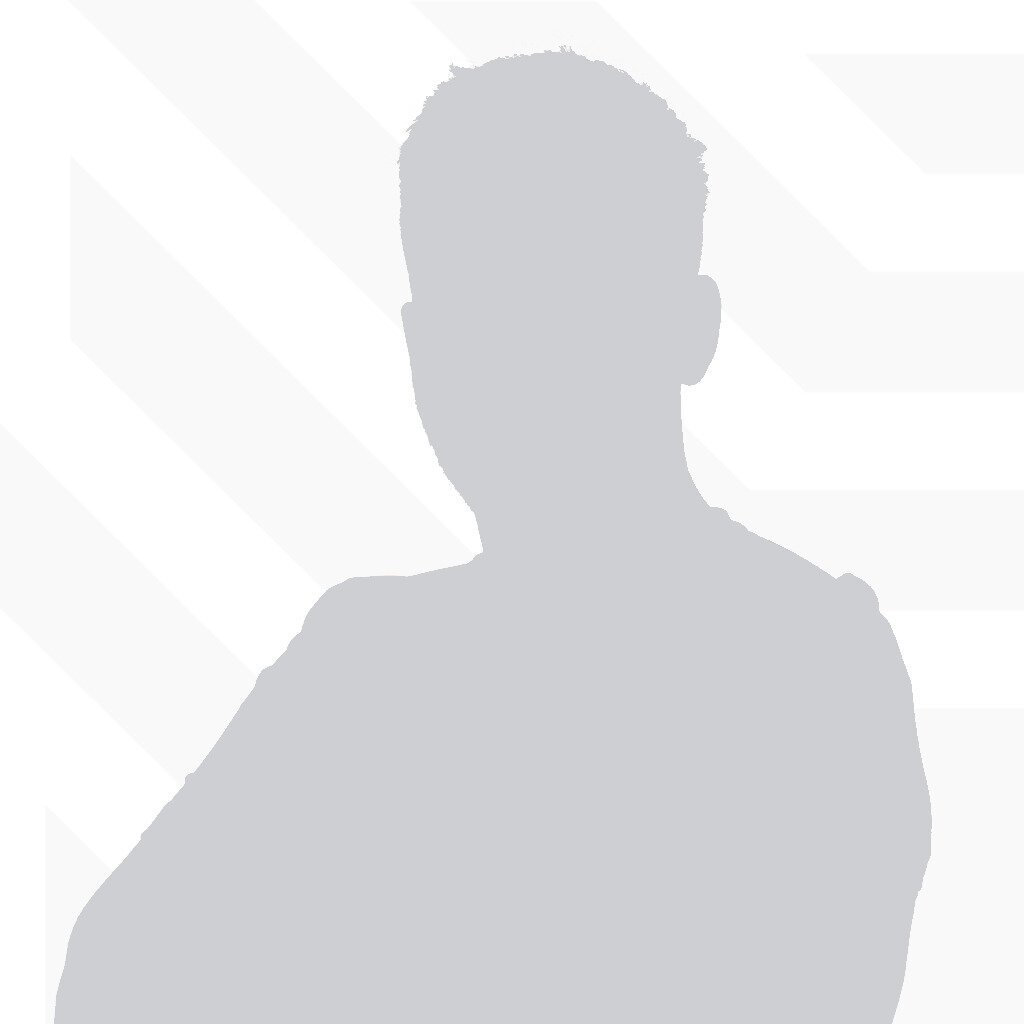 Casper G.
SecDevOps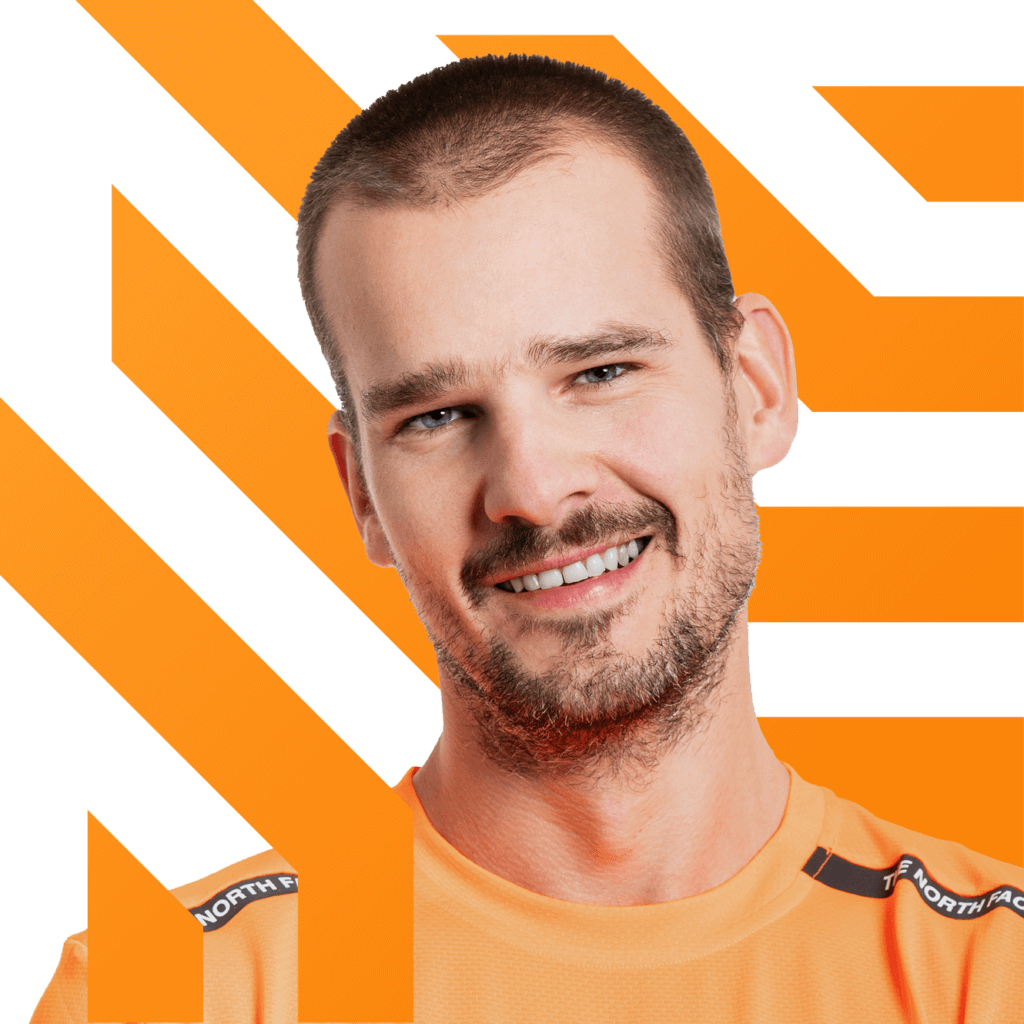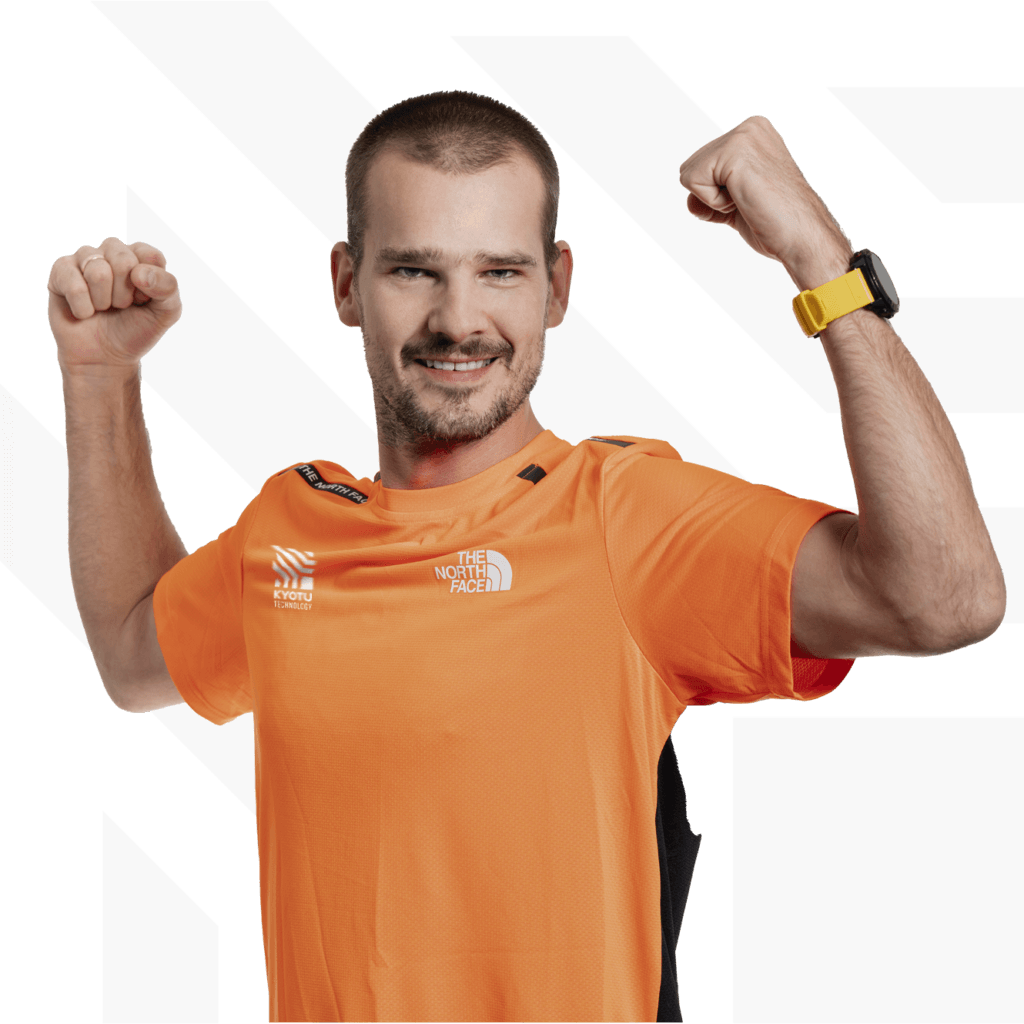 Thomas M.
Fullstack Developer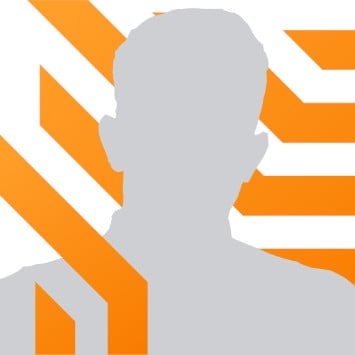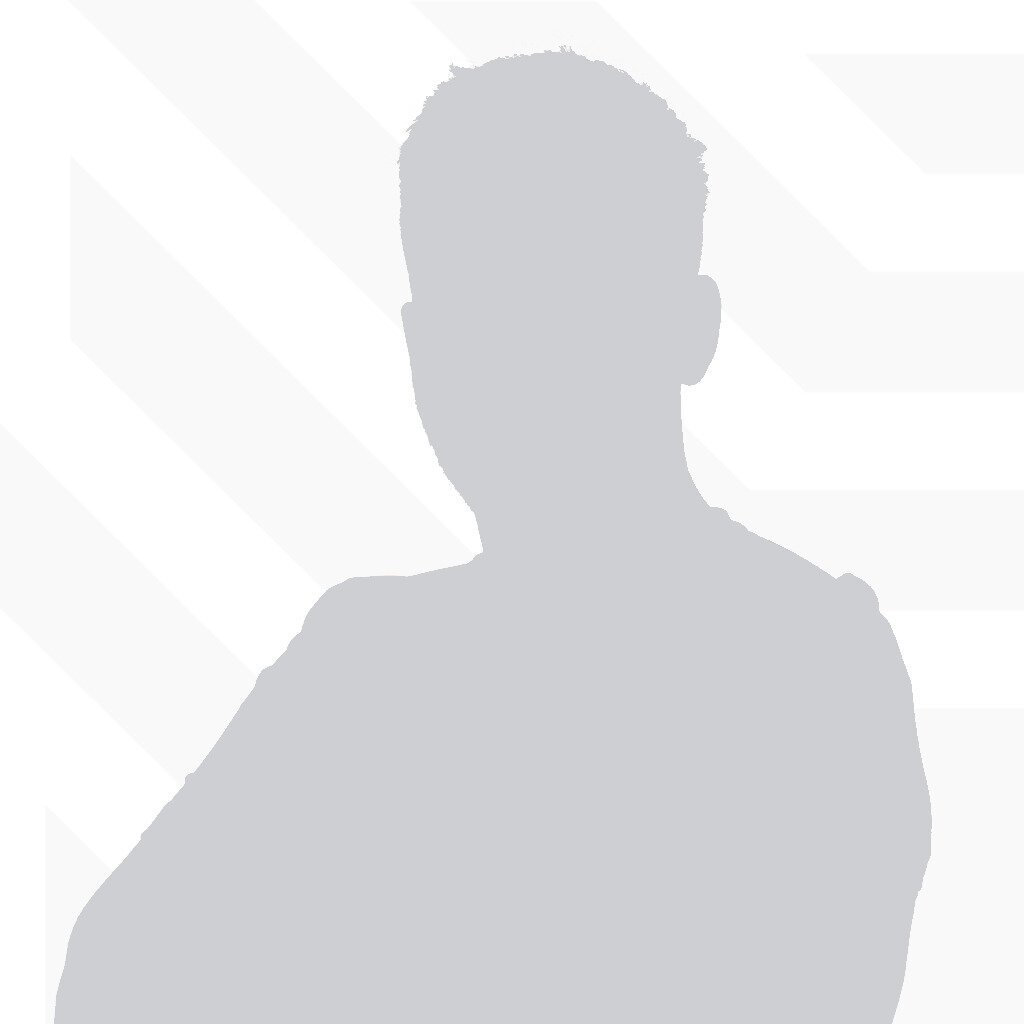 Kamil G.
Agile Coach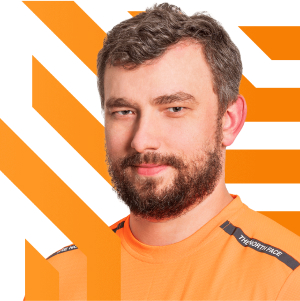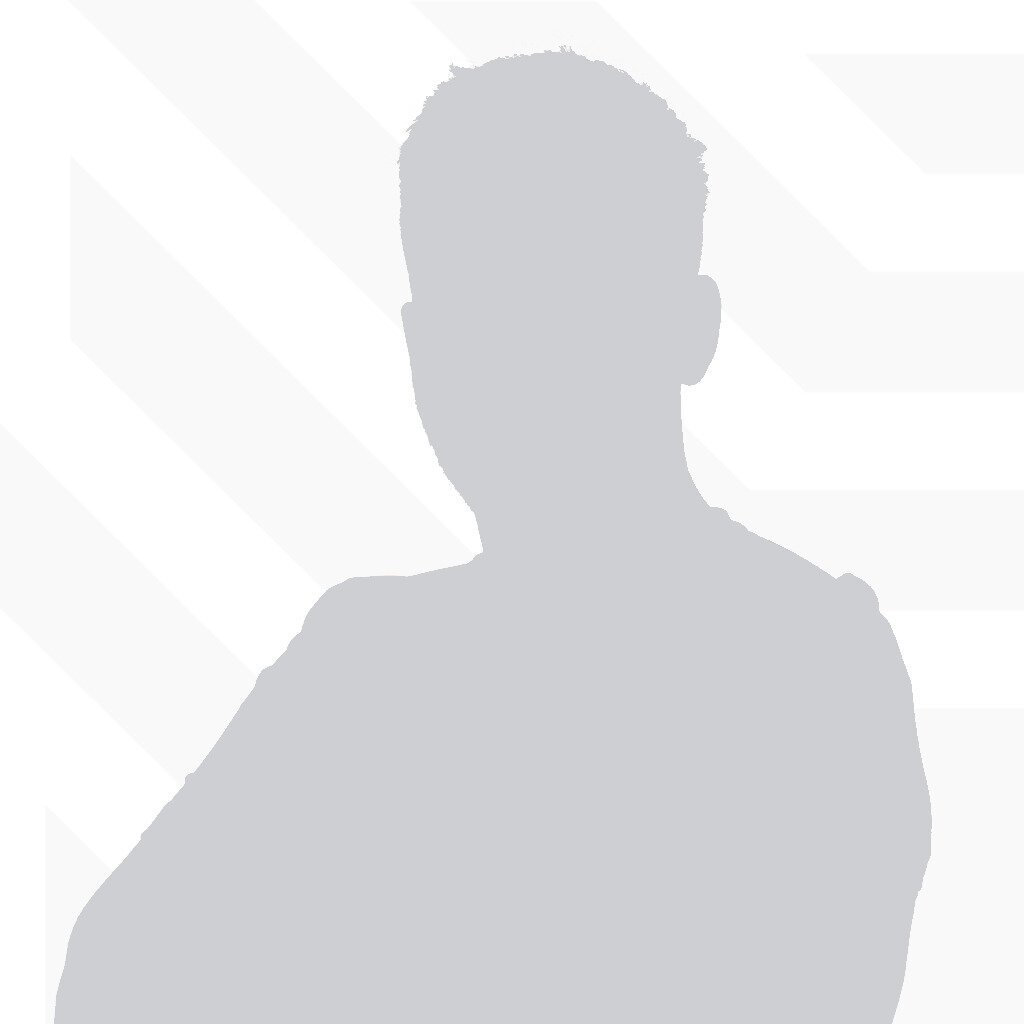 Michael S.
Java Developer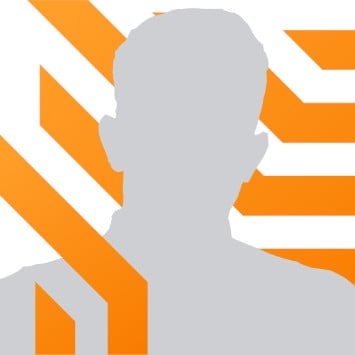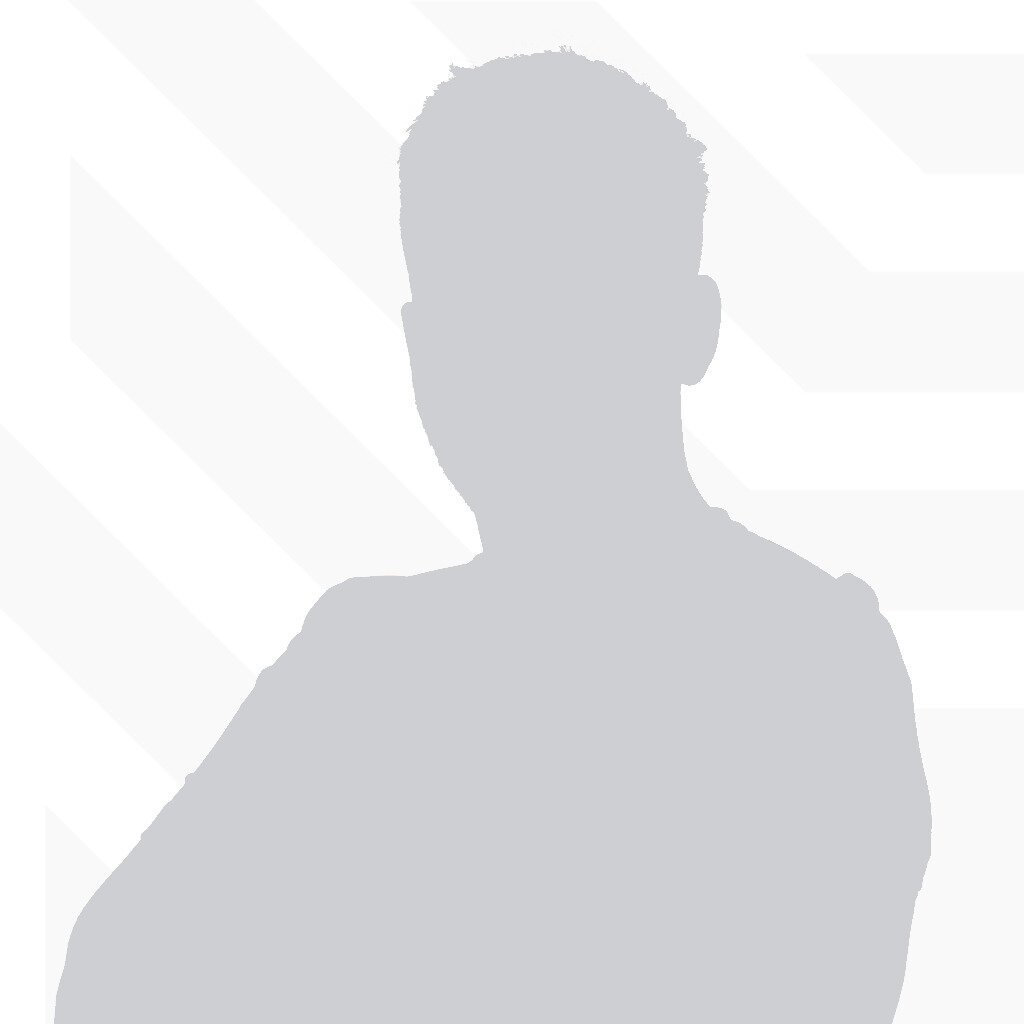 Rafael K.
Technical Lead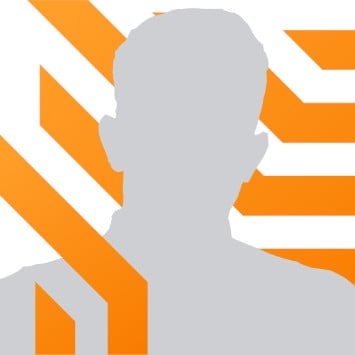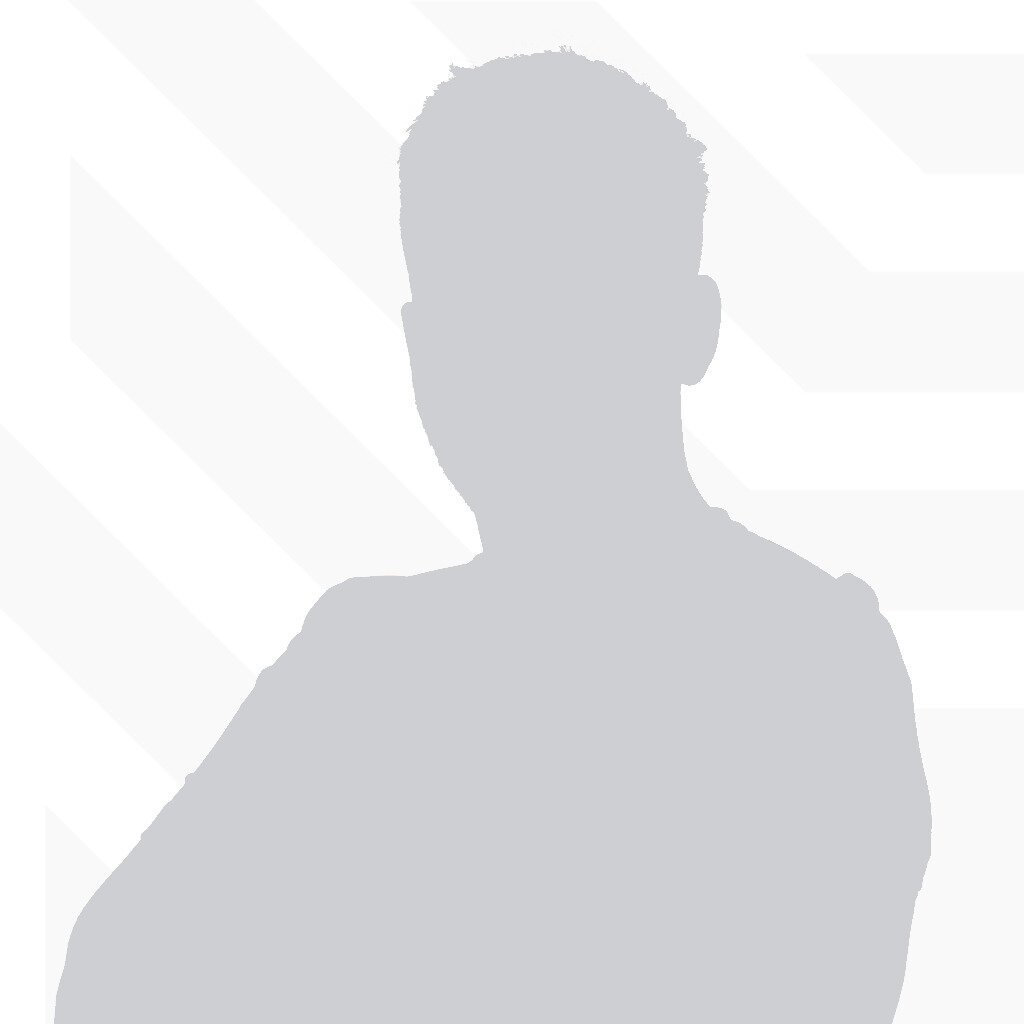 Paul M.
PHP Developer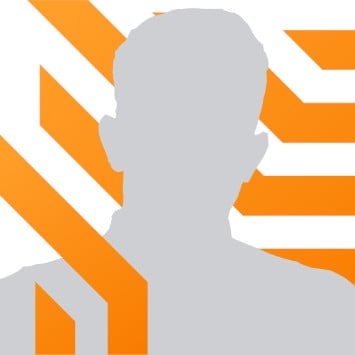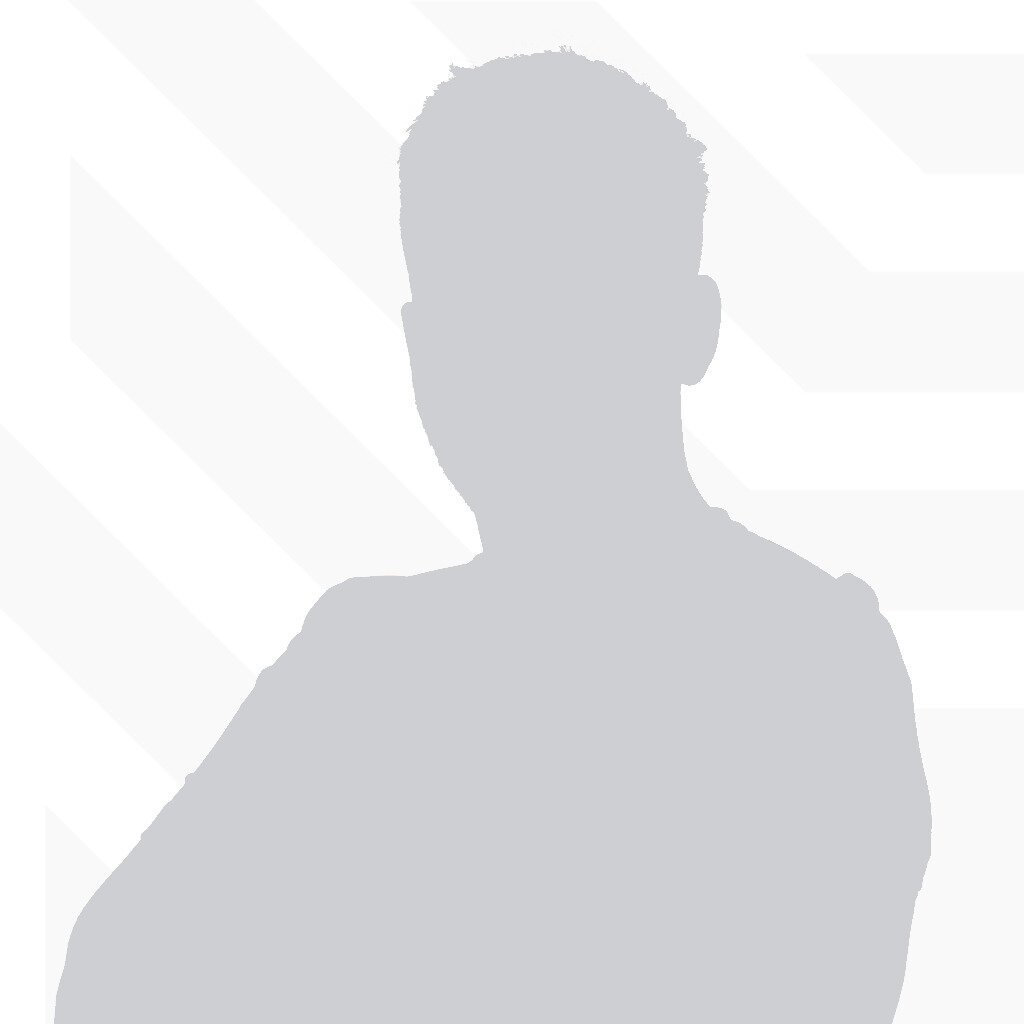 Jacob R.
React Developer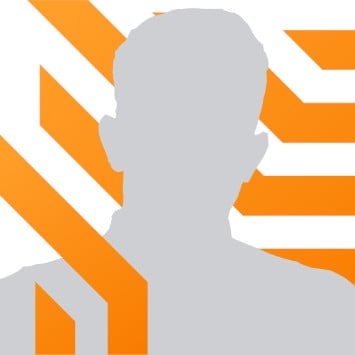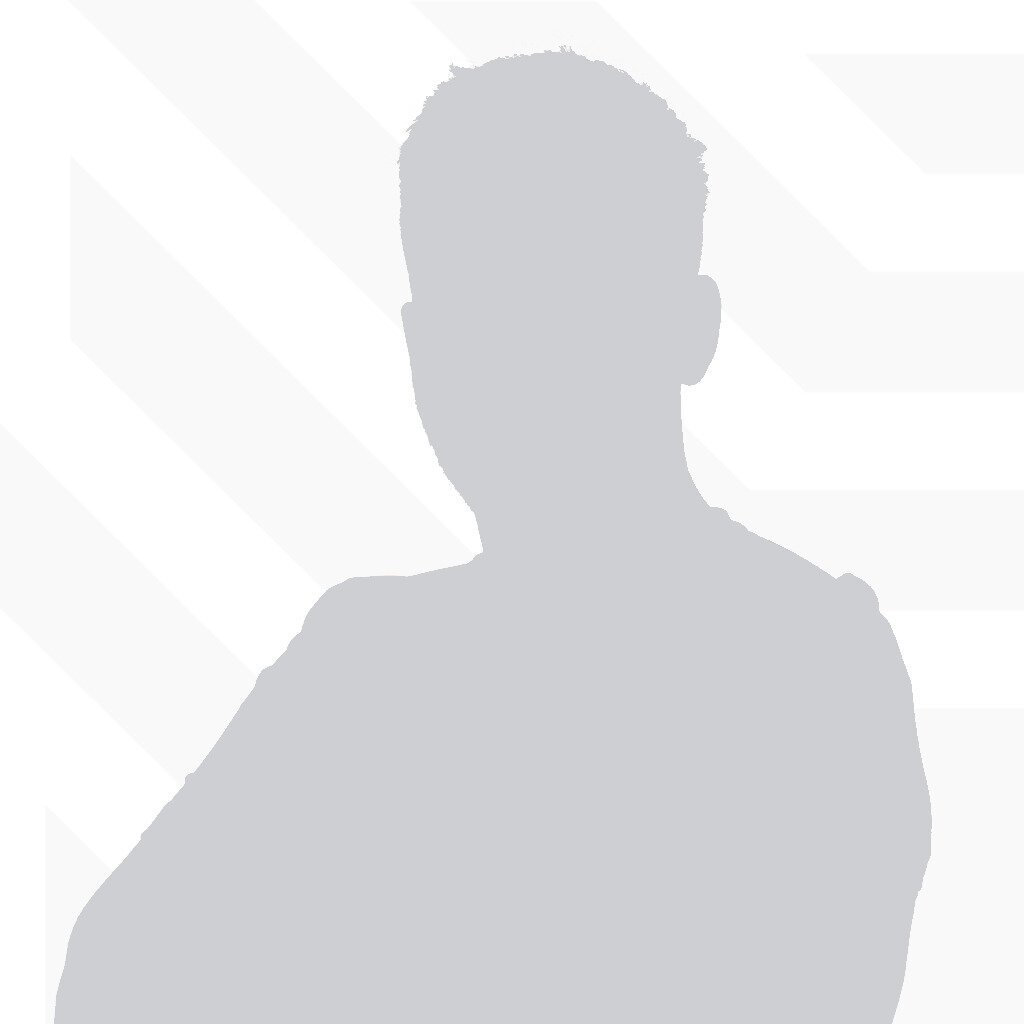 Michael B.
Java Developer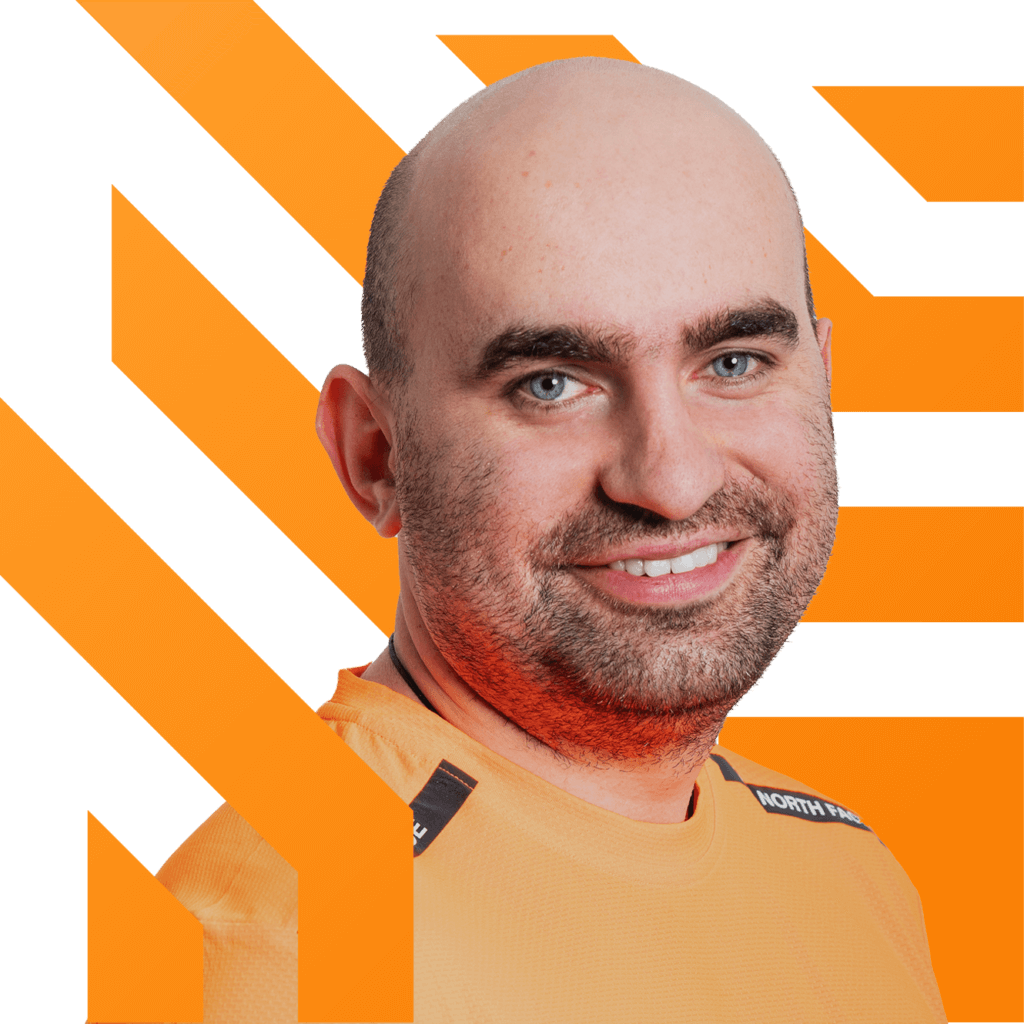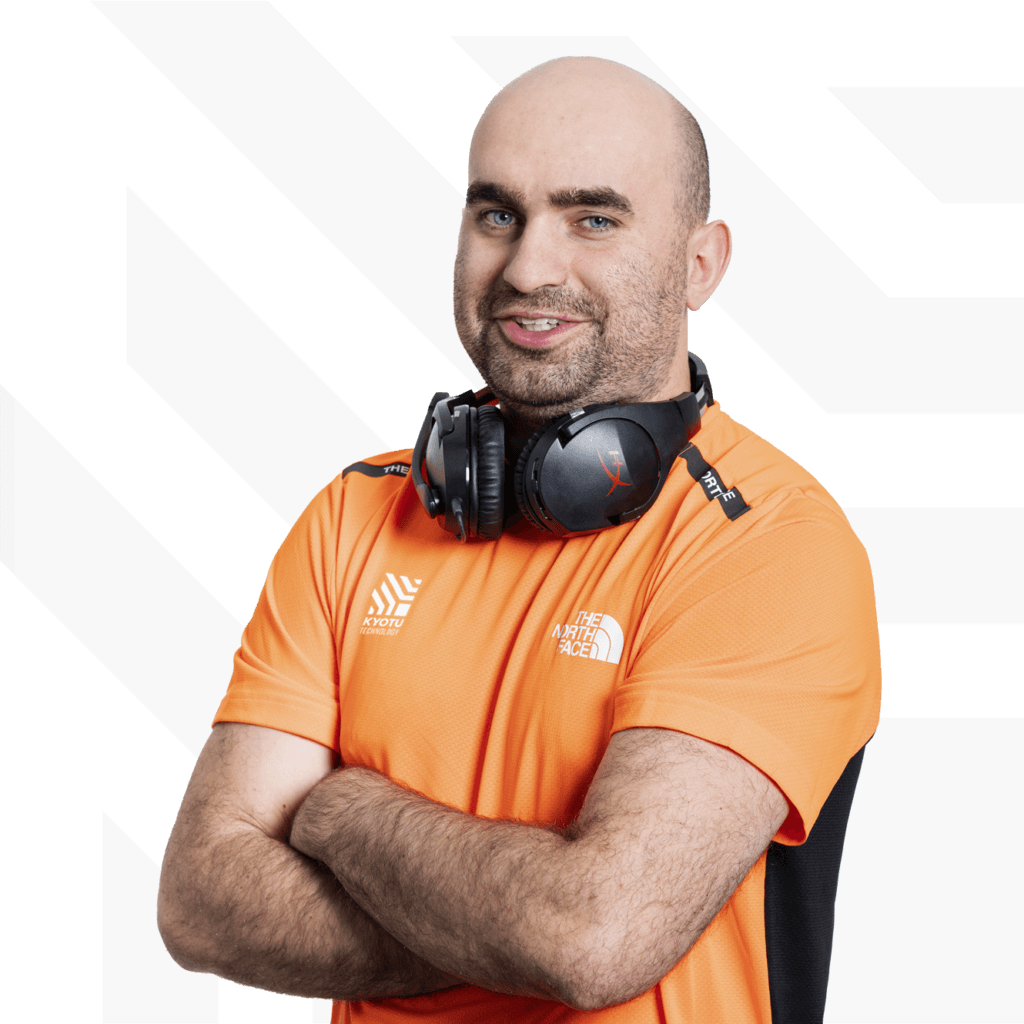 Bart B.
Web Developer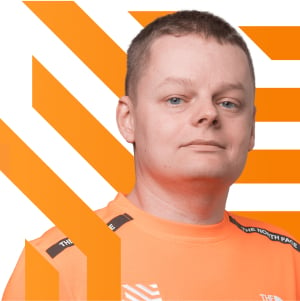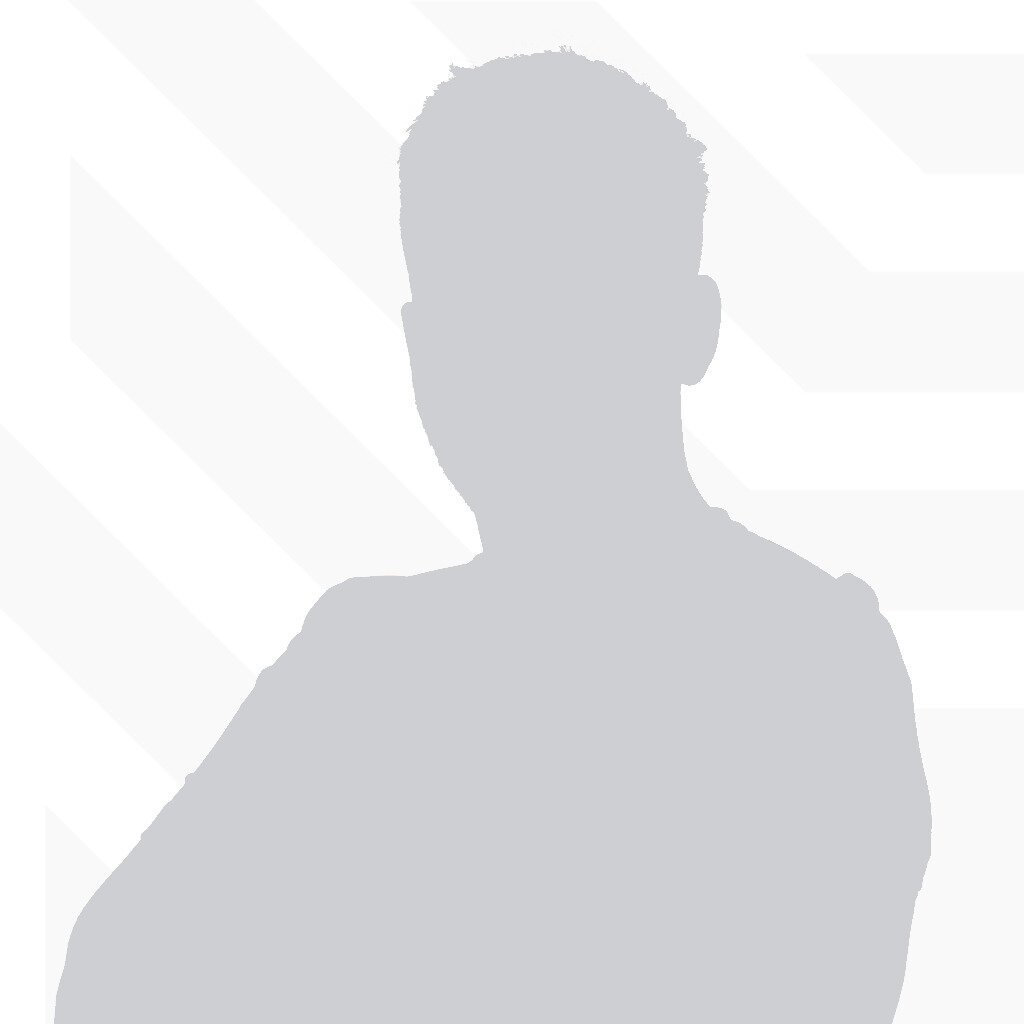 Damian Z.
Java Developer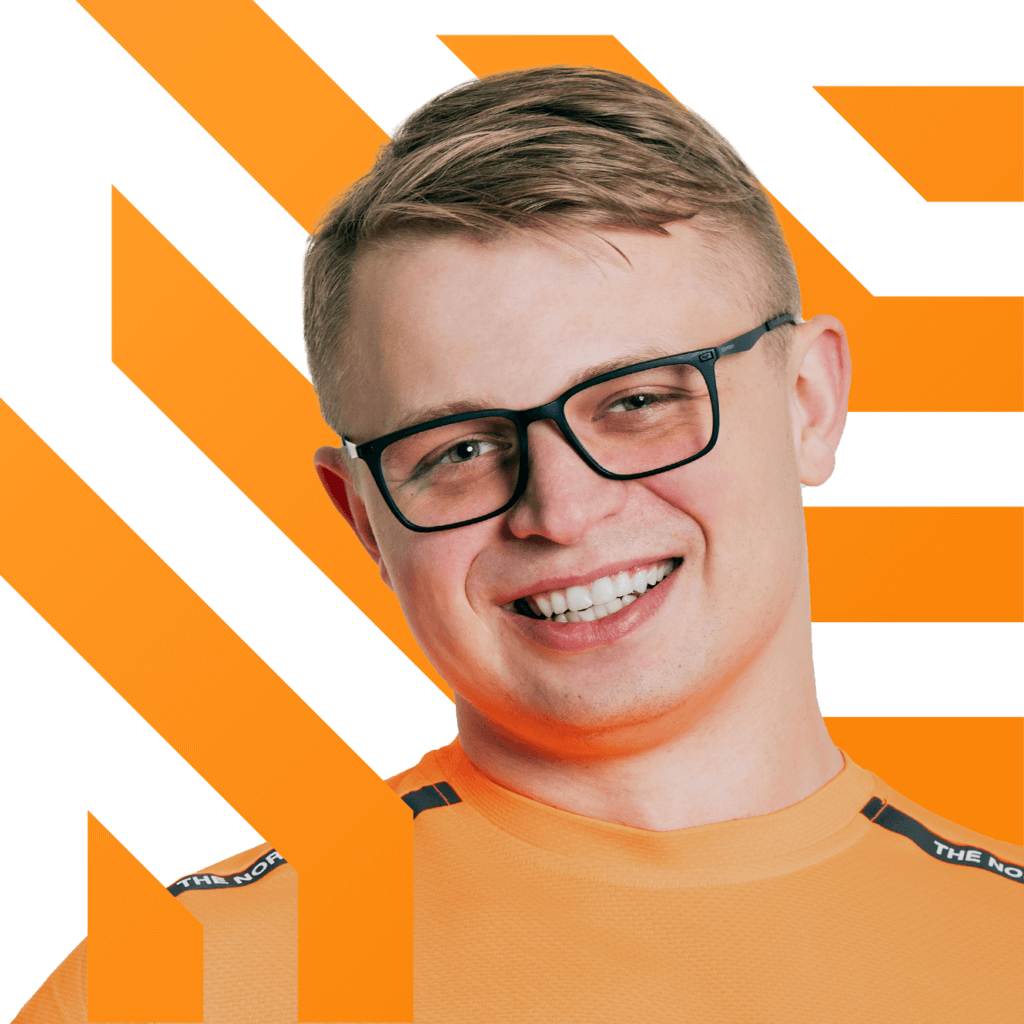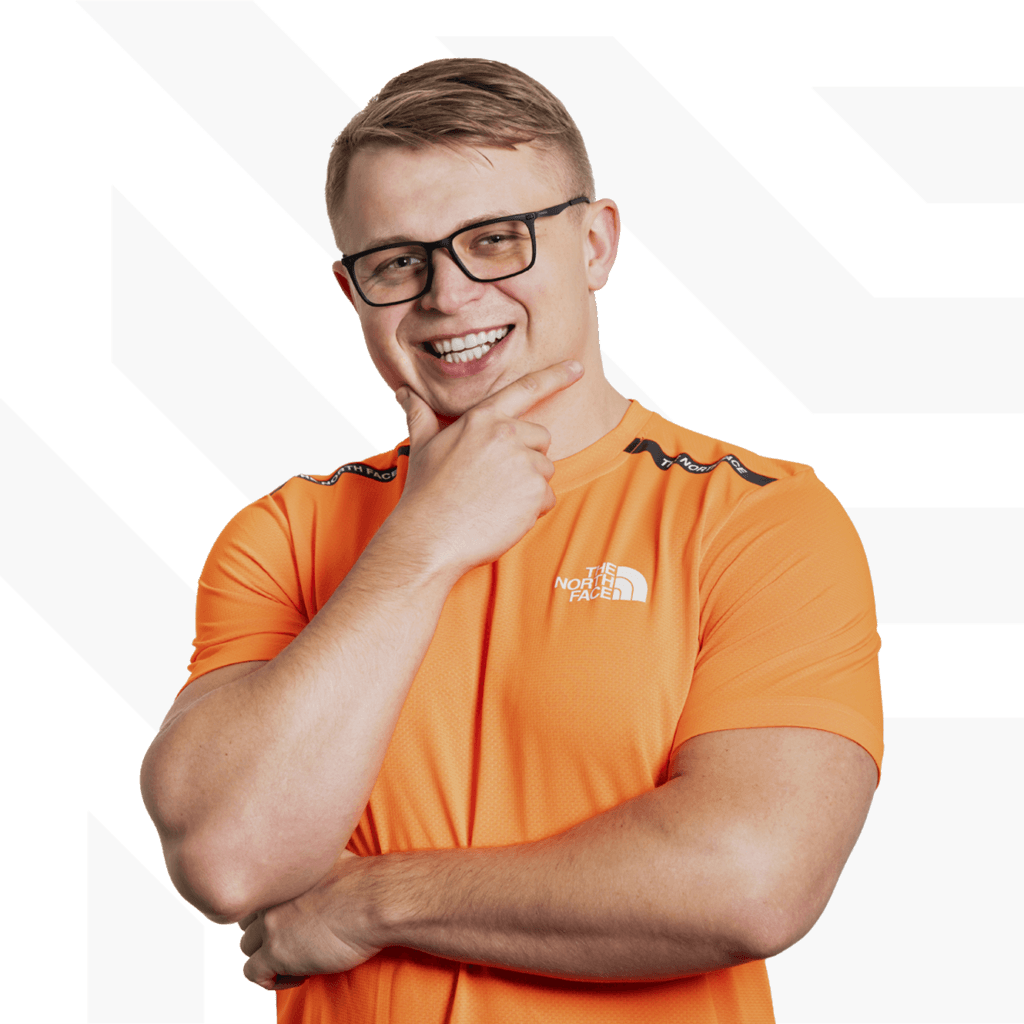 Witek B.
PHP Developer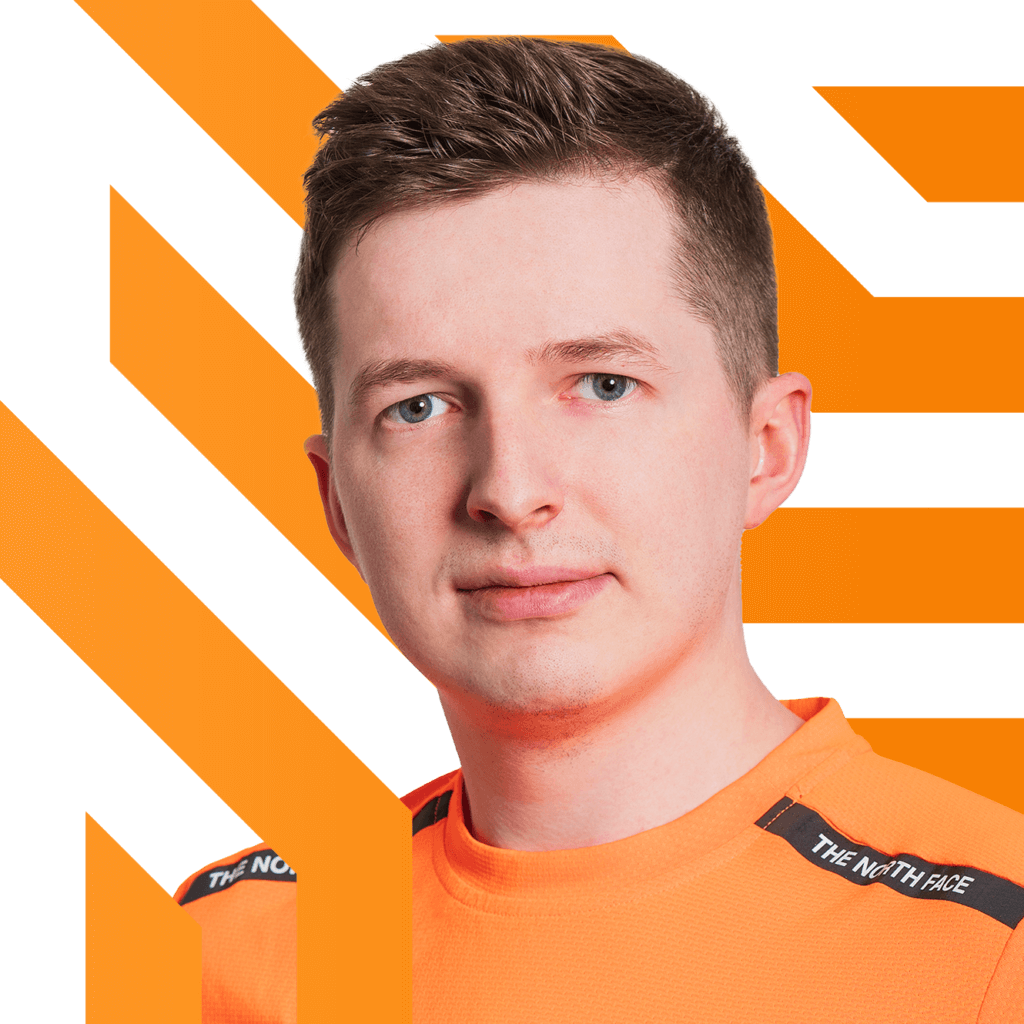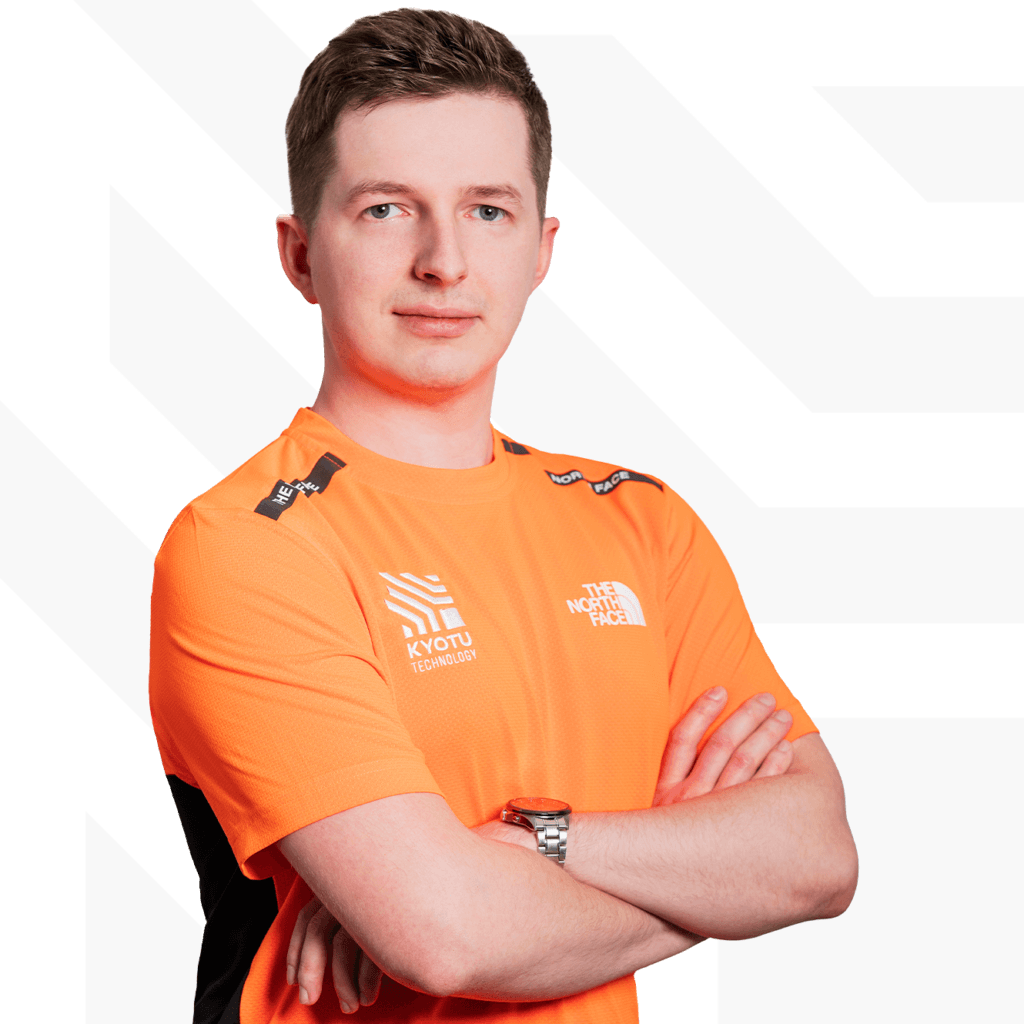 Michael G.
QA Engineer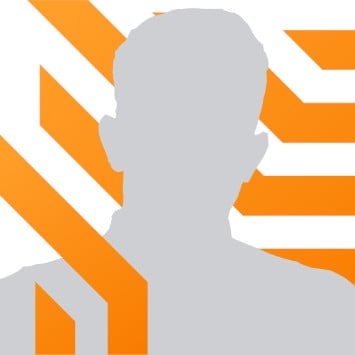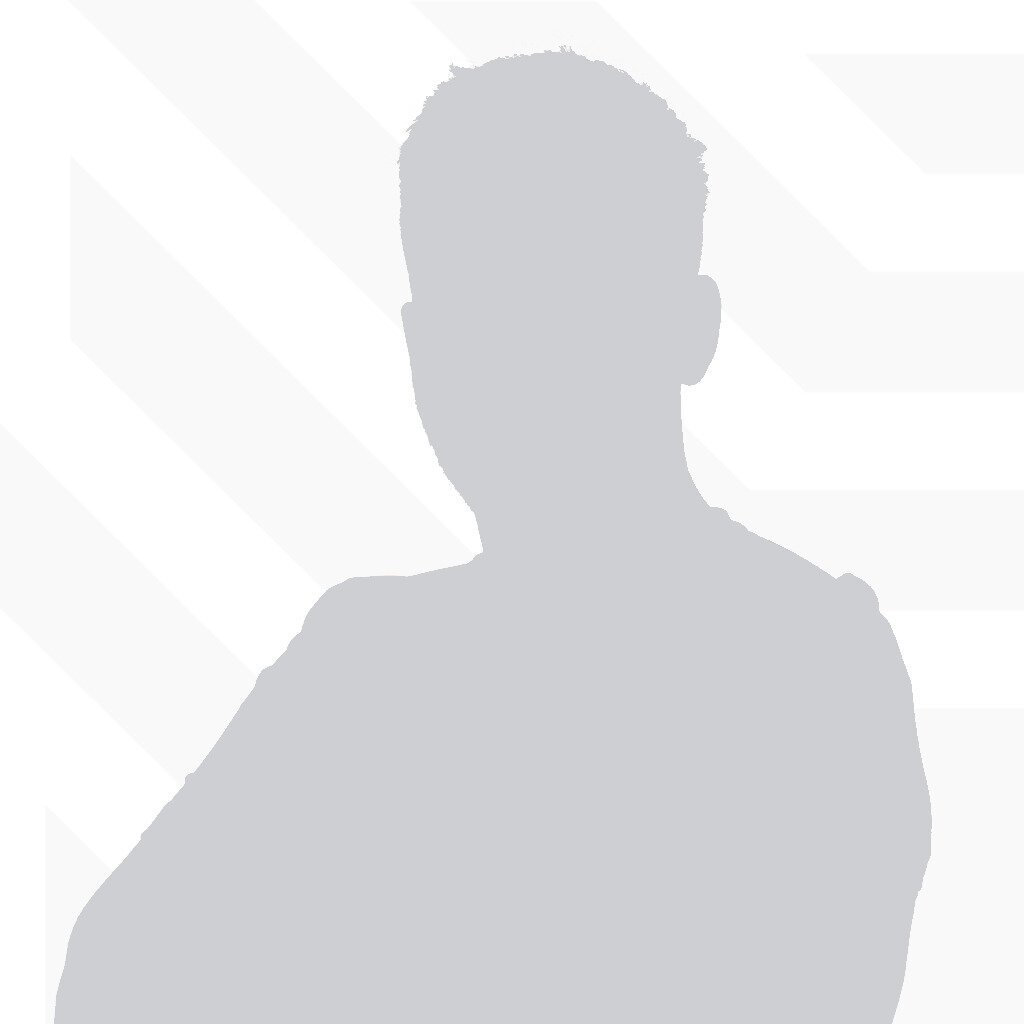 Przemyslaw F.
SecDevOps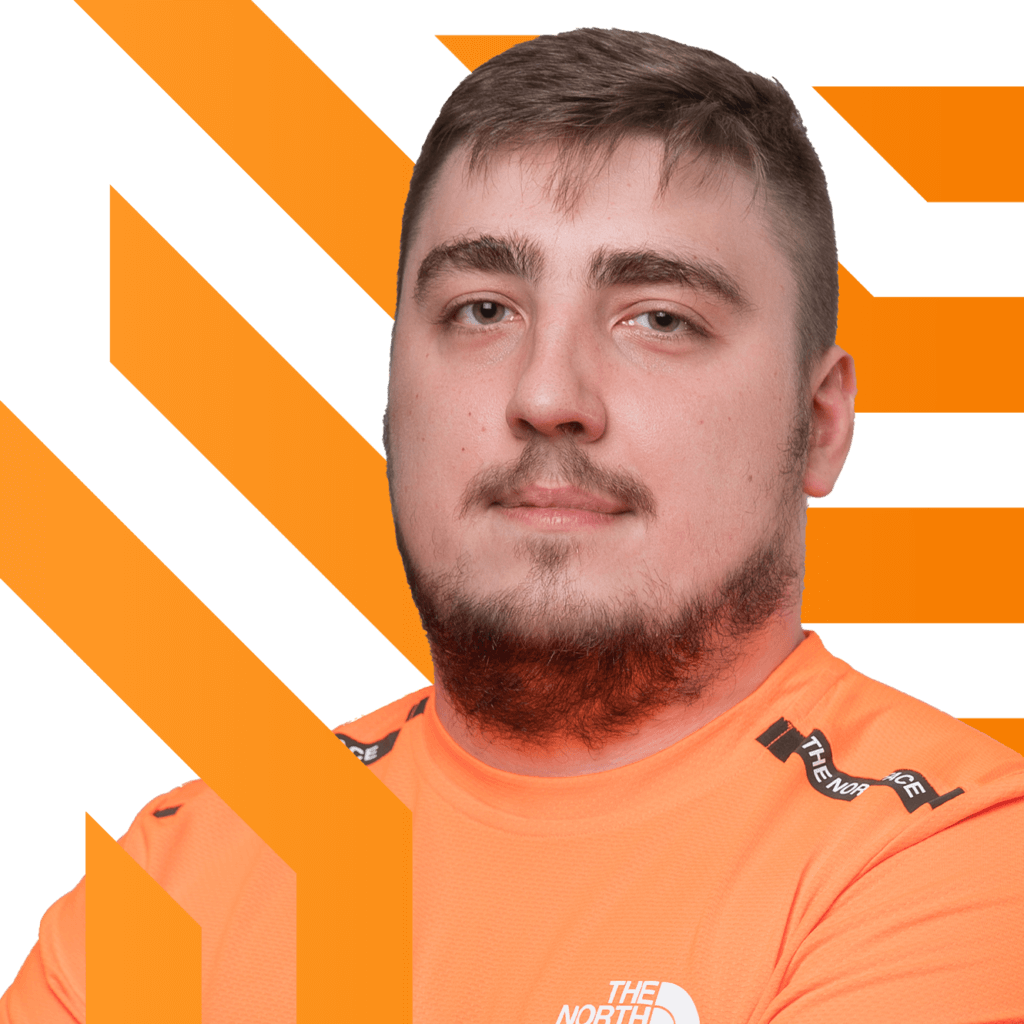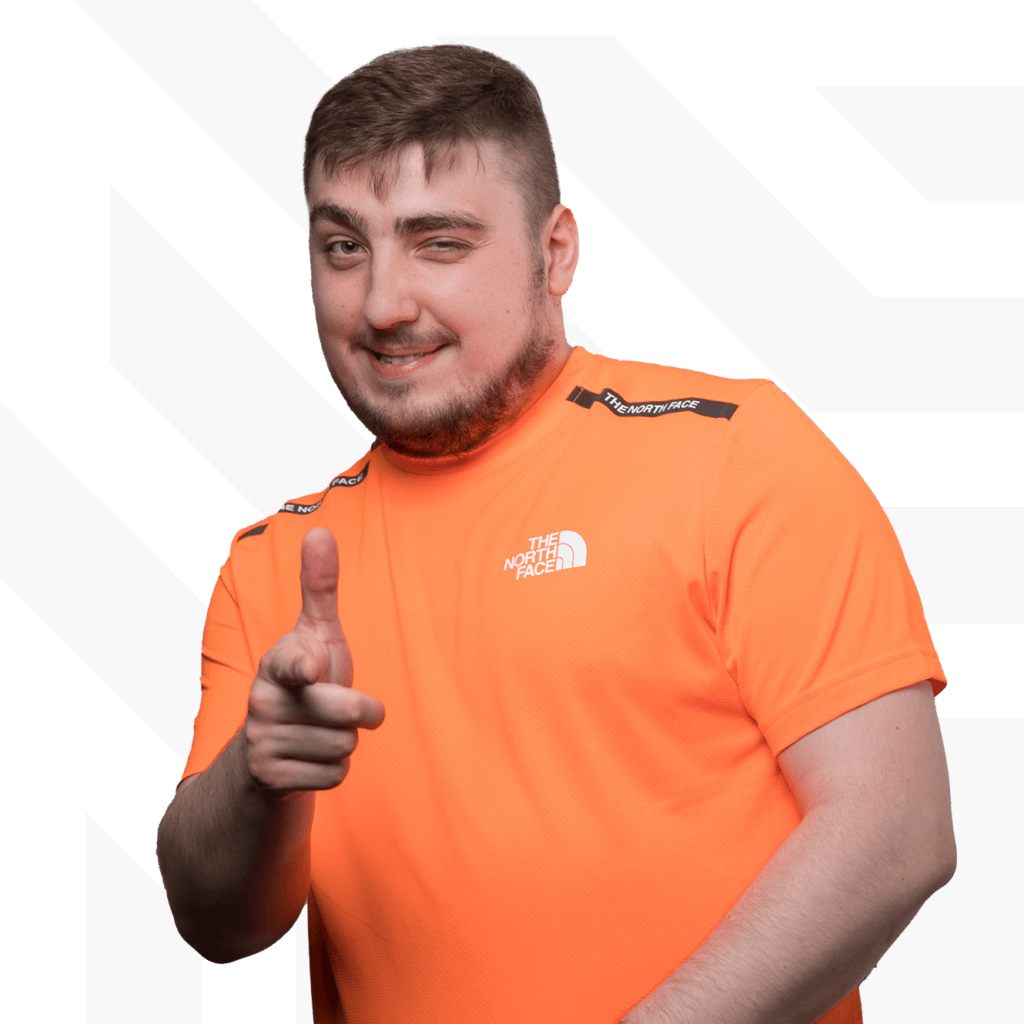 Albert K.
Backend Developer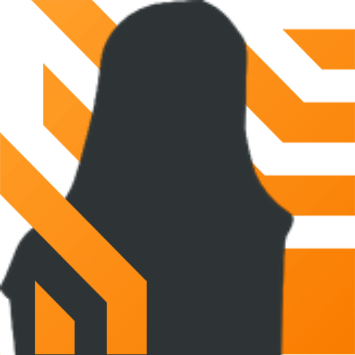 Patricia W.
Delivery Manager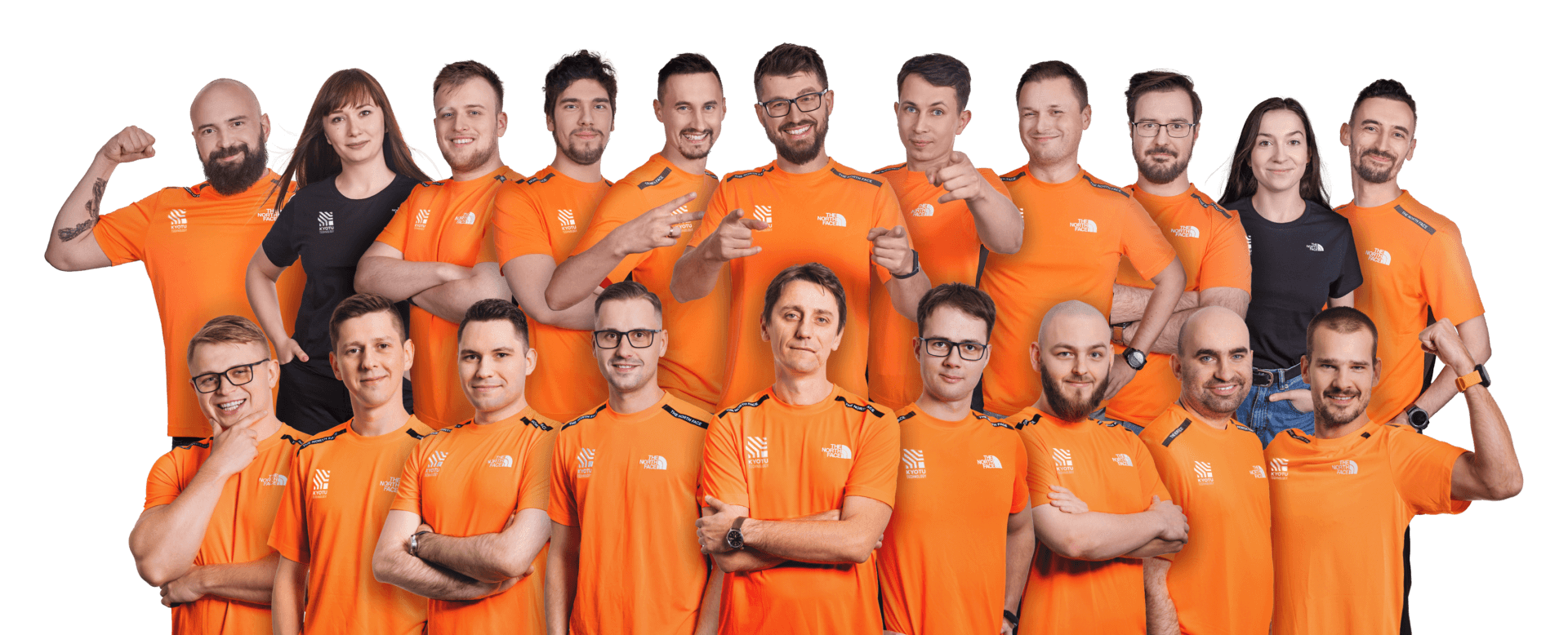 Our Services
01
Web systems development
Are you looking for a website which is displayed smoothly in all possible browsers and compatible with all possible devices? You are in the right place. Let us make the software for your website as functional as possible, and stay ahead of the competition with cutting-edge digital solutions!
02
Mobile apps
Get closer with your customers creating a functional, unique, and solid application. No matter if you don't have all the details of the product. We will do research on the market and help you to launch the product successfully. On the way, we will be constantly testing and improving your app to suit your business and customer needs.
03
UX/ UI
The best digital solutions are the ones that work almost invisibly. They don't make users think, they smoothly guide users through the process path. And the path is... as seamless as if it wasn't even there. Our UX/UI team will ensure that your product provides the user with the right tools, and at the same time positive emotions.
04
Research
We are here to create the best possible value for your brand and your products. For that to happen, we always remember that the user comes first, and our primary goal is to solve their problems. Therefore, in research we do not skip the stage of getting to know our potential users. Only in this way will the product we create for you will be a signpost for the user towards the solution.
05
Systems integration
System integration gives you a synergy effect due to the fact that you combine various components of your business into one complementary IT system. The simplest example? If you run an online store, but collect the analytical data of the store separately, you must manually update your inventory. What a waste of time! In this case, system integration gives you an online store integrated with an analytical tool, thanks to which the inventory levels update automatically. Thus, you save time and money.
06
QA
We understand that a successful product brings business benefits for you, and reliability for your clients. QA is this area of ​​quality management that ensures the quality requirements of the product are met. QA is not so much about testing solutions as answering the question of what to do to make the quality as high as possible. Simply speaking, our QA specialists will be quality promoters in your company and will manage product risk by preventing issues.
07
Internet of Things (IoT)
The Internet of Things will allow you to introduce a product to the market in the spirit of the most modern technologies. It does not matter if you already have a clear vision of the product or just a sketch of the idea − we will help you develop PoC as a demo for your potential customers, and finally introduce the finished product to the market.
08
SecDevOps
SecDevOps is our work methodology. Sec stands for project security and extends DevOps – software development and its maintenance. In the IT world, you will meet the DevSecOps concept, while we are awarded with Sec, because we believe that the security of your product is the absolute basis of its success.
09
Headless
We recommend a headless approach for your e-commerce store. How can your business benefit from it? Well, if the frontend is the head, and the backend and the database of the store are the rest, decoupling the frontend can bring a number of performance and customer experience benefits to your online store.
Let's talk about your project