Amazon Web Services (AWS)
Cloud computing – is it for you?
The answer is: Yes! First of all, keeping your company's infrastructure in the cloud saves you a lot of money. You do not have to buy a physical server for your company, and then hire a person to take care of it, clean it, or ventilate it. And if one day your application grows significantly, the environment will know by itself when your cloud space needs to be increased.
What are Amazon Web Services' superpowers?
01
AWS offers over 200 fully-featured services, such as computation, storage, and machine learning or artificial intelligence.
02
It offers a great variety of purpose-built databases, which means that you can choose the right tool for your application. The result is you can get the best cost and performance.
03
The AWS architecture is created with the military or banking sectors in mind, so it satisfies the highest security requirements.
04
You can depend upon AWS for projects and applications of great importance.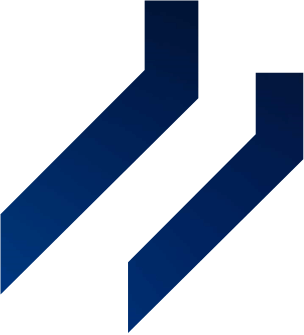 Check out our latest projects:
01
Online store for the pharmacy, extending existing distribution channels.
#e-commerce
#web design
#woocommerce
#wordpress
Read more
Let's build products together!
Digitize your business with our help.