Healthcare
Why healthcare?
Health is quite a large category and consists of physical, psychological, social, and spiritual health. All of them have one thing in common – they put humans in the center. That is why working on healthcare projects gives us the best opportunity to feel that we have a helpful contribution to society. If you work in the healthcare industry and you want to deliver to your customers or patients great value, let our innovative technologies make your plan a reality today.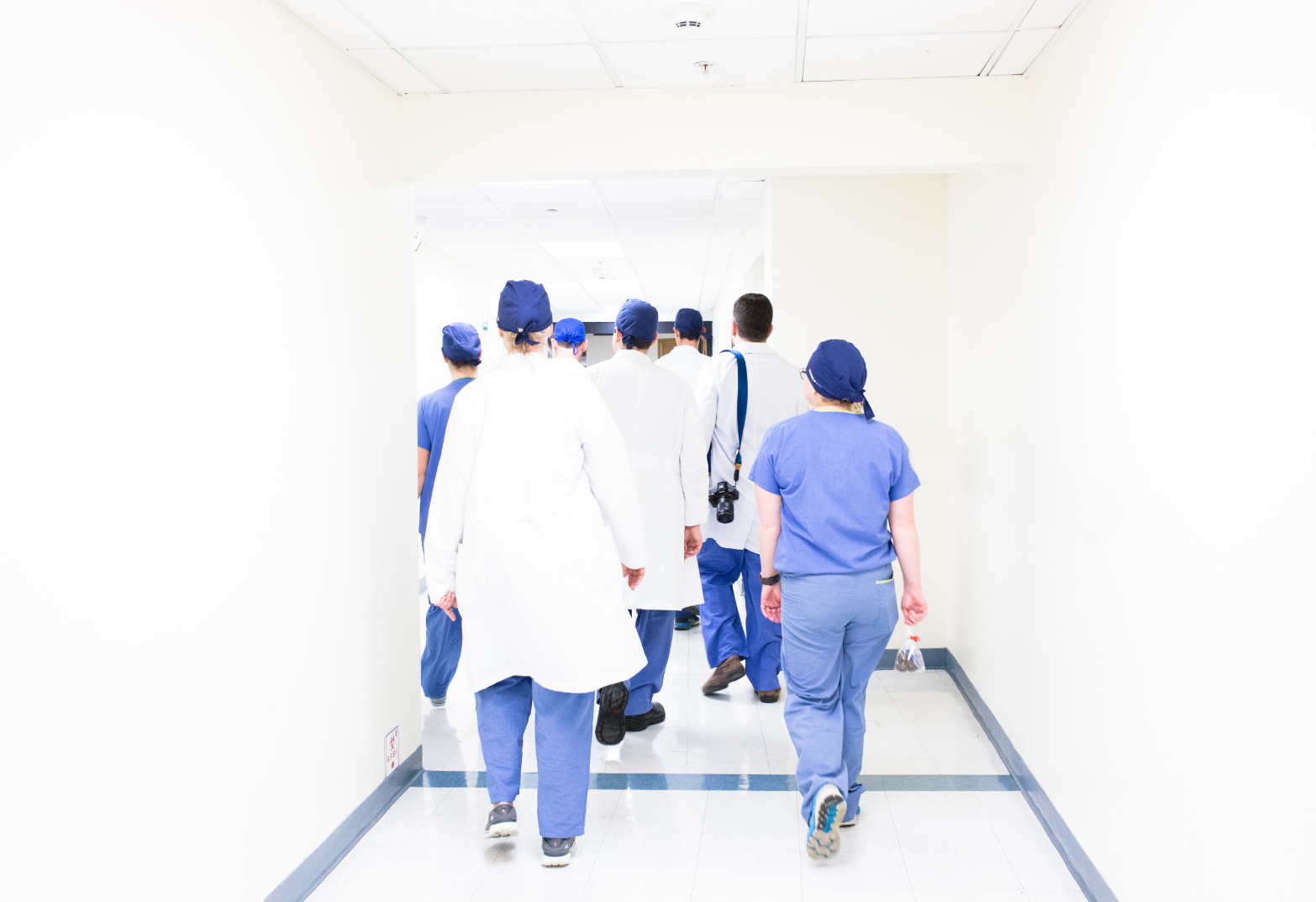 Check why us:
01
User experience
Building a smooth customer journey is a must-have in every sector, and healthcare is not an exception. Our research specialists will thoroughly understand the needs and concerns of your users, and UX/UI specialists will answer them with a functional and practical design.
02
Security
Healthcare companies gather, manage and process lots of fragile information about customers or patients. We protect such data in the maximum possible way, using our advanced SecDevOps competencies.
03
Internet of Things
IoT is a solution used both in health facilities and in private homes. The former helps organizations in daily life functionally operate, while the latter has powerful potential for facilitating health and well-being. We know how to create mobile apps connected to IoT devices to help people change their habits for the better.
Check our latest Healthcare projects: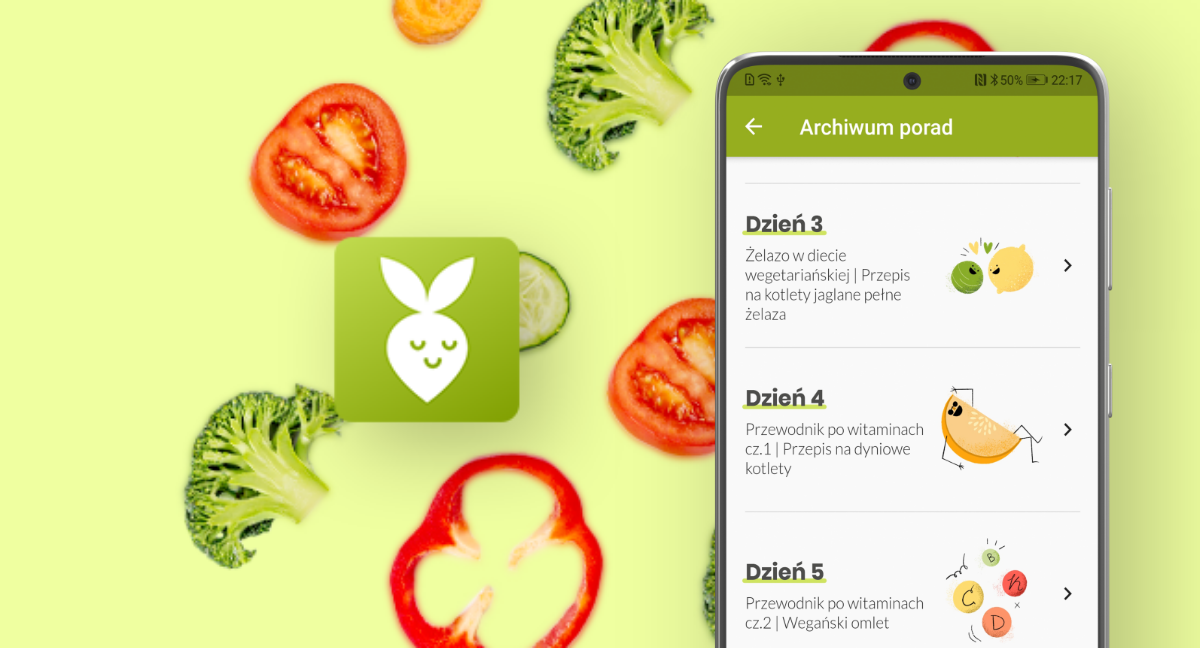 01
Mobile app of a charity foundation promoting a vegetarian lifestyle
#charity
#firebase
#flutter
#healthtech
#mobile
#vege
Read more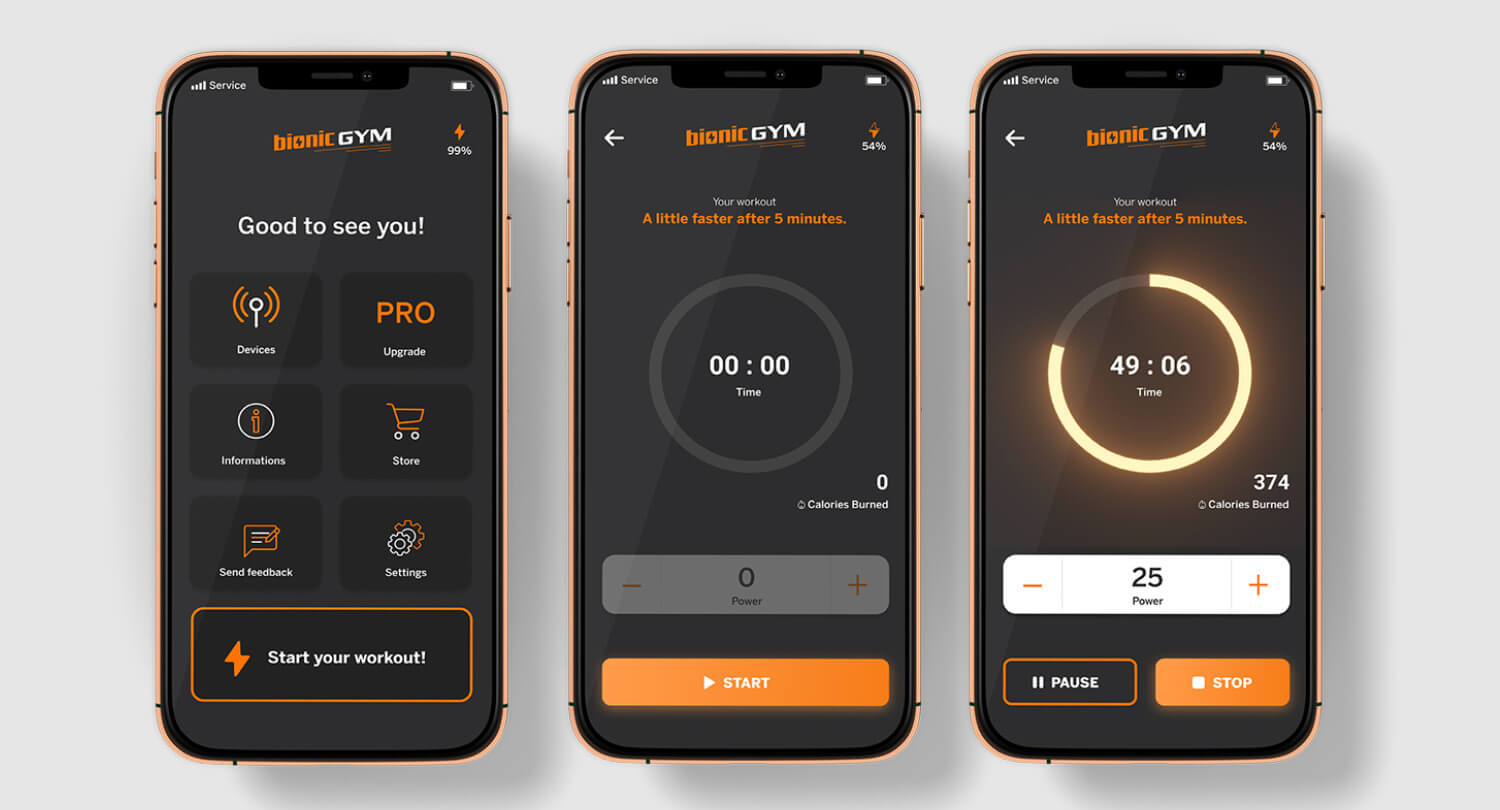 Let's talk about your project