Firebase
Tiny effort, significant effect
It is Google's flagship application development product. Firebase is called BaaS, or Backend as a Service. This means that when creating an application, we can use some ready-made solutions without having to write the code from scratch.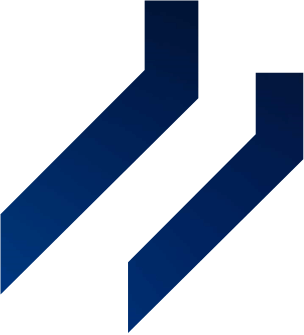 Check out our latest projects:
02
Online store for the pharmacy, extending existing distribution channels.
#e-commerce
#web design
#woocommerce
#wordpress
Read more
Let's build products together!
Digitize your business with our help.