Firebase
Tiny effort, significant effect
It is Google's flagship application development product. Firebase is called BaaS, or Backend as a Service. This means that when creating an application, we can use some ready-made solutions without having to write the code from scratch.
What are Firebase's superpowers?
01
Firebase allows you to test the app you're working on before you publish it. Thanks to this, you will catch all possible errors.
02
It is compatible with other Google products, which means that you can conveniently connect Google Analytics or Google Ads to your application and easily manage analytics and ads related to the application.
03
The process is not always running, but it starts on demand. It is charged similarly – for the actual consumption of resources, which is much cheaper than maintaining your own infrastructure for a large project.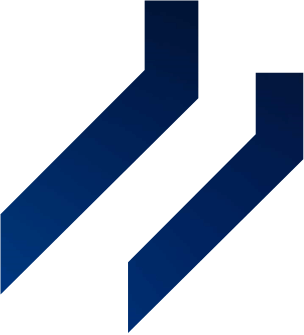 Check out our latest projects:
01
Online store for the pharmacy, extending existing distribution channels.
#e-commerce
#web design
#woocommerce
#wordpress
Read more
Let's build products together!
Digitize your business with our help.