Flutter apps
Truly flexible solution
Flutter is Google's UI toolkit for building applications for mobile, web, and desktop. The absolute advantage and distinguishing feature of Flutter is that the above is based on only one code. What does it mean for you? Well, simultaneously, you can build two applications using Flutter – for Android and iOS.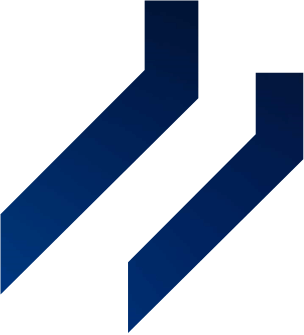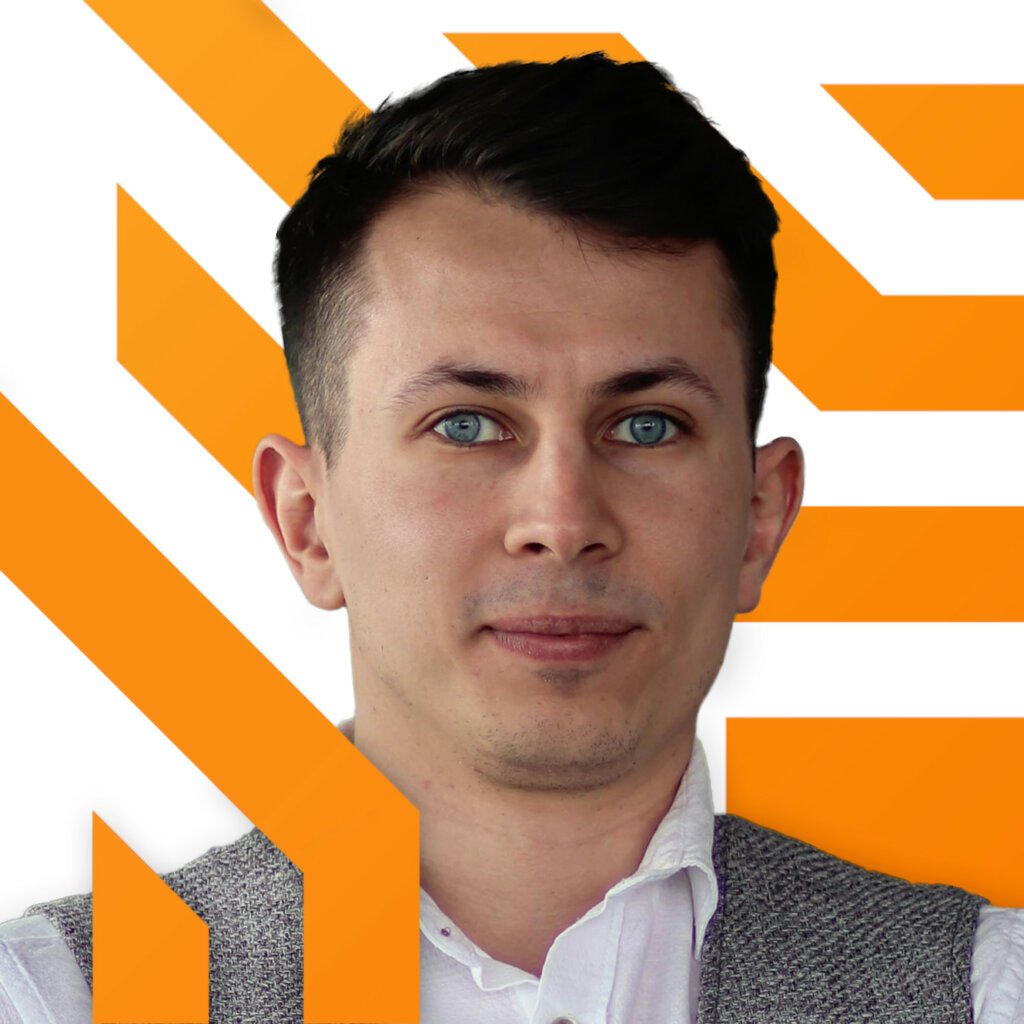 Check out our latest projects: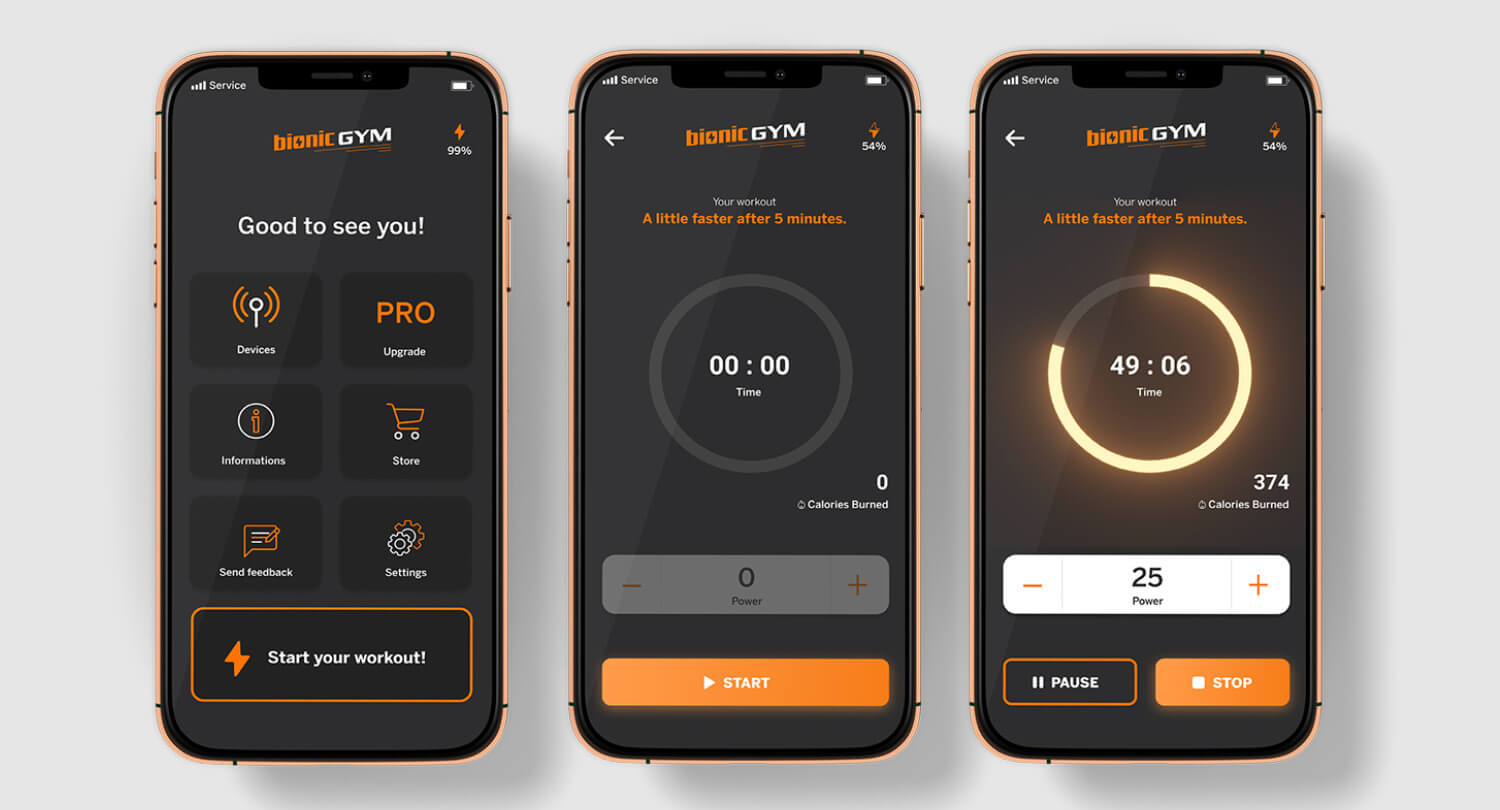 Let's build products together!
Digitize your business with our help.