Flutter apps
Truly flexible solution
Flutter is Google's UI toolkit for building applications for mobile, web, and desktop. The absolute advantage and distinguishing feature of Flutter is that the above is based on only one code. What does it mean for you? Well, simultaneously, you can build two applications using Flutter – for Android and iOS.
What are Flutter's superpowers?
01
Flutter is quick to implement because we create one code and maintain more than one software.
02
No specialist know-how is needed to achieve a beautiful UI in Flutter. And the process itself is intuitive and straightforward.
03
Flutter is an open-source solution that gives you access to a vast knowledge base. Also, it's free.
04
Flutter allows you to build native applications with one code, saving resources: above all, time and money.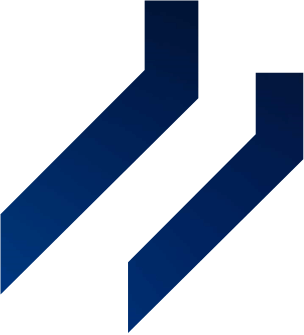 Check out our latest projects:
01
Online store for the pharmacy, extending existing distribution channels.
#e-commerce
#web design
#woocommerce
#wordpress
Read more
Let's build products together!
Digitize your business with our help.