PHP
Invisible but important
PHP is a scripting programming language used to create websites. It is located on the server side, responsible for the website engine. So it is invisible to the user, but it significantly affects the functioning of the injection. PHP is responsible for such tasks as modifying files on the server, data encryption, and the use of cookies. PHP combined with SQL allows the use of databases and, for example, handling forms on the website.
What are PHP's superpowers?
01
WordPress, Wikipedia, Tesla, Facebook, and many many more brands are successfully using PHP.
02
It is a very popular language for creating websites. As many as 80% of the 10 million most popular sites in the world use PHP.
03
PHP is very efficient, so it excels at managing large amounts of data.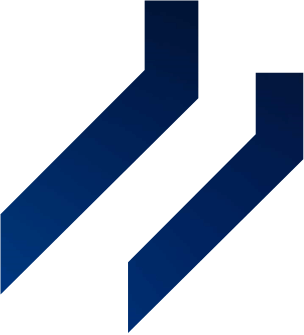 Check out our latest projects:
01
Online store for the pharmacy, extending existing distribution channels.
#e-commerce
#web design
#woocommerce
#wordpress
Read more
Let's build products together!
Digitize your business with our help.