Fin-tech
Why fin-tech
First things first. You are a fintech company if you use innovative financial technologies in your activities. Are you an online lender, modern payment provider, online exchange office, or maybe a car-sharing company? Our job here is to deliver innovative solutions to your end-users – who are, in fact, people like us. Paying with your watch, buying train tickets online, or ordering food via application – didn't it improve our lives for the better? Let's create more and more solutions of this kind!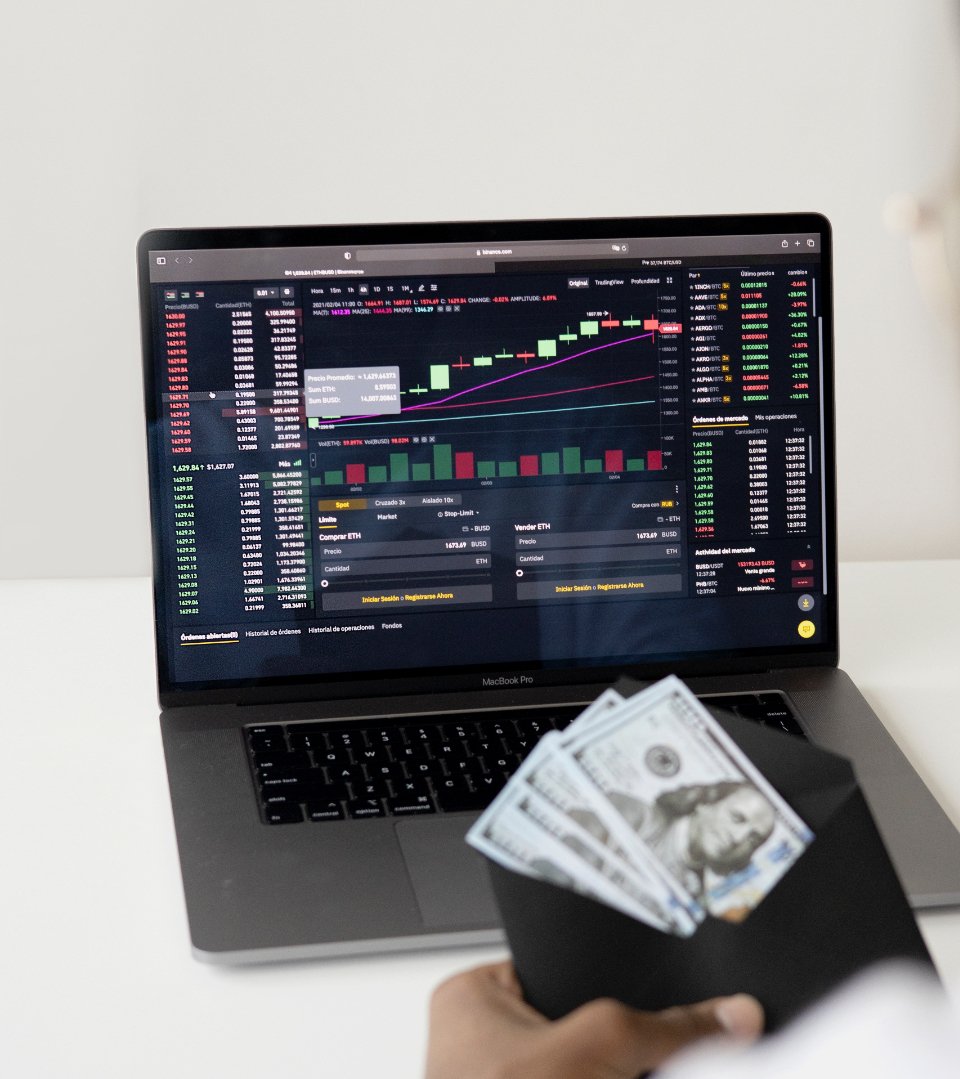 Check why us:
01
Customer experience
Well-design solutions are those which are intuitive. In short, if a user has any trouble operating with your product or service it means it was designed poorly. That's why we start our process of work from deep market research to identify needs and concerns of your future users. Then, we use our advanced UX/UI skills to make a solution so smooth that it is invisible.
02
Research
We have an in-house team of researchers. We start each process with their work. We make sure that we know your needs, the competitive environment and, finally, the needs and concerns of your users. Once we get familiar with the human side, we will find the appropriate brand differentiator and reason to buy, so that your solution will be tailored to you and your customers.
03
Cyber Security
Where there is money, there is a need for massive network security. With us, you gain full protection – we will secure your digital data, websites, mobile applications or embedded devices. You can trust us – so far we have detected and secured over 600,000 security incidents for our clients.
Check our latest Fintech projects: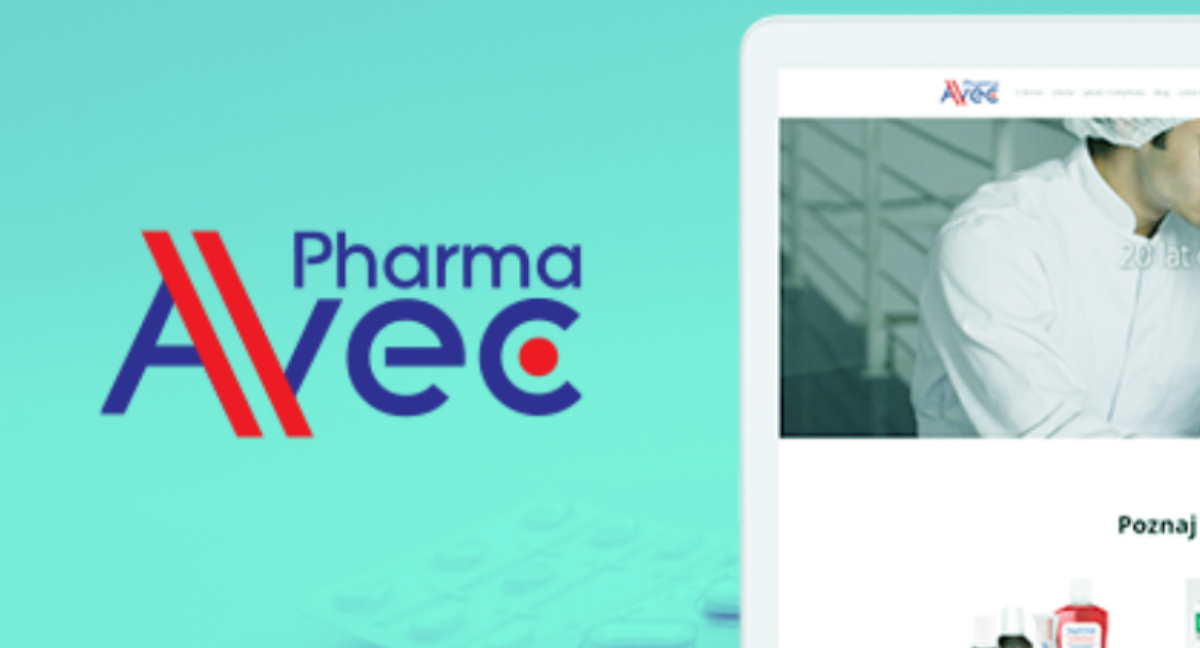 01
Online store for the pharmacy, extending existing distribution channels.
#e-commerce
#web design
#woocommerce
#wordpress
Read more

Let's talk about your project