About our client:
Scalac is a software house established in 2014 to resolve challenges associated with handling big data while delivering complex software products. Scalac approached us to conduct an audit for one of their clients.
Our challenges and tasks:
Infrastructure audit to identify the source of service availability problems (overbalance on the site). The purpose of the audit was to check the existing infrastructure in terms of accurate configuration and emphasize opportunities to increase efficiency.
Selecting tools that will help improve the scalability of the infrastructure.
Consultancy on the maintenance and security of this infrastructure.
Our solution:
Infrastructure analysis in terms of AWS configuration.
Infrastructure analysis in terms of increasing website performance with the help of system optimization.
Infrastructure analysis in terms of reducing costs without sacrificing efficiency.
Making a set of metrics with the DataDog tool, which showed us the system load.
Introducing improvements to the architecture, which improved its scalability.
The data we relied on were the data of the AWS console, the Linux ubuntu operating system that serves the WordPress application, the DevOps-terraform-neuraldsp repository, and DevOps-ansible-neuraldsp.
Check out our other projects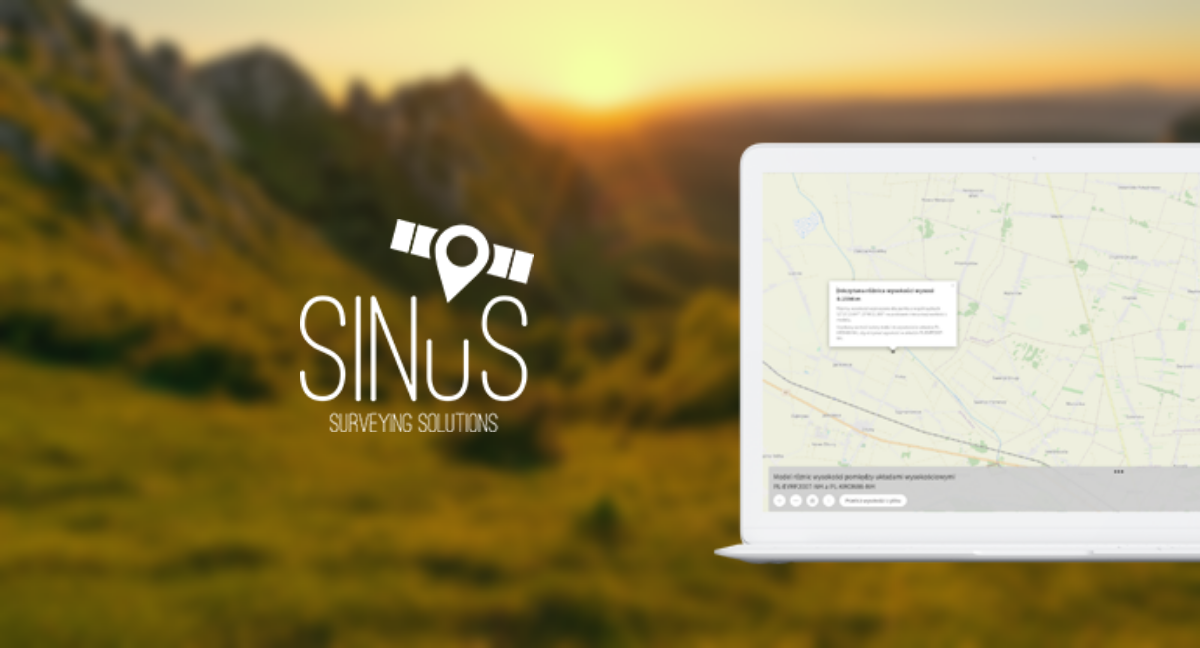 Do you want to estimate your project?
Give us data and we will contact with you soon