Headless
We recommend a headless approach for your e-commerce store. How can your business benefit from it? Well, if the frontend is the head, and the backend and the database of the store are the rest, decoupling the frontend can bring a number of performance and customer experience benefits to your online store.
Speed up your ecommerce store.
Better security and larger flexibility.
Check out our latest projects: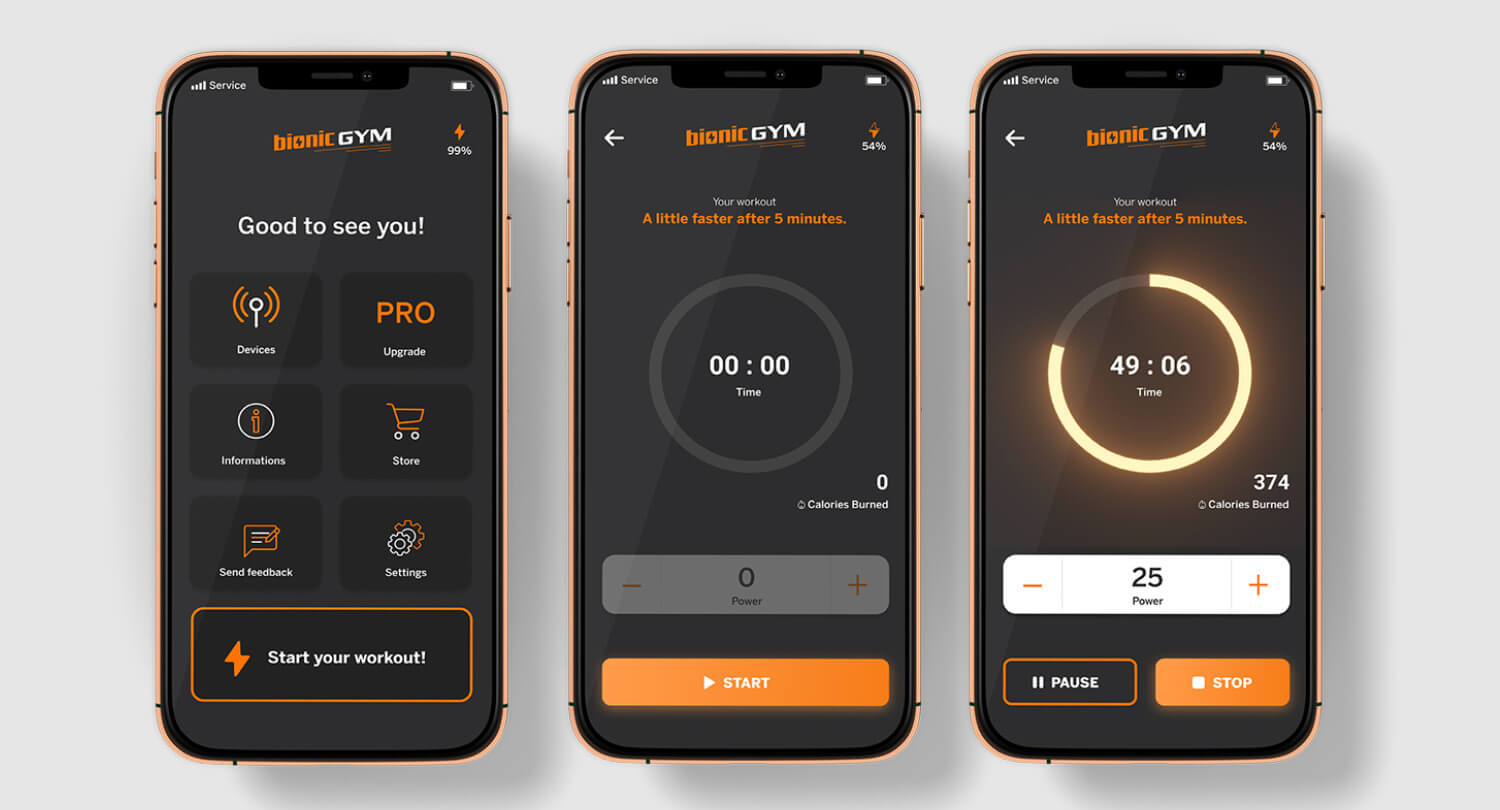 Let's build products together!
Digitize your business with our help.