UX & UI
The best digital solutions are the ones that work almost invisibly. They don't make users think, they smoothly guide users through the process path. And the path is… as seamless as if it wasn't even there. Our UX/UI team will ensure that your product provides the user with the right tools, and at the same time positive emotions.
Get a human-oriented and beautiful solution.
Intuitive journey and ease of use.
See our projects: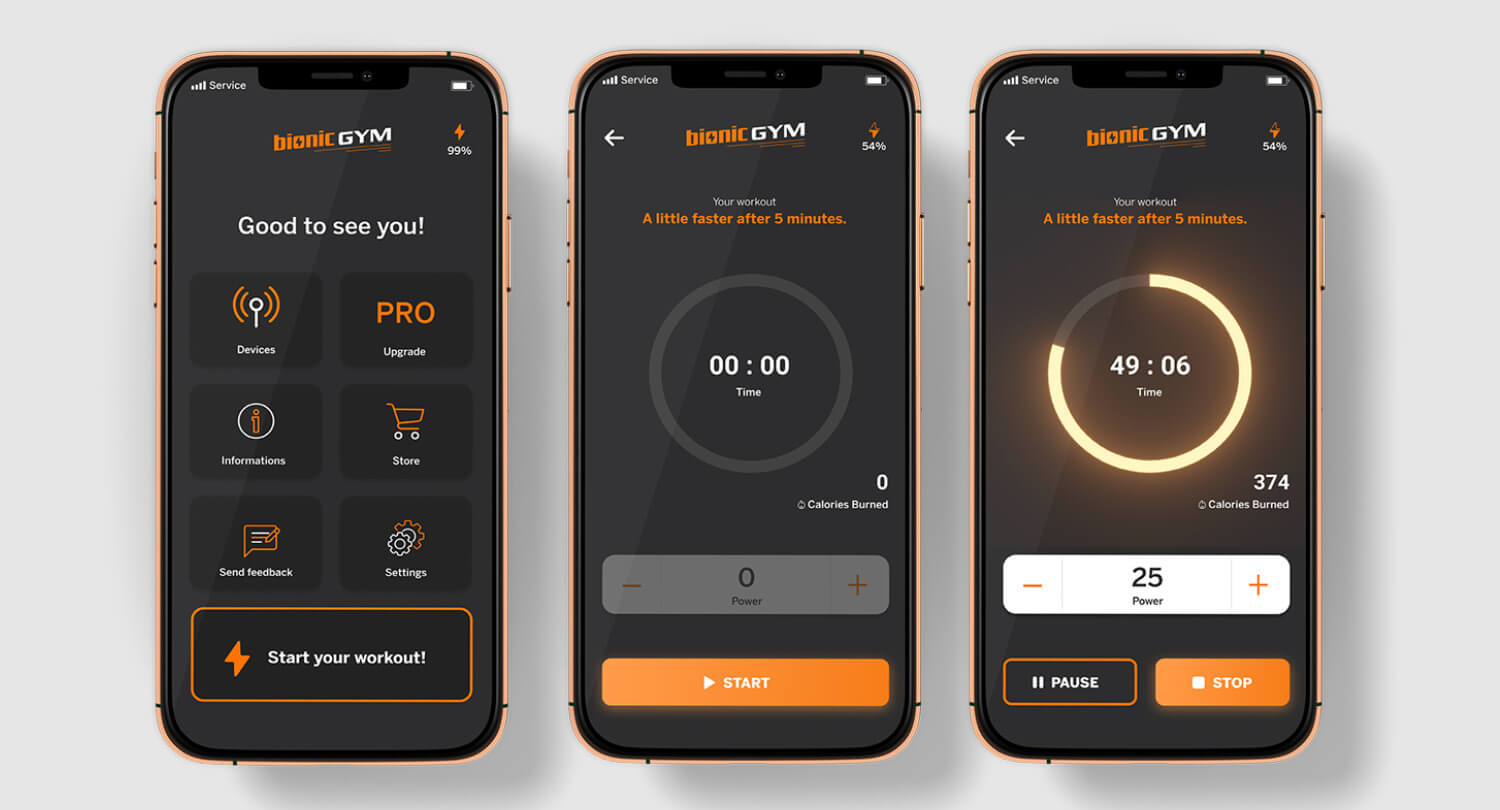 Let's build products together!
Digitize your business with our help.