Microsoft Azure cloud
Why migrate to the cloud?
Nowadays, migrating to the cloud is not a question of if, but a question of when. The cloud gives you access to unlimited flexibility, unlimited scalability, and an innovative infrastructure that you couldn't afford on your own. More and more small and medium-sized enterprises decide to embed their infrastructure in the cloud, not to mention the big players. Below we suggest what the most important benefits of the cloud are.
What are Azure cloud's superpowers?
01
Azure Cloud is 100% scalable. You only use and pay for as much server space as you need.
02
In 2020, Azure had a sizable slice of the pie on the market – almost 20%. It is a popular choice as it integrates perfectly with other Microsoft services existing in organizations.
03
Microsoft Cloud is ranked as the safest of all public clouds. For example, it holds the most significant number of security certificates.
04
The availability of Microsoft services reaches 99.90% (Database, Data Warehouse) and 99.50% (connections).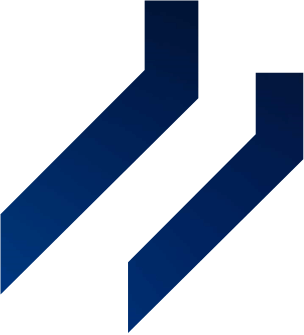 Check out our latest projects:
01
Online store for the pharmacy, extending existing distribution channels.
#e-commerce
#web design
#woocommerce
#wordpress
Read more
Let's build products together!
Digitize your business with our help.