Microsoft Azure cloud
Why migrate to the cloud?
Nowadays, migrating to the cloud is not a question of if, but a question of when. The cloud gives you access to unlimited flexibility, unlimited scalability, and an innovative infrastructure that you couldn't afford on your own. More and more small and medium-sized enterprises decide to embed their infrastructure in the cloud, not to mention the big players. Below we suggest what the most important benefits of the cloud are.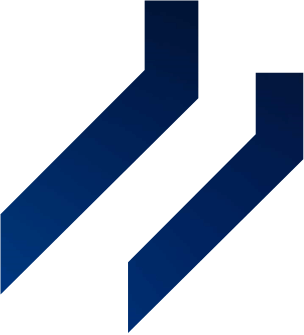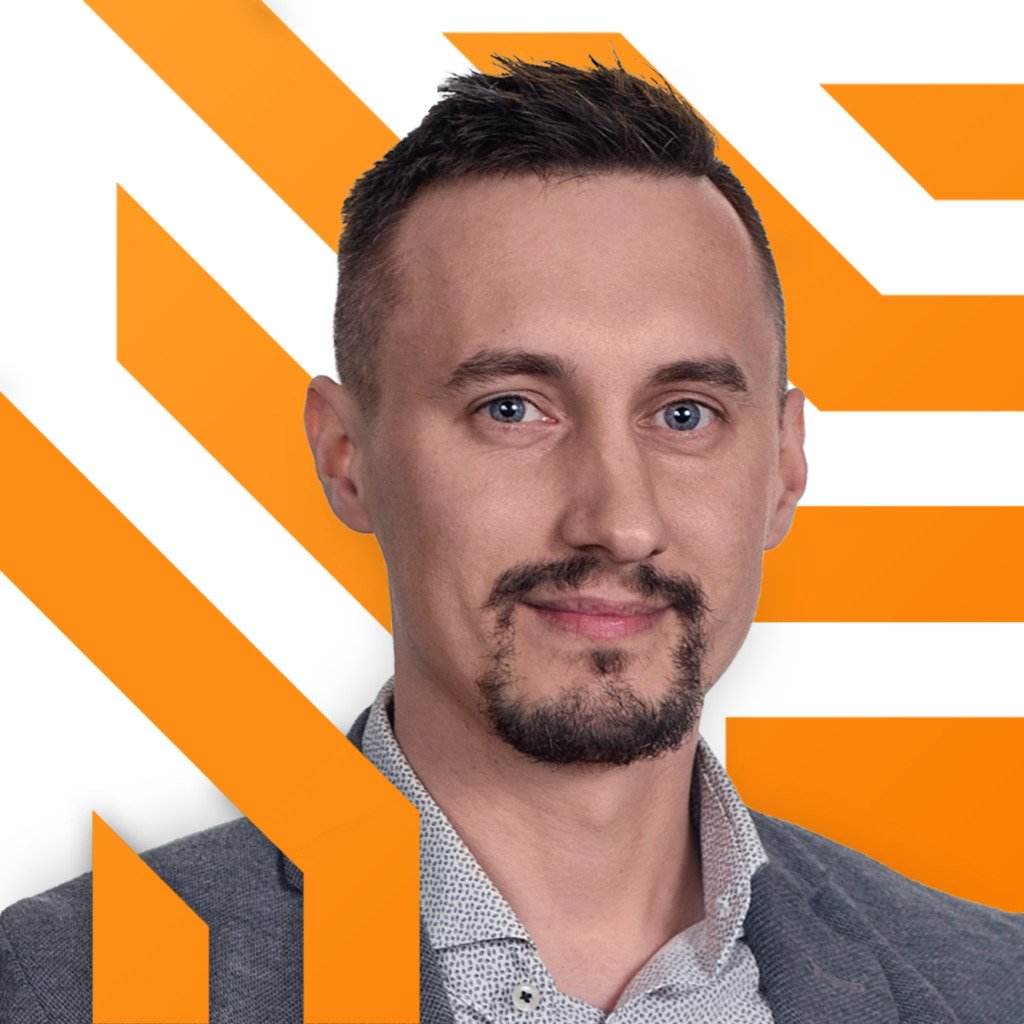 Check out our latest projects: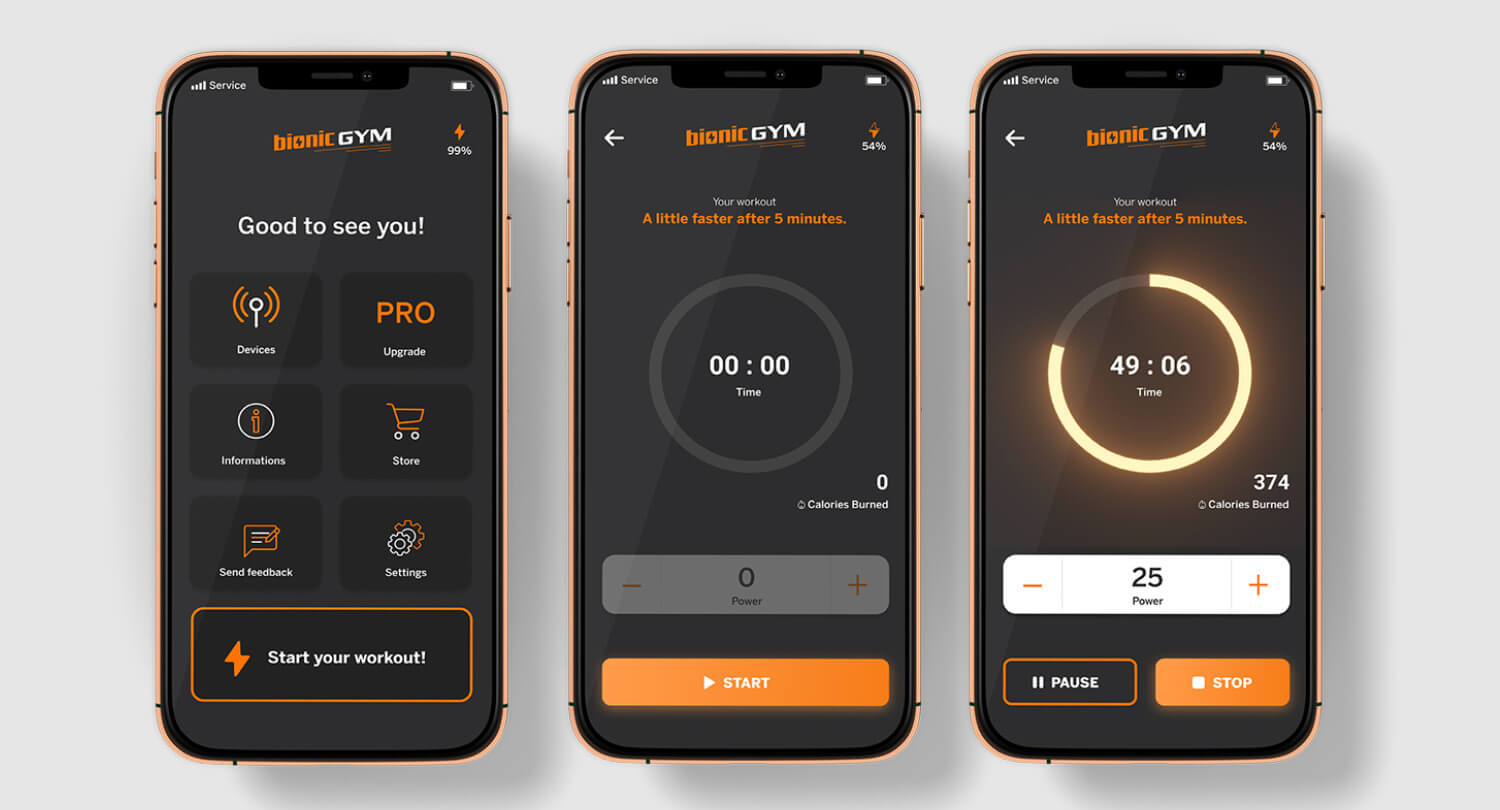 Let's build products together!
Digitize your business with our help.