Docker & Kubernetes
Choose better security…
Docker is a simple tool that allows the application to work within separate containers. Isolating containers makes it easier for the developer to work. But what benefit do you have from using Docker? Well, services deployed in this form have a minimum possible attack surface because they are not a complete operating system but a subset within an application.
…and better performance.
Kubernetes is an open-source solution created by Google. It is an instrumentation and orchestration system that allows us to coordinate the life cycle of containers. Thanks to container replication technology, we achieve better performance for the client.
Docker & Kubernetes are like yin & yang – they work better when used together
Check out our latest projects: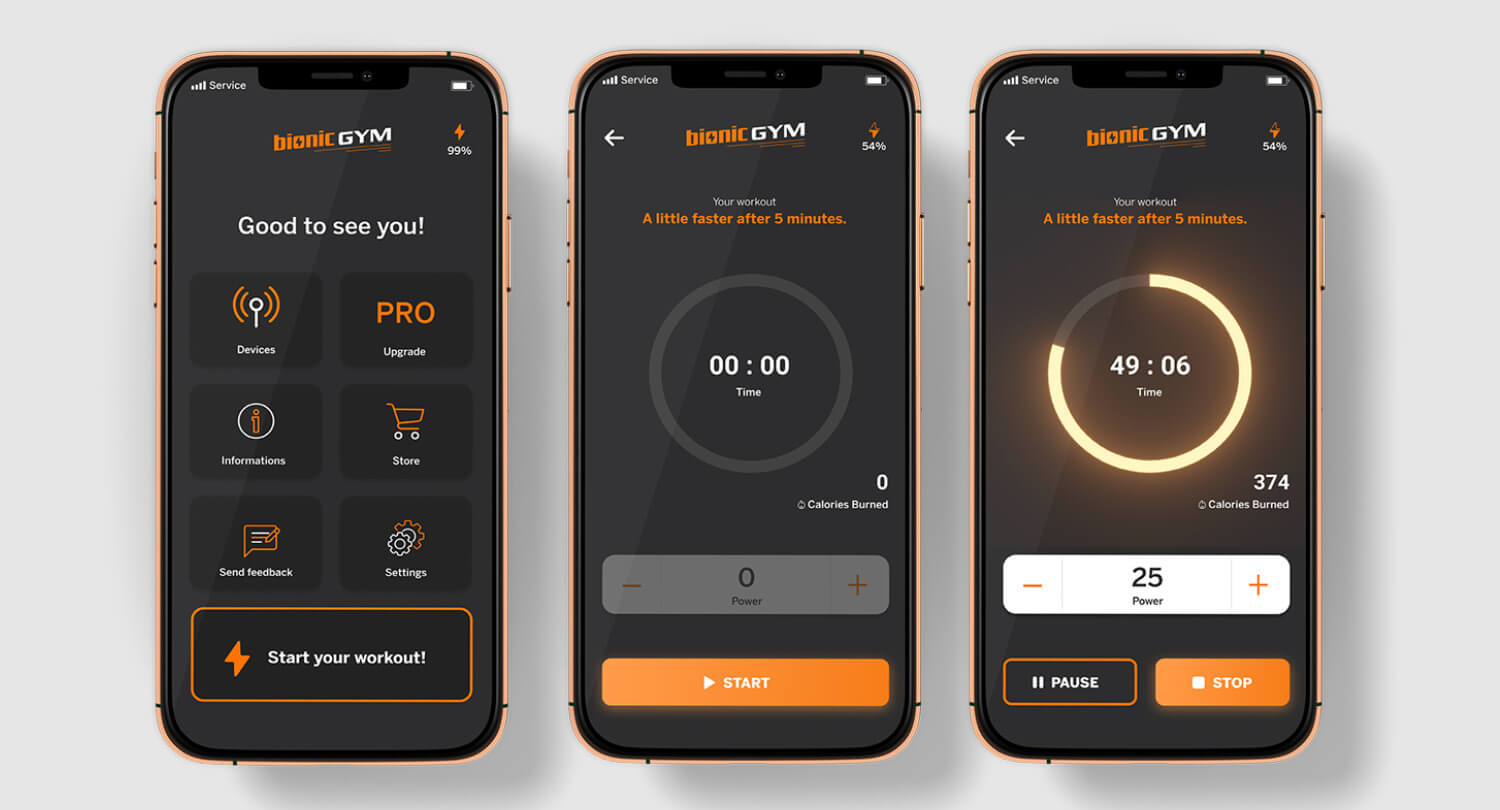 Let's build products together!
Digitize your business with our help.