Google Cloud Services (GCS)
Let's move to the cloud!
Cloud services give you access to ready-made solutions upon which you can base the operation of every piece of software. You can launch cloud resources almost immediately, and the cloud itself acts as a safe for your data. When organizing your business in the cloud, you do not have to worry that a flood or fire will destroy your physical server. Moreover, you have constant access to the backup. You are also protected against cyber attacks.
What are Google Cloud Platform's superpowers?
01
As you can see, GDP gives you almost unlimited possibilities for configuring components, which are all both scalable and flexible. This makes Google Cloud perfect for any business.
02
At GCP, you get $300 to start developing your idea, and over 20 services are free. This will lower your costs, especially if you are building your start-up.
03
GCP is based on the same infrastructure as Gmail, YouTube, and Google Search, ensuring exceptional user experience and high performance.
04
Google Cloud has one of the safest and most energy-efficient facilities in the world. Your data is perfectly protected 24/7.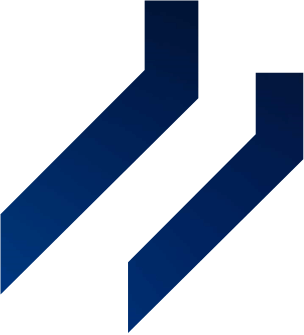 Check out our latest projects:
01
Online store for the pharmacy, extending existing distribution channels.
#e-commerce
#web design
#woocommerce
#wordpress
Read more
Let's build products together!
Digitize your business with our help.