Google Cloud Services (GCS)
Let's move to the cloud!
Cloud services give you access to ready-made solutions upon which you can base the operation of every piece of software. You can launch cloud resources almost immediately, and the cloud itself acts as a safe for your data. When organizing your business in the cloud, you do not have to worry that a flood or fire will destroy your physical server. Moreover, you have constant access to the backup. You are also protected against cyber attacks.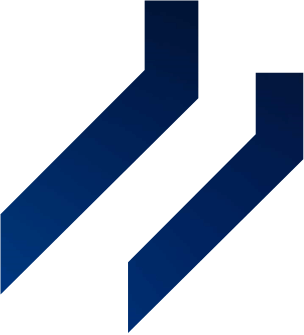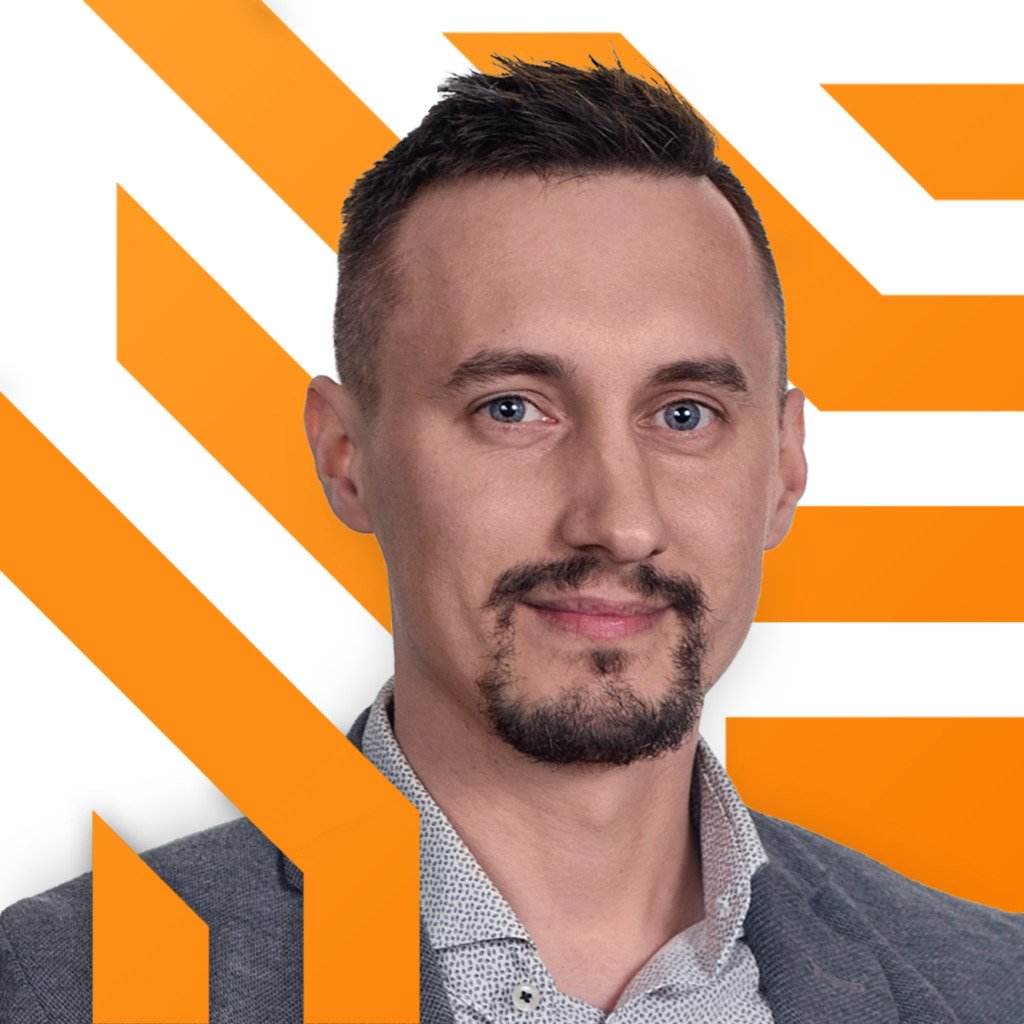 Check out our latest projects: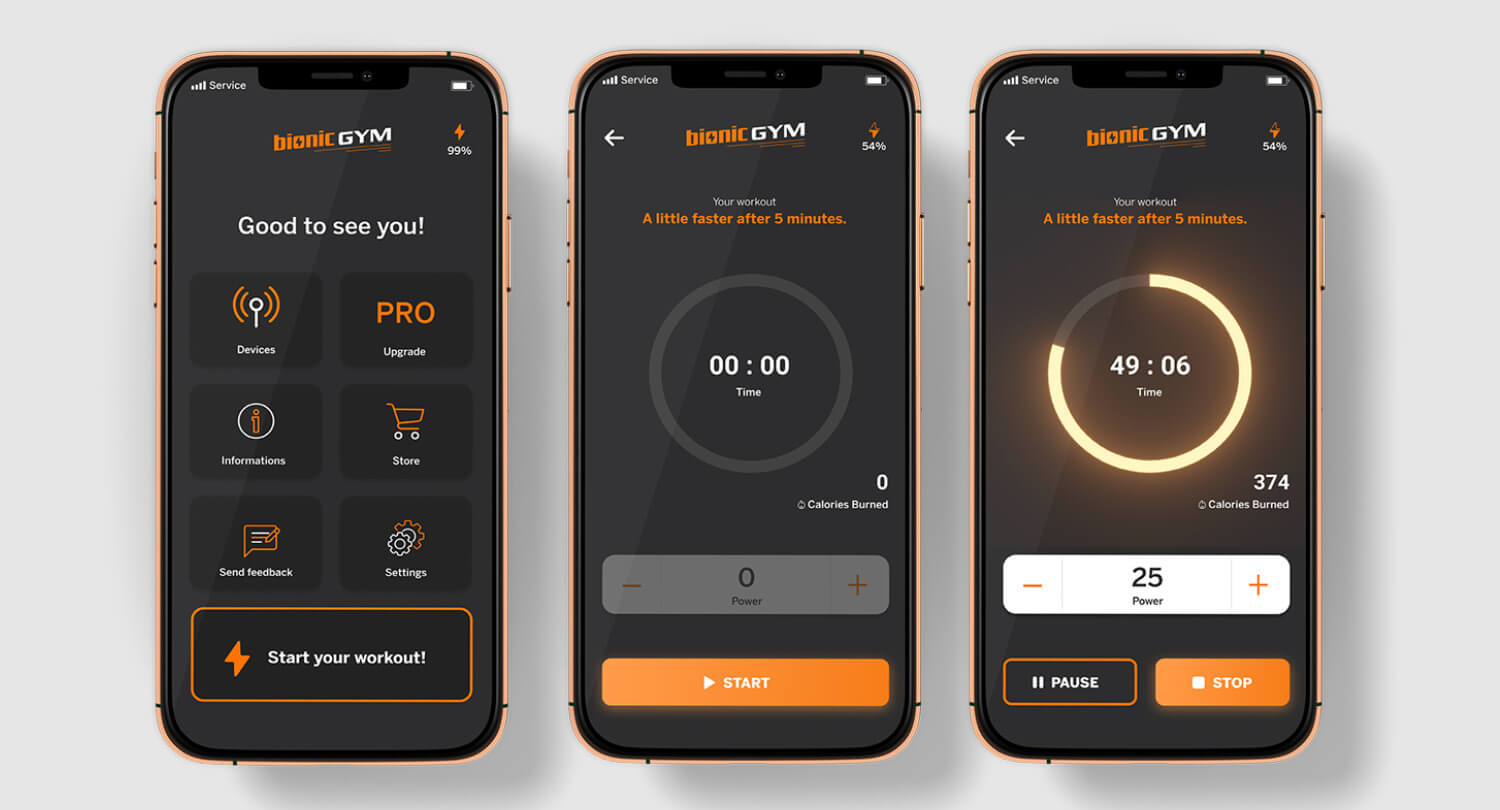 Let's build products together!
Digitize your business with our help.