Join our team!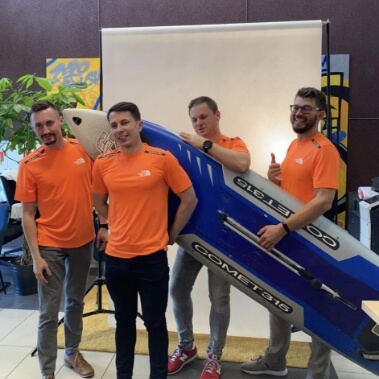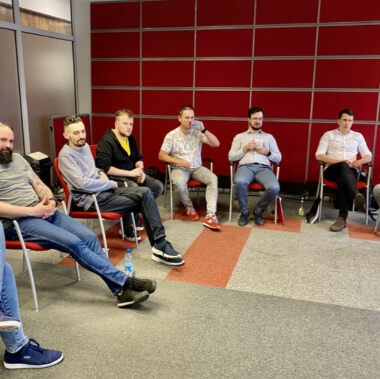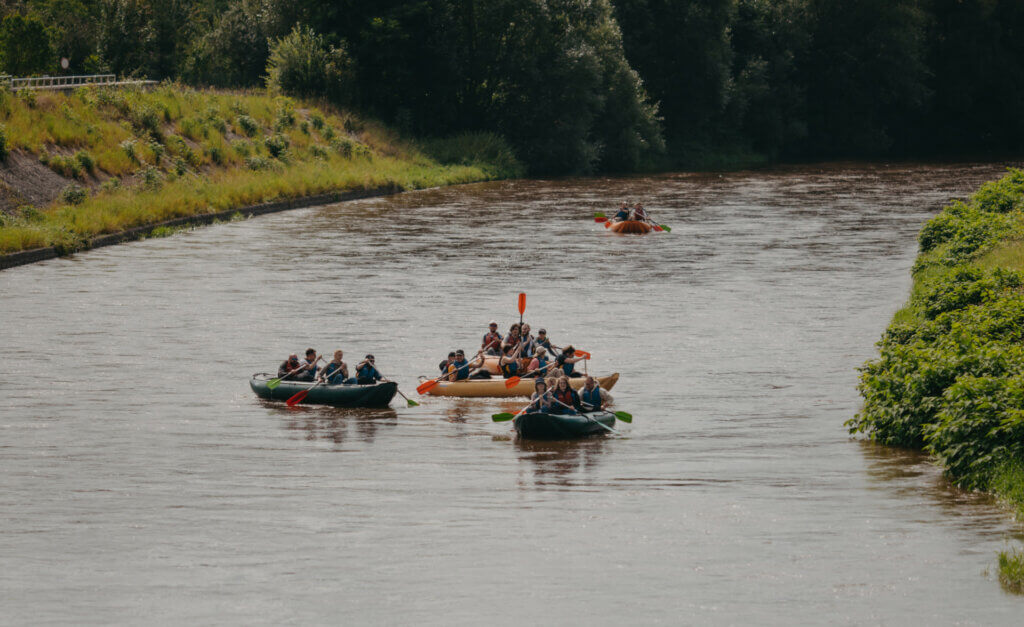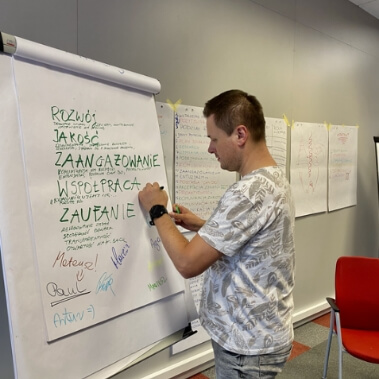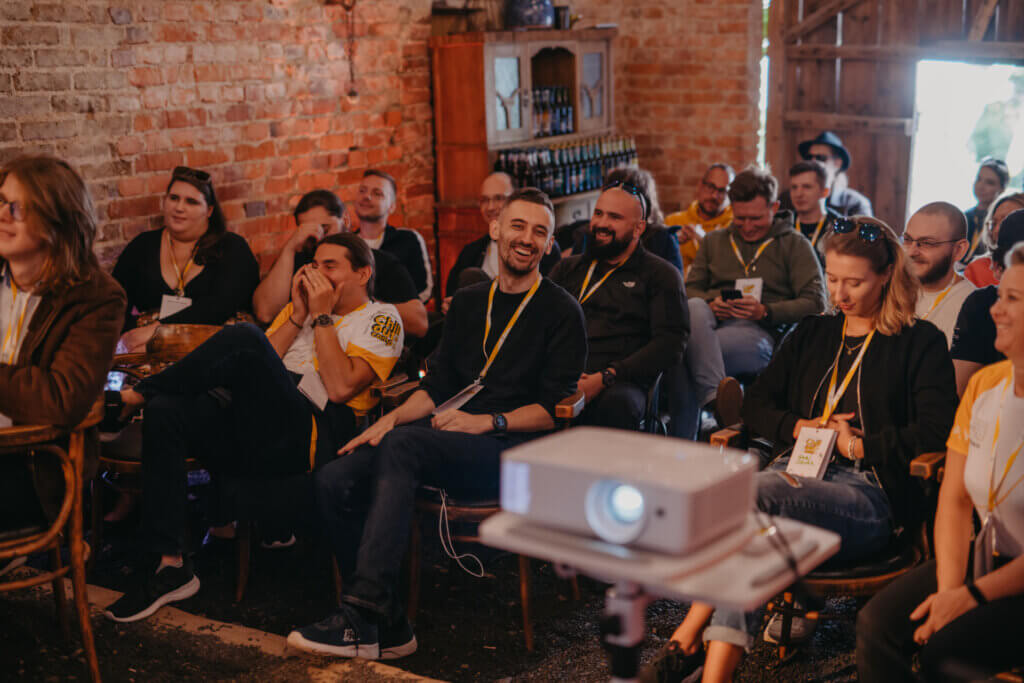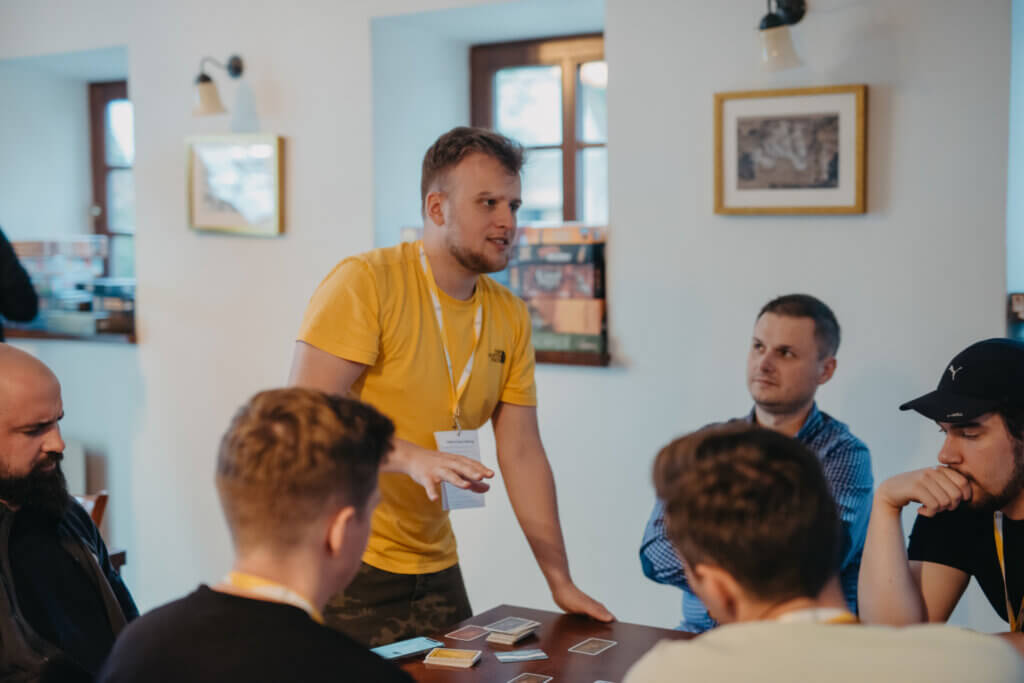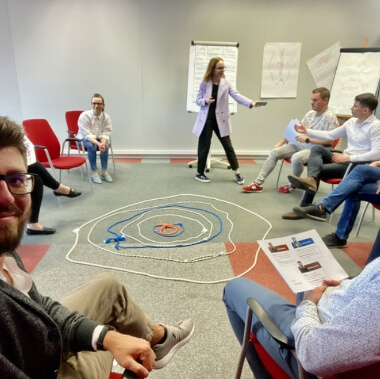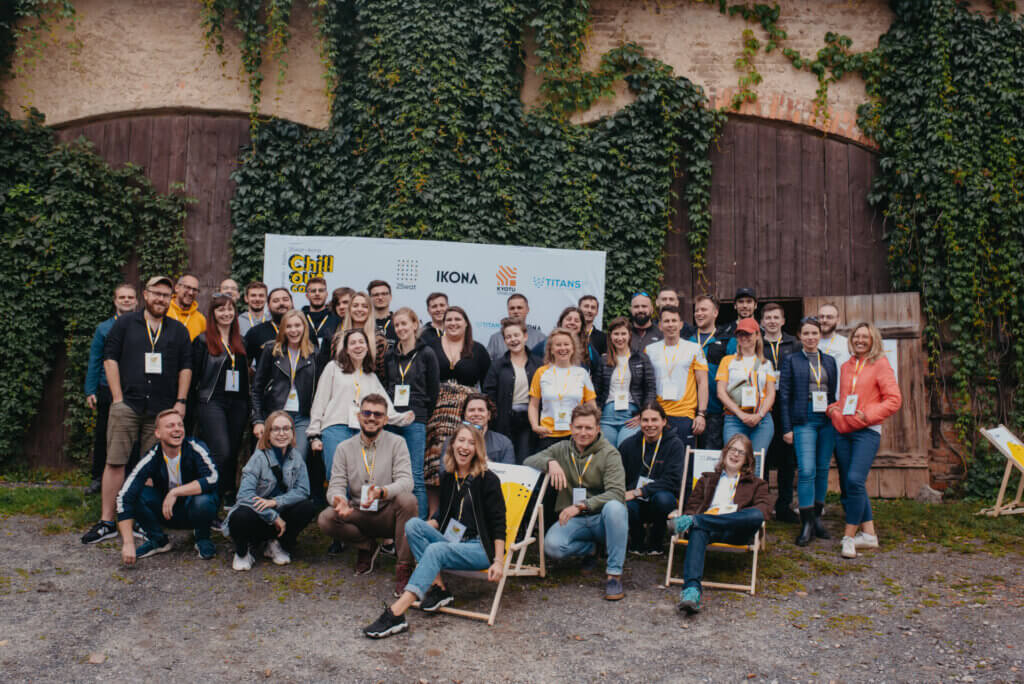 Our values
01
Continuous development
Our goal is to be the very best. We constantly take up new challenges & develop ourselves. We transfer knowledge across the Team, organize internal workshops, attend tech events and do many more activities that help us improve our skills and be up-to-date with the newest solution in the market.
02
Engagement
We do the projects with passion and the full commitment of the Team. Years of experience in software development let us understand how important is good communication, pro-active attitude and "can do" approach.
03
Quality
There are no excuses when it comes to the quality of our deliverables. It goes from the security of solutions that we choose, well-structured code, balanced tests coverage, up-to-date documentation, to the best possible user experience in the end.
04
Teamwork
We are a team and we operate like one - we listen, trust and help each other. We are a mixture of different individuals, but we have managed to glue us in a unique formation, ready to face even the most demanding challenges.
Benefits
Self-development
• Company support for skills improvement activities
• Internal workshops/dev days
• Room to test and use new technologies
Flexible work-time and work-place
• Possibility to work in one of our offices
• Fully remote, hybrid models
• Flexible working hours
Team building activities
• Local after-work meetings
• Annual offline integration trip
• Online "coffee" break room
English-focused company
• Multinational project teams
• Internal English communication
• Group and individual EN lessons
Open positions
React Developer
Warsaw / Wroclaw / remotely
Java Software Engineer
Warsaw / Wroclaw / remotely
Didn't find a suitable position for you?