Cloudflare
How does Cloudflare help your website?
Cloudflare is a network service that hides your server and creates a so-called filter. It acts as a proxy – when a user wants to visit your website, he first connects to the Cloudflare IP, and only then Cloudflare shares the data from your server. This means that with Cloudflare, you can hide the IP address of your website.
What are CloudFlare's superpowers?
01
CloudFlare takes over some of the server load, thus reducing hosting transfer and faster page loading.
02
Likewise, when there is a lot of traffic on the website, CloudFlare doses it off, offloading the server. For this reason, CloudFlare will be especially useful for owners of online stores.
03
It gives you statistics on the number of users and their location.
04
CloudFlare protects your website from spam because the tool constantly monitors suspicious IP addresses or crawlers.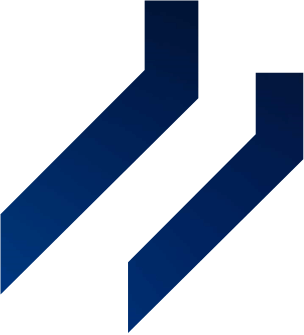 Check out our latest projects:
01
Online store for the pharmacy, extending existing distribution channels.
#e-commerce
#web design
#woocommerce
#wordpress
Read more
Let's build products together!
Digitize your business with our help.