Cloudflare
How does Cloudflare help your website?
Cloudflare is a network service that hides your server and creates a so-called filter. It acts as a proxy – when a user wants to visit your website, he first connects to the Cloudflare IP, and only then Cloudflare shares the data from your server. This means that with Cloudflare, you can hide the IP address of your website.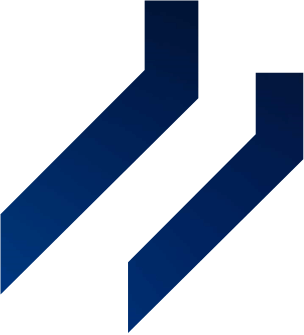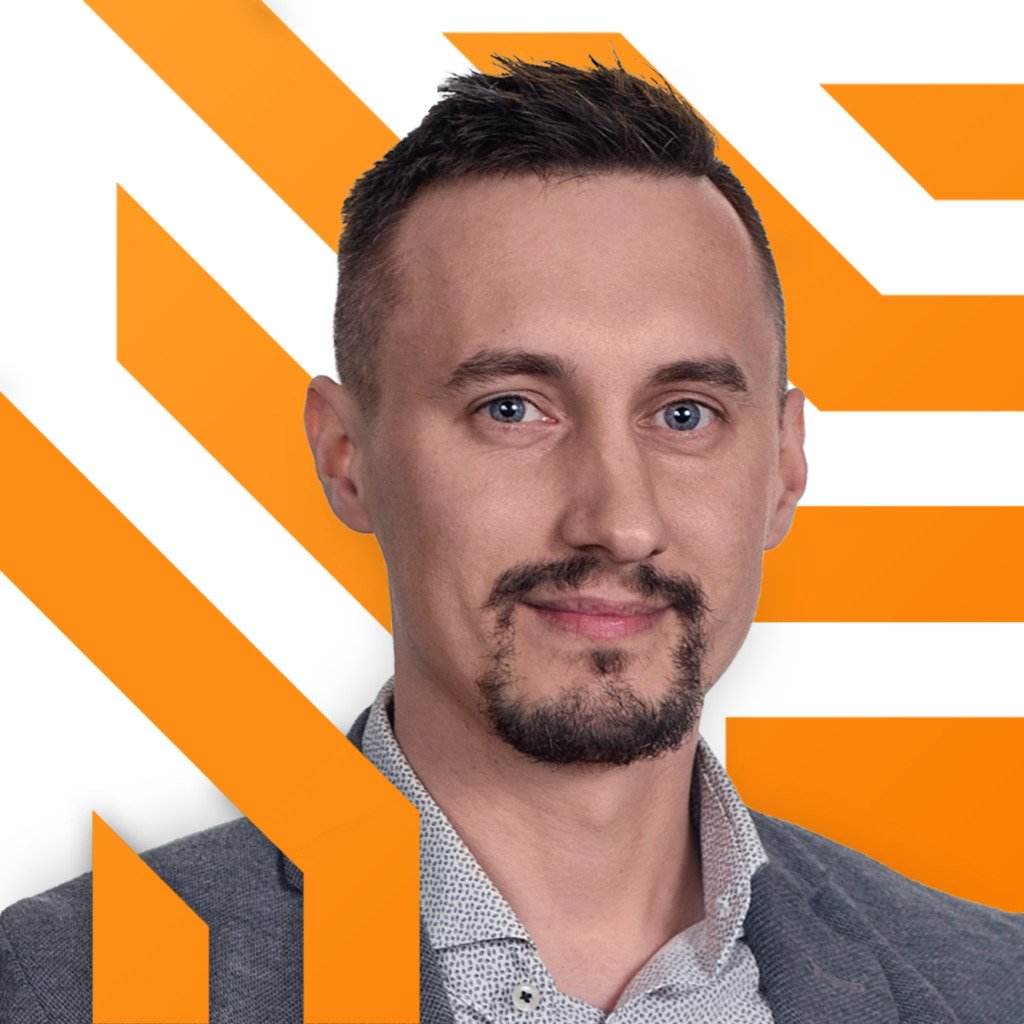 Check out our latest projects: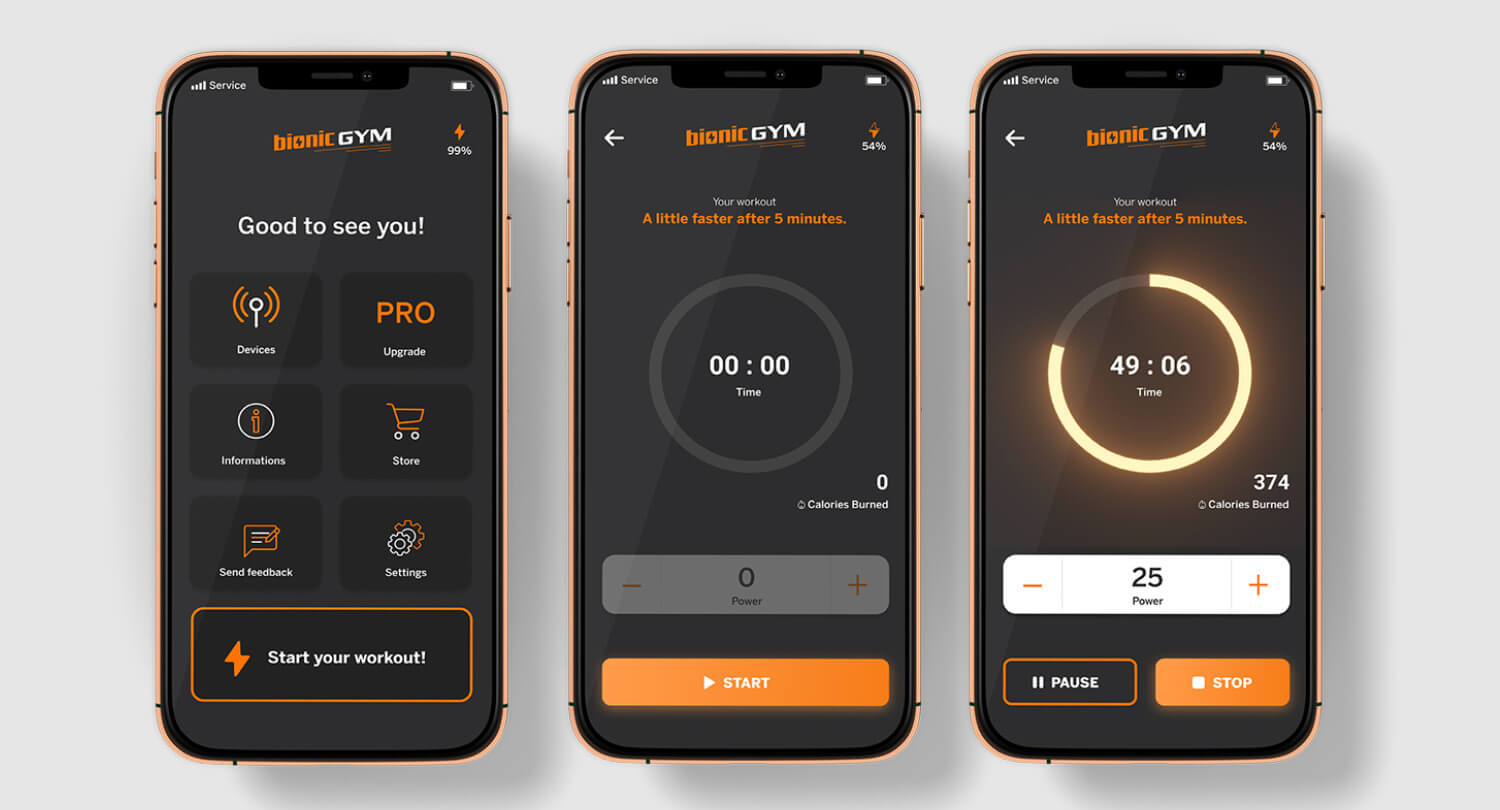 Let's build products together!
Digitize your business with our help.