Embedded software (C/C++)
Software designed with the end-user in mind
Imagine an EMS device exercising for you. All you have to do is control the entire process from the application on your phone. Embedded software is programming drivers that influence hardware, e.g. a physical object designed with the end-user in mind, here – a thigh band. Such software is responsible for the logical processes taking place between the sensor application and the embedded device.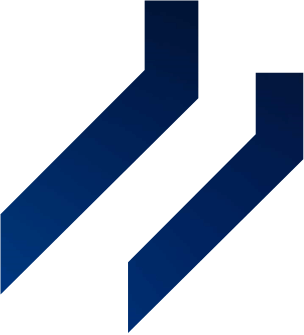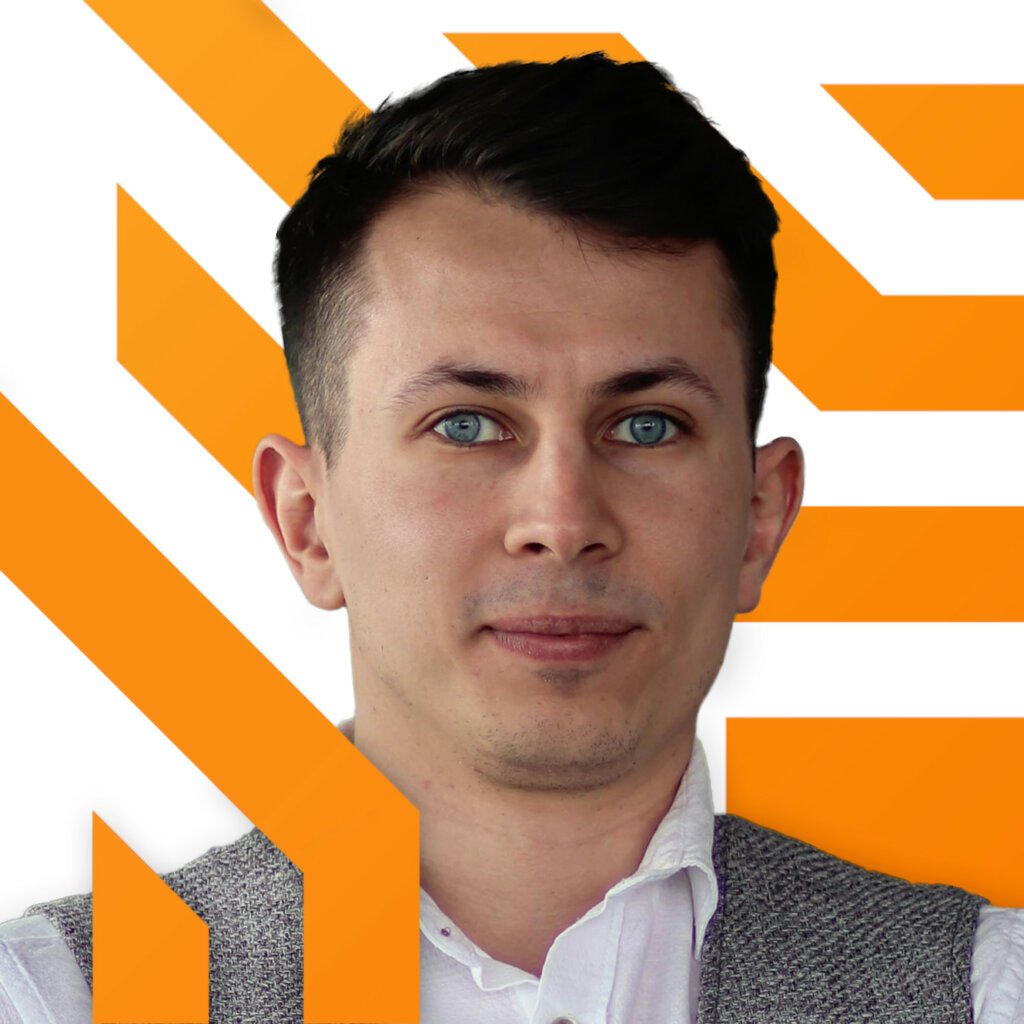 Check out our latest projects:


01
A cloud-based application that integrates and enhances existing property management platforms with end-to-end vacancy management
Read more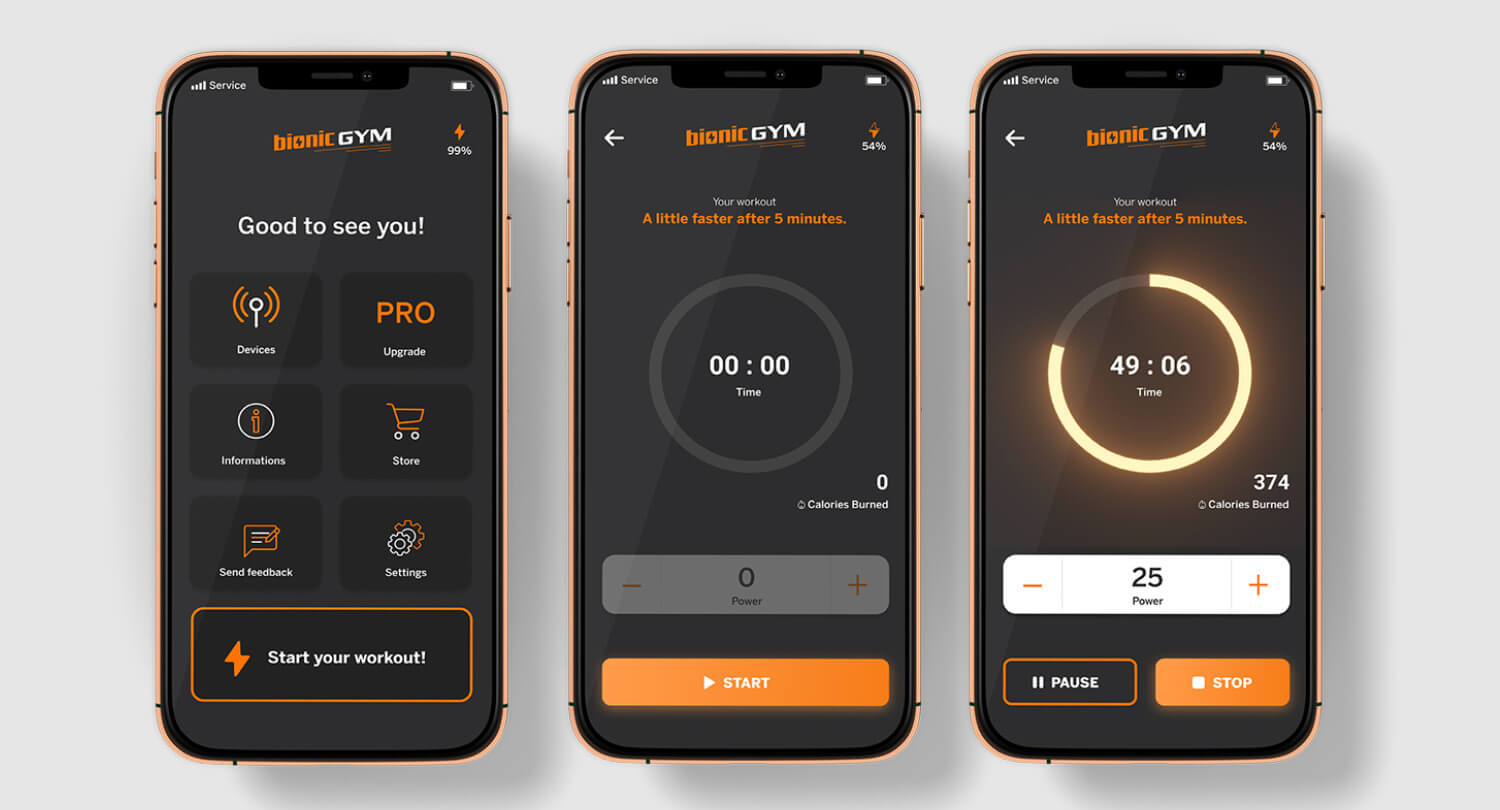 Let's build products together!
Digitize your business with our help.